Technical Accounting Considerations for Mergers and Acquisitions
Mergers and acquisitions are a part of the field of technical accounting. Technical accountants will have to deal with mergers and acquisitions at some point in their careers. Since technical accountants work with big and small businesses, M & As will happen. The important thing is to be prepared for when they do come up. Feel free to continue reading if you want a quick, basic overview of what you need to know.
What are Mergers and Acquisitions?
Simple definitions for mergers and acquisitions are as follows:
Mergers are when two companies join together to form a single entity.
An acquisition is when one company takes over another company.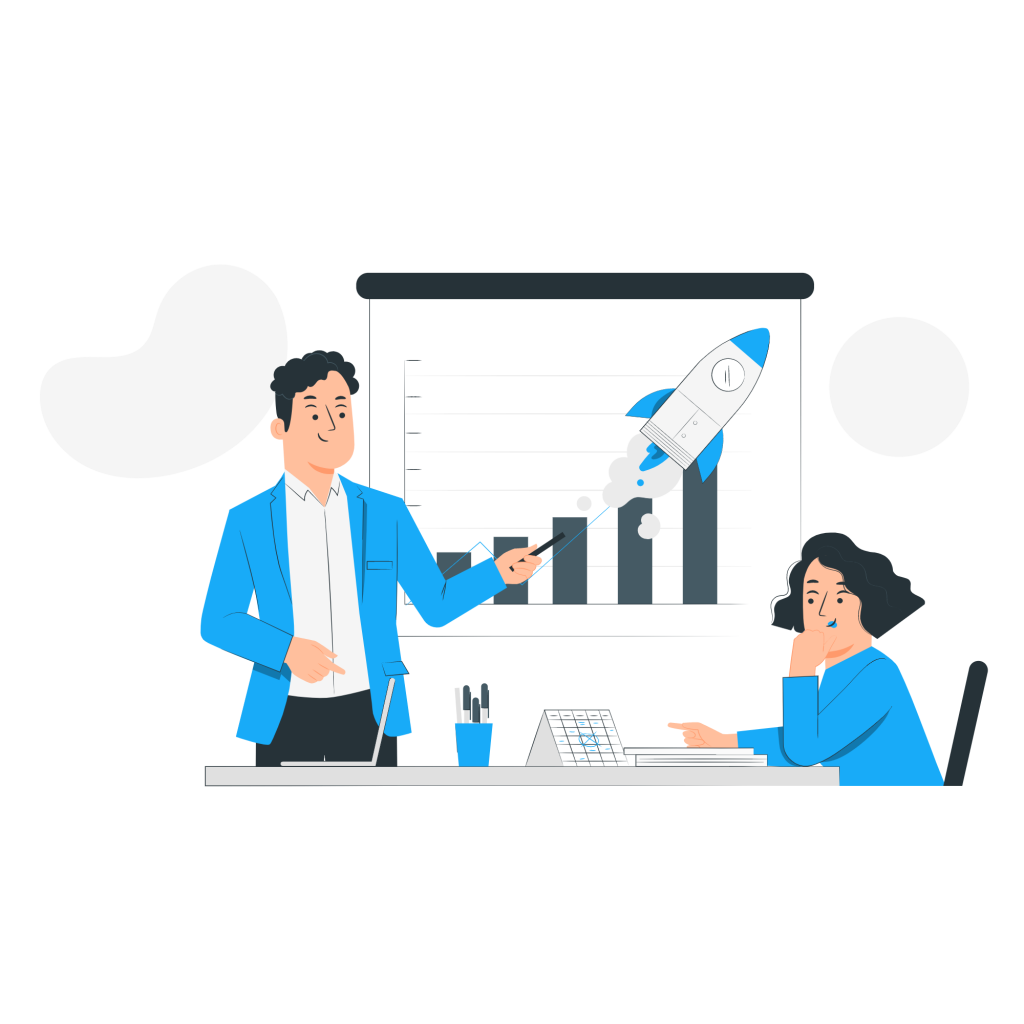 Essential Things to Know About Mergers and Acquisitions
Mergers and acquisitions require a team effort between technical accountants, executives, investment bankers, and stakeholders. The team must be aware of contributing factors such as:
Cash vs. Shares: This is how the sellers and buyers get paid and may generally include cash, company stock, seller financing, or a possible combination of all three.
Accounting Implications: These implications may include purchase price allocation, new depreciation and amortization from write-ups, and creation of goodwill.
Tax Treatment: Regarding taxes, mergers, and acquisitions may require asset sales, stock sales, or stock sales with 338 or 338 (h)(10) elections.
Synergies: Synergies are the added value created by combining the two companies or the opportunities that weren't there before. They can increase profits and earnings. However, for a synergy to produce positive value, it must influence the firm by lengthening the growth period, lowering its cost of capital, increasing cash flows from existing assets, or increasing its expected growth rates.
Strategic Rationale: Strategic rationale can be achieved by any of the following means: financial synergy, operating synergy, growth, marketing power, corporate tax savings, retirement, tax incentives, market, business, or product line issues, needed resources, or diversification.
Intangibles: Intangibles are assets that are not physical. They can include patents, customer lists, tech that cannot be patented, trademarks, copyrights, business methods, goodwill, and branding recognition.
Mergers and acquisitions can be quite lucrative if handled correctly. Companies and businesses that participate in mergers and acquisitions must remember to keep all the information they need. Failure to do so will have some severe consequences.