Legal Issues Concerns Associated with Traumatic Brain Injury Accidents
In the United States, every year, we witness hundreds of thousands of deaths, visits to the emergency department, and hospitalizations relating to traumatic brain injuries. Grave brain injuries may occur from all types of falls, sports activities, car accidents, and work-associated accidents. Any trauma to your neck region or head may lead to bruising, bleeding, and swelling of your brain. People who encounter TBIs or traumatic brain injuries in accidents, more often than not, experience intangible and financial losses.
Fortunately, brain injury victims have the legal right to recover all these losses. They may file personal injury lawsuits or civil court claims. You may get in touch with an attorney right from the beginning. According to Forbes, if you are thinking of a legal claim, your lawyer may recommend specialized medical practitioners for proper evaluation and diagnosis and ensure the best treatment and care that you so rightly deserve.
The lawsuit process is, usually governed by numerous complex procedural rules. Moreover, the party responsible for this accident and against whom you have filed this TBI case will try their best to avoid liability. As such, it pays to seek legal assistance from an experienced lawyer if you wish to proceed with a legal claim. Each personal injury case seems to be different. Traumatic brain injury cases may involve several unique legal concerns and issues. Let us explore some of the legal concerns and issues that may come up while filing a personal injury claim that involves TBI.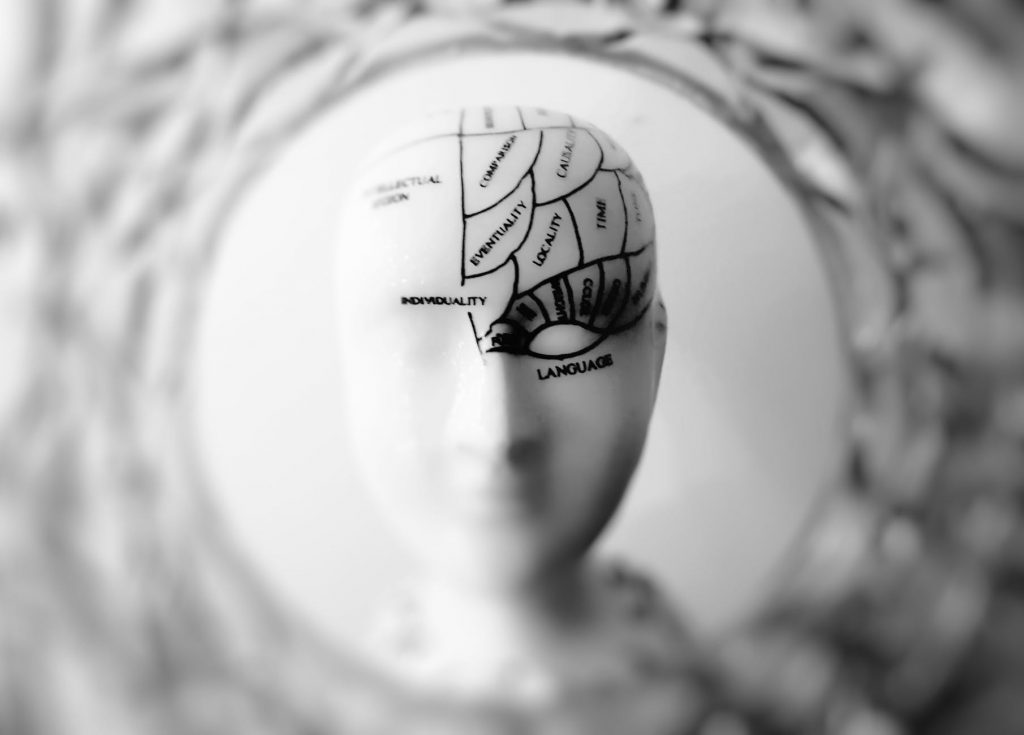 The Biggest Concern Is Proving Negligence
For you to obtain fair compensation in a TBI accident case, you will have to demonstrate how another party behaved negligently and precisely how that negligence led to the accident and the injury. In the case of traumatic brain injury accidents, you must accumulate and present evidence. You need to furnish detailed proof that somebody's negligence culminated in a traumatic brain injury.
In several cases, a meticulous inspection and investigation should be conducted to determine the circumstances of the accident. The investigation report should include witness interviews, police reports, and all other relevant records. You may consider seeking opinions and analysis from a team of experts. It is best to hire an attorney who has the right resources essential for gathering the evidence required for proving the negligence.
Comparative Fault Claims Could Be a Major Legal Issue
In several traumatic cases, the accused party attempts to restrict their liability by putting in a claim saying that you are to be blamed partially for your TBI. An expert attorney has the experience to help you defend against any comparative fault claims. You may consider maximizing the recovery amount by defending against whatever comparative fault claims have been lodged against you.
Calculating Damages Is the Key
Another legal issue encountered by brain injury accident victims is calculating the total amount of losses you have incurred and the damages you are planning to see. You may claim damages for the following losses.
Pain and suffering
Permanent disability
Future & Past medical expenses
Loss of income
Emotional distress
It could be complicated and challenging to value accurately the intangible losses due to brain injury.
Conclusion
To navigate through complex legal games, you must choose a qualified and experienced attorney. He will fight your traumatic brain injury case.