Injured in a Rideshare Accident? Here's what You can do
If you find yourself inside an Uber, Lyft, or another rideshare car, you often expect to get to your location safely. However, a rideshare car is still a car, and while it is rare, there is still a small risk of accidents that can happen when you travel to your destination. If you get injured in a regular car accident, then the process of what to do, who to keep accountable, and who to seek compensation from for the crash can be straightforward.
However, whenever you are inside of a rideshare accident, it can be much harder to see who is at fault or who you need to see compensation for any injuries. If a car accident happens when you are inside a rideshare vehicle, then you need to know what to do in order to protect yourself and get any injuries taken care of.
Call The Police and Seek Medical Attention
Whether any injuries happened during the crash or not, either you or the driver at the scene need to call the police because a police report can do two things. First, a police report is able to aid in insurance claims and lawsuits, and it can also protect your legal rights as the passenger of a car. If you don't have the police on hand, then you might find that the driver could potentially try to blame you for the accident. 
Additionally, if you or the others involved in the accident are injured, you should get medical attention. Even if you aren't injured, then you should still go to a hospital to get yourself checked out. Not only does this protect you from symptoms of injuries that only occur during the days and weeks after a car accident, but this can also help you legally if you need a medical report of your injuries.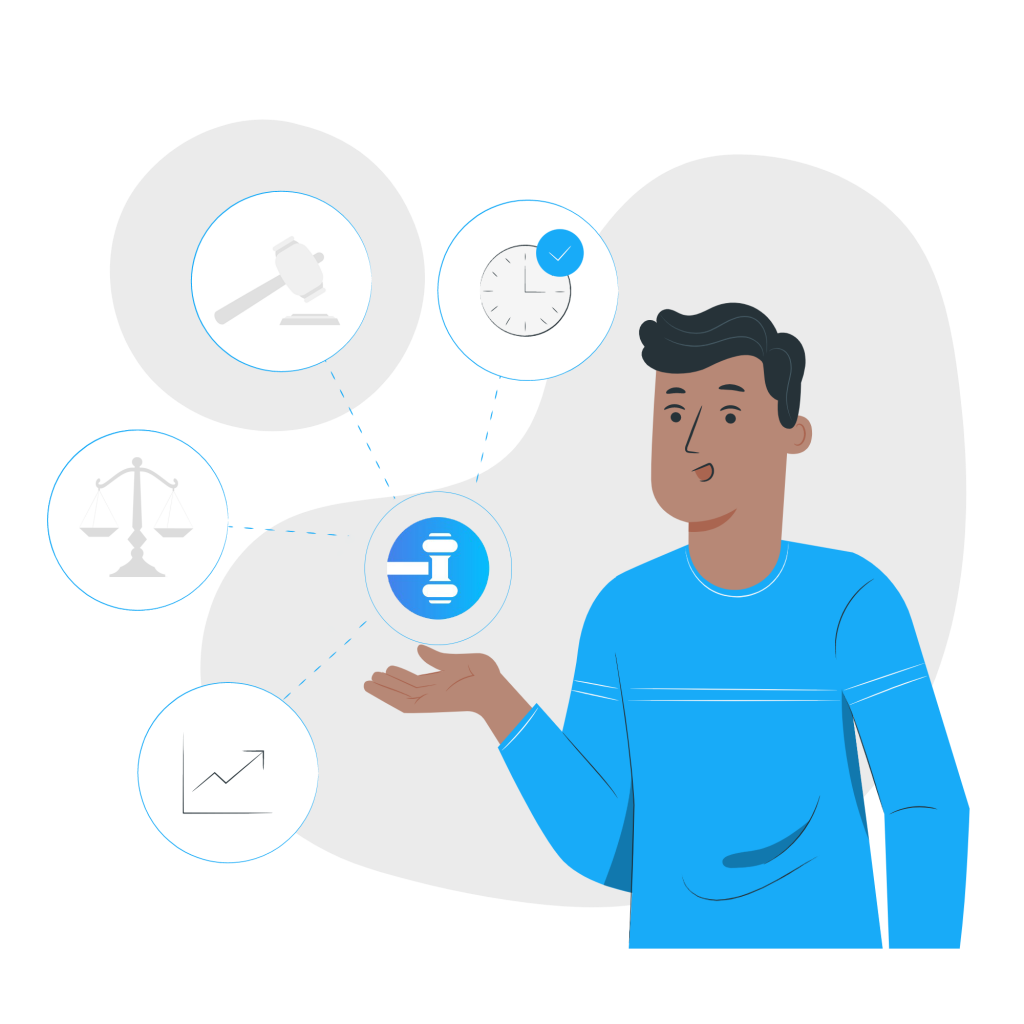 Take Photos Of The Accident And Gather Information.
If you can, you should focus on documenting the accident with pictures and video because both your attorneys and your insurance companies are able to use those as evidence for your case.
Take pictures and videos of the cars involved, and also take a picture of the road as well. You should also make sure to get the name and contact information of your Uber or Lyft driver as well as the information of the other driver(s) involved in the accident, including contact information, insurance information, and vehicle information. 
Contact A Lawyer Once The Accident Is Reported
Afterward, you need to make sure that you report the accident to both your insurance company and also the rideshare company to make sure that they know the accident has happened. If you have photos of the accident, a police report, or any other information, you should share those as well. 
You also need to contact a reliable legal advocate for rideshare accidents, because rideshare services are companies that want to protect themselves and their drivers. So make sure that you find a lawyer who knows what they are doing and knows how to take care of you and accurately represent your stake in the case.
Especially since the legal circumstances separating a driver and his employment with Uber or a rideshare company can be hard to figure out. This can be difficult if you don't know your passenger rights around a car accident, and having a good lawyer and legal team on your side will help you out in getting the compensation that you deserve once you recover from the accident.