How to Write a Legal Resume to Get Noticed   
A resume for legal professionals isn't that different from those of other jobs, so you want to use the same care when drafting one. You will want to show your best traits as several others are applying to the same position, and getting noticed will do you some good. As times change, some parts of the legal career are getting more attention than others. Lawyers specializing in labor and employment, intellectual property, healthcare, data security, and litigation are in high demand, and you want that to shine brightly on your resume.
Here are more legal resume tips you may want to use.
Highlight your Skills
Law school is already good enough, but you can improve it by adding to what you have learned. There are all sorts of professional courses that will make you stand out to compete in the current atmosphere, and you want these shown as prominently as possible on your resume. A proper draft will let the recruiter know where you stand in experience and skills, so write the specialized skills as clearly as possible.
If you cannot write a resume that will catch the recruiter's attention, you will be better off hiring an expert at a legal resume writing service to do their best job. This resume may be your only chance to be seen and recognized, so you want to make it count from the get-go. It takes skills to know how to plan the CV in ways that will inform the reader without overwhelming them.
Use the Best Legal Resumes Format
Formats change from time to time, but the basics remain. The name, address, means to be reached, and your duties are all lined up, so the reader doesn't struggle to make out what you bring to the table. The header will contain your personal contact information, including your LinkedIn URL, now that employers can use that as your resume. You will need to list your educational background, and some formats emphasize that before work experience as, the employer will need to know you meet that standard from the jump.
If you have published law-related articles, here's the space and time to show them off as they show your knowledge in that selected area. A resume is your chance to display your best side, and even professionals will tell you never to be modest when discussing your achievements. You will also need to list your hobbies and interests as employers tend to feel better when their employees have ways to recharge and find the elusive work-life balance.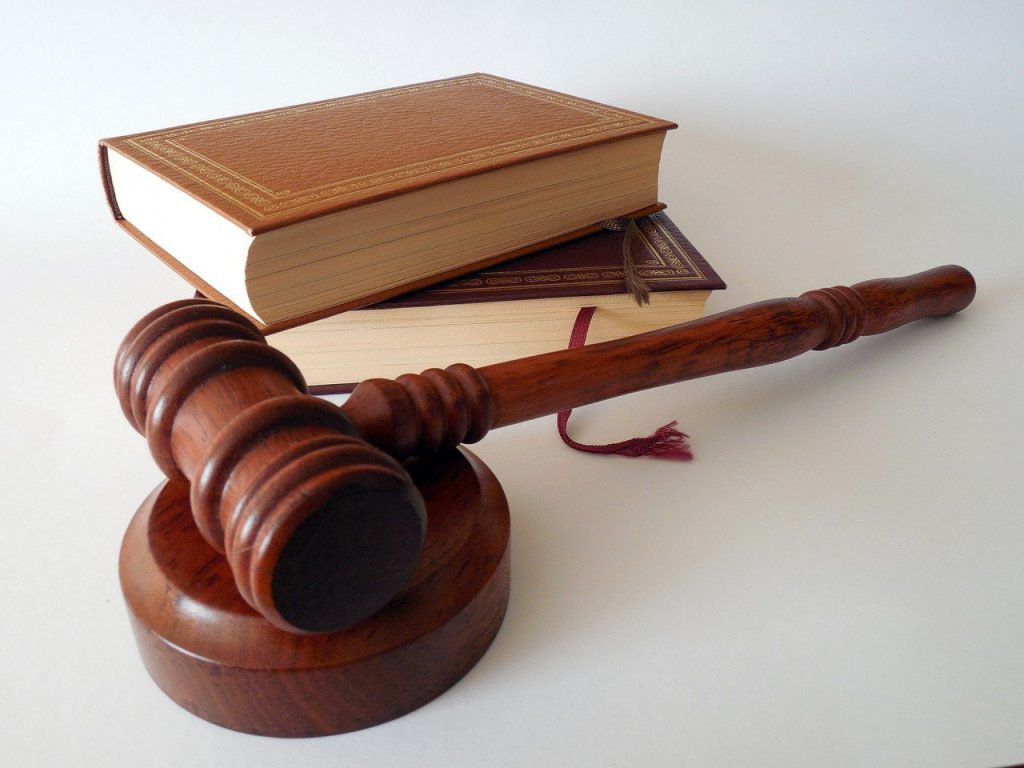 Include Information About the Bar
If you have taken and passed the bar exam, you want this to show clearly as it states you are ready to work in your capacity. If you are yet to take the bar, let that be known. If you are pending admission, that note will be handy and should be indicated clearly.
Be Specific and Brief
There are different branches of the law, and you want to be specific when writing your resume. You want it known at the beginning, whether family, foreclosure, bankruptcy law, personal injury, or medical malpractice. While at it, you want to remember to be brief to give the recruiter an easy time when they go through your credentials. This goes into formatting and explaining your qualifications as well. Sometimes, the brevity and conciseness of the resume make all the difference and allow you more space to write other things that will benefit your application.
Use Appropriate Keywords
Since you are likely targeting a job that is already advised, you know the keywords you should apply to stand out. You want to use them boldly to let the employer know you have met the standard requirements and that your qualifications align with what is already set out. It is vital that you align your capabilities to those outlined by the employer.
Things you May Not Need to Include
You will not need to include the earliest education levels as you would be expected to go through them before getting to the highest levels of schooling. You also do not need to use too many words to describe your interests and hobbies. Whatever you do, you do not want to exaggerate your skills and experience or education in ways that could cost you your job.
Conclusion
As we mentioned above, some tech-driven areas, such as data law, are taking up so much space that you will want to get better at them to compete. You may not learn that at school, or what you did may not be enough, so it would do you some good to take a course that will make you stand out. Writing and publishing in your area of expertise make potential employers know what they would miss if they didn't hire you, bearing in mind that social media has made it possible to advertise any profession subtly. A writing advocate creates an online buzz around their expertise that will trickle down to their employer, making them a great asset.