How to find a credible DUI lawyer for your case?
Millions of drivers are getting arrested yearly because of driving under the influence. It is a stressful event in any person's life because of the harassment you might face. Hence, if you all encounter the situation, you must remain informed and prepared as much as possible. Therefore, hiring an experienced DUI attorney can help take away stress from your life because they will properly guide you regarding how to handle the case in court.
If the issue is complicated, you can hire an attorney to help you navigate the troubled legal waters. It will help you prepare to handle a daunting legal turmoil after a DUI arrest. The article will help you understand how to hire a DUI attorney and make essential considerations before making your final decision.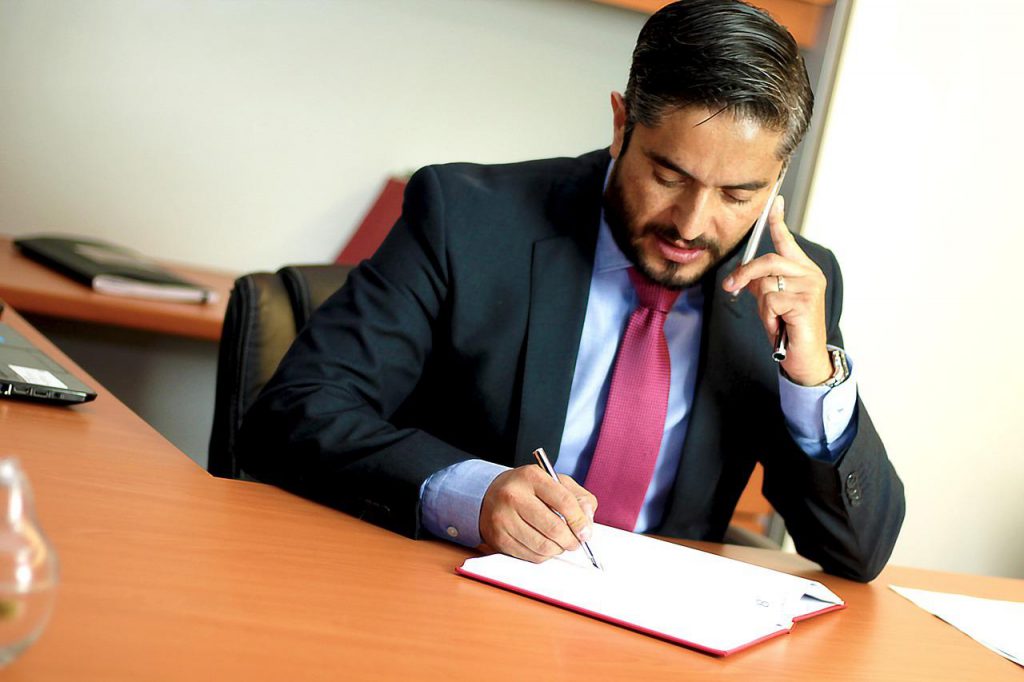 Make a list of potential attorneys
Are you arrested for OVI? There are quite a few resources to help you find the best DUI attorney in your area. You can seek a digital forum for recommendations for making a list with some best attorneys. Like you make such a list of essential issues in life, you have to do this here with a lot of research and diligence. It will help you choose a lawyer to help you sail through the case. You can make your decision on personal recommendations too. 
Do ask people whom you trust about a reasonable attorney. Your trusted friend will give you accurate information about the overall process and how the attorney has helped him come out victorious. Begin by asking them about the costs involved in the proceedings to keep your budget in hand. However, you must be realistic in your approach because your and your friend's situation might differ, so your fees and the overall scene might change.
Understand the qualifications of the lawyer
After doing primary research, you must understand the qualifications of your solicitor before making an apt selection. Without understanding the educational background, you should never hire them. An attorney specializing in DUI cases will help you with better standing. Always hire a person with the license to represent you in a court of law adequately. Hire a lawyer with a good place and not someone with a history of malpractice because that will weaken your case.
Having in-person consultation with your attorney
You must meet your lawyer in person and discuss the details of your case to see whether you feel confident and comfortable with them. You must maintain a list of the facts of your situation. You should not be shy even if you have to give medical details because then the only attorney will be able to help you properly. Do not land up in a situation where you provide surprising facts to your lawyer before the trial, as it will not be a good scenario for your case. Prepare and keep all your DUI-related documents with your lawyer to carry out the proceedings smoothly.
There are many factors you must evaluate when hiring a DUI lawyer to ensure that you are the best. It is always advisable to make an informed decision, so you do not have to face legal turmoil later.