How to Become Solicitors in The UK
If you want to become a Solicitor in the UK, you will need to pass the legal exam known as the SQE. This examination will have two stages, and you must pass both of them to become a solicitor. 
After passing the exams, you must complete at least two years of qualifying work experience and demonstrate that you are a suitable candidate for the profession. Click to read more about these educational requirements.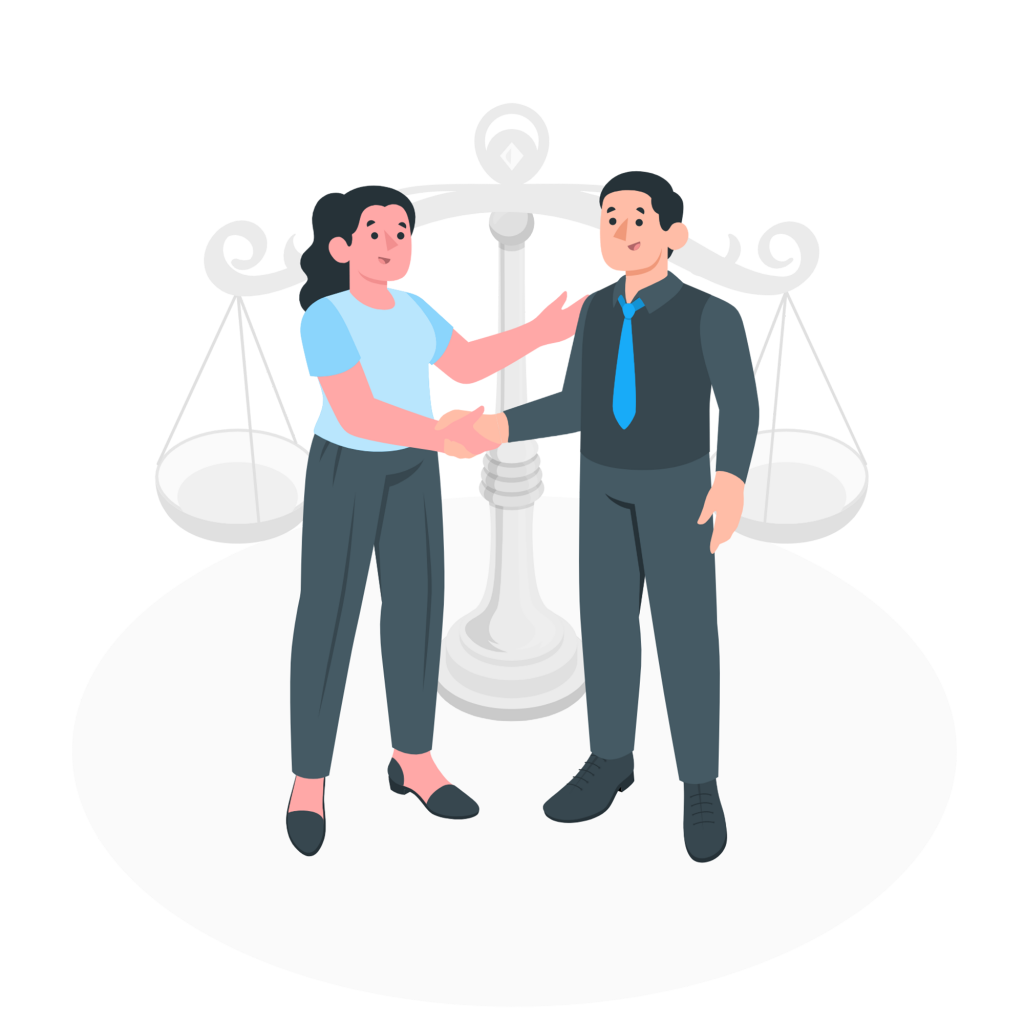 Salary of a Solicitor in the UK
The Salary of a Solicitor in the UK varies widely, depending on the field of practice, firm, and location. Some firms pay their employees higher rates than others to attract top talent. Others pay less than others, depending on the type of law firm. Generally, the salary of an attorney is much lower than the salary of a barrister.
A lawyer who works for a large firm in the city of London will earn more than an attorney who works for a smaller, local firm. The highest-paid attorneys in the UK work for US-based firms in London. At Kirkland & Ellis, for example, a newly qualified lawyer can earn up to PS150,000 a year. At Latham & Watkins, lawyers make PS137,000.
An attorney's salary is highly dependent on the firm's location and the area they work in. A newly qualified attorney may earn around PS85,000 a year. A senior associate may earn around PS120,000 a year, and an equity partner can earn up to PS800,000 yearly. However, many attorneys work long hours and are forced to work at night. As a result, attorneys don't get overtime pay.
The salary of an attorney varies greatly depending on location, the type of law practice, and the seniority of the attorney. A low-level attorney's salary can range from PS20,000 in a small firm to PS43,000 or more in a large city law firm.
After a few years of experience, a newly qualified attorney can earn around PS30k in Scotland. However, it is important to remember that these salaries are minimums. Most firms are not prepared to pay you above this minimum.
Training required to become a Solicitor
Getting a law degree and becoming a lawyer in the UK requires approximately six years of study. This includes a three-year law degree, a one-year Legal Practice Course (LPC), and a two-year training contract with a law firm. Those who do not have a law degree must also complete a Graduate Diploma in Law before they can qualify as lawyers.
The SRA is currently preparing for a change in how lawyers are trained. Starting in September 2021, students beginning degrees will take the Lawyers Qualifying Examination (SQE). This will replace the Graduate Diploma in Law. 
Students starting their degree before this date will continue to qualify the traditional way until 2032. The final step in becoming a lawyer in the UK is to sign a law training contract. This is a two-year commitment with a law firm, and the apprentice must successfully pass the SQE exam to become a lawyer.
Career options
There are several career paths that lawyers can take in the UK. Most trainee lawyers are employed by local authorities, where they receive a varied caseload and a seat rotation. Some lawyers also work in the private sector. 
A lawyer can also be a lawyer advocate, which is equivalent to a barrister in court. Click the link: https://legal-dictionary.thefreedictionary.com/lawyer+advocate for more information. To become a lawyer advocate, you need a Higher Rights of Audience qualification. This qualification gives you the ability to present cases before judges. Lawyer advocates can also work in the private sector as well, or move into in-house positions later on in their careers.
A Master of Laws degree is a highly specialized qualification that provides specialist theoretical expertise in a particular field of law. It is a valuable asset and could expand your career options beyond lawyers.
Almost a quarter of practicing solicitors work for a company rather than in private practice. In fact, the number of solicitors who work in-house has grown faster than the number of those in private practice. This is largely because companies are trying to cut costs by outsourcing the work. Many solicitors find employment in industries such as financial services, manufacturing, retail, media, and construction.
Solicitors are also sought after by big businesses and government departments. Although they are rare, some big firms will offer training contracts to lawyers. Another career option is to work in a law center, which provides free legal advice to local communities. Law centers are not common, but if you're looking for one, check out Law Centers Network. GLS, which is Whitehall's main legal adviser, offers about 60 training contracts each year. Brexit-related work is particularly in high-demand at the moment.
The majority of opportunities for solicitors in the UK lie in the private sector. While most solicitors in Milton Keynes and chartered legal executives work in private practice, there are also several other options. These include working 'in-house' in a business or professional services firm or working for the Crown Prosecution Service. 
A law degree is essential to become a solicitor. Solicitors have to be dedicated and committed. To be a solicitor, you need a law degree or a graduate diploma. In addition, you need five GCSEs at grade four, including English and math.