How long will it take to settle my claim?
If you have recently had an accident that caused injuries, you probably have had to deal with a lot of pain and bills. If you called the insurance company right away, as you were supposed to, you might have left information on an automated system that informed you that you would get a callback. You may be wondering when you will hear from them.
According to https://georgiatrialfirm.com/, there is no set timetable for insurance company settlements. However, there are general guidelines that an insurance company has to follow when a claim is filed in the state of Georgia.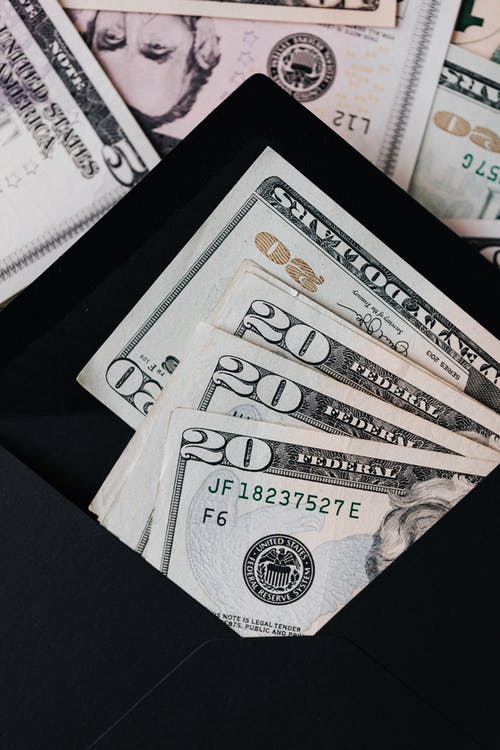 Acknowledging Your Claim
After you make the initial call to your insurance company, they will have 15 days to acknowledge your claim. When they acknowledge your claim, they will ask you to send in your paperwork. They will also send you some forms to fill out, and they will have 15 days to get them to you. The sooner you send in the paperwork, the sooner they can begin processing your claim.
They will need to see a copy of the accident report, so they have the names and numbers of any witnesses who saw the accident. They will also need to have a copy of all of your medical bills, including those for alternative treatments.
You must provide them with copies of receipts from all medications you have taken, both prescription and non-prescription. You will also have to send in a letter from your employer that documents the number of hours you have missed from work and the amount of money you have lost as a result.
If you have missed a trip or an important family event, you should also send in evidence of that. You might be able to get compensation for non-refundable tickets or reservations.
When you talk to the insurance representative, they may ask to record your conversation. They may try to get you to answer questions you do not remember. You should never tell an insurance agent anything you don't remember clearly, and you are under no obligation to let them record you.
What happens after I send in my information?
Once you have sent them your paperwork, your account will be assigned to an insurance adjuster who will investigate the case. They will have 15 days to complete the investigation and approve or deny your claim. They can take longer than that, but they need to notify you when they are ten days into the investigation or less.
What if they deny the claim?
If they approve my claim, do I have to take the offer?
If they approve your insurance claim, you should always talk to a personal injury attorney to make sure that they are offering you enough money. If the attorney says the settlement is fair and you accept the offer, the insurance company will have ten days to send you the money.
If the settlement is not enough, your lawyer can negotiate with the insurance company on your behalf. If they cannot work anything out, you may have to sue the insurance company. Negotiations can take months, and a lawsuit can take years.
The process of filing an insurance claim can be frustrating, but if you follow the appropriate steps, you can get the money you need to move on with your life.