How Do I Choose a Truck Accident Lawyer?
A truck accident lawyer is a professional lawyer who specializes in truck accidents and other commercial automobile accident cases. They have a wealth of experience in handling similar cases, making them the right choice if you have been in a truck accident. They will make the process hassle-free and make sure the case goes in your favor – at least as much as feasible.
Choosing the right truck accident lawyer is critical to recovering compensation for your losses. The right lawyer will be familiar with the facts of your case and will know how to get you results in court.
Picking the right truck accident lawyer
The best way to find a good truck accident lawyer is by asking friends, family, or associates for recommendations. If you don't have anyone who has experienced this type of injury, then ask local attorneys about their experience with truck accidents. You should also consider contacting the Better Business Bureau (BBB) for a list of complaints.
The first thing you need to do is make sure that you have enough information about the accident so that you can make an informed decision about who to hire. If you don't know what happened, then you will have trouble making an informed decision about who to hire as your lawyer.
You also need to look at the fees and costs involved with hiring a lawyer. This information can help determine which attorney might be right for your situation.
Next, you will want to ask around and find out what other people think about their experience with this particular attorney or law firm. You may even want to ask friends or family members if they had any good experiences with them in the past or if they would recommend them for future cases involving personal injury claims like yours.
Why do I need a truck accident lawyer?
If you have been injured by another driver's negligence on the roadways, you may be entitled to compensation for medical bills, lost wages, and pain and suffering. Your attorney can evaluate all of your injuries and determine if any additional damages are available under law that can be awarded in addition to monetary compensation.
Truck accident lawyers are the best choice for legal representation if you have been injured in a truck accident. Truck accident lawyers are also known as personal injury lawyers because they represent clients who have been hurt due to the negligence of another driver.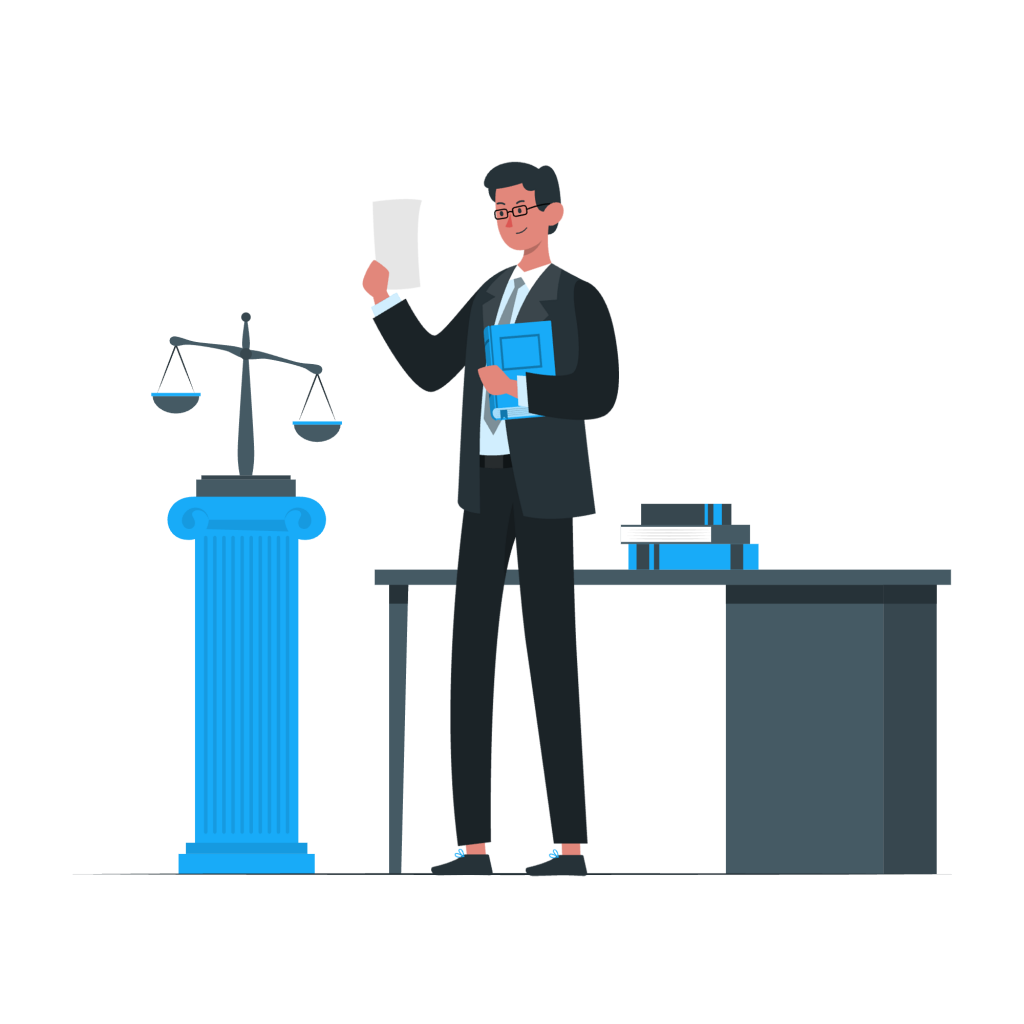 What does a truck accident lawyer do?
A truck accident lawyer will help you recover compensation for your medical bills, pain and suffering, lost wages, and future needs. Your truck accident lawyer can also help you get compensation for your vehicle repairs.
If you have been involved in a truck accident, you need to contact an experienced truck accident lawyer right away to begin gathering evidence and getting all the information necessary to prove that the other driver was at fault for your injuries. A reputable truck accident lawyer will help you gather this information so that you can file a claim with your insurance company or seek justice through the civil court system.
The main responsibility of a truck accident lawyer is to make sure that you get fair compensation for your injuries or loss of life. A good attorney will handle all aspects of your case from start to finish, including:
Assessing liability – The first thing an attorney will do is determine whether or not another party was at fault in causing your injuries. If it was their fault, they may be responsible for paying damages to compensate for your losses.
Negotiating settlements – Many factors go into deciding how much money someone should receive following an accident on the road such as length of time off work, medical expenses, and pain and suffering damages depending on how severe your injuries were.
All in all, a truck accident lawyer can be a huge help in your case involving a truck accident. They are specialists who have a lot of experience with similar cases – and know how to navigate the troubling waters of courtroom proceedings most efficiently to convince a jury, accumulate evidence, do proper reporting, or ensure maximum compensation.
In conclusion
A truck accident lawyer will help you get the compensation you deserve after a truck accident. An experienced truck accident lawyer can help you understand your legal rights and options, as well as guide you through the process of filing a claim.
It is wise to hire a qualified truck accident lawyer when dealing with an injury or death on the road. It is important to have an experienced attorney who understands the laws relating to trucking accidents.
The quality and affordability of a professional truck accident lawyer or commercial auto accident law firm depend on a lot of factors. Needless to say, states that have a higher-than-average count of car accidents have more proficient car accident as well as truck accident attorneys.
Texas, California, and Florida lead the charts by the most truck accident fatalities and deaths. A lot of other states are also pretty unsafe. For example, there were over 1,000 vehicle-related fatalities in Ohio in 2018. Even though less than 10% of these fatalities involved trucks, commercial auto law is still pretty powerful here – making a truck accident attorney a remarkable professional.