Guide To Trademark Registration In Singapore And South East Asia
The southeast of Asia comprises 11 countries that are diverse in rich history, culture, and religion. Singapore is one of them and the most developed economy of the region. The southeast Asian market has shown steady growth over the years attracting many businesses and investors. However, the rapid increase in disposable income has caused a change that warrants brand protection through registering trademarks.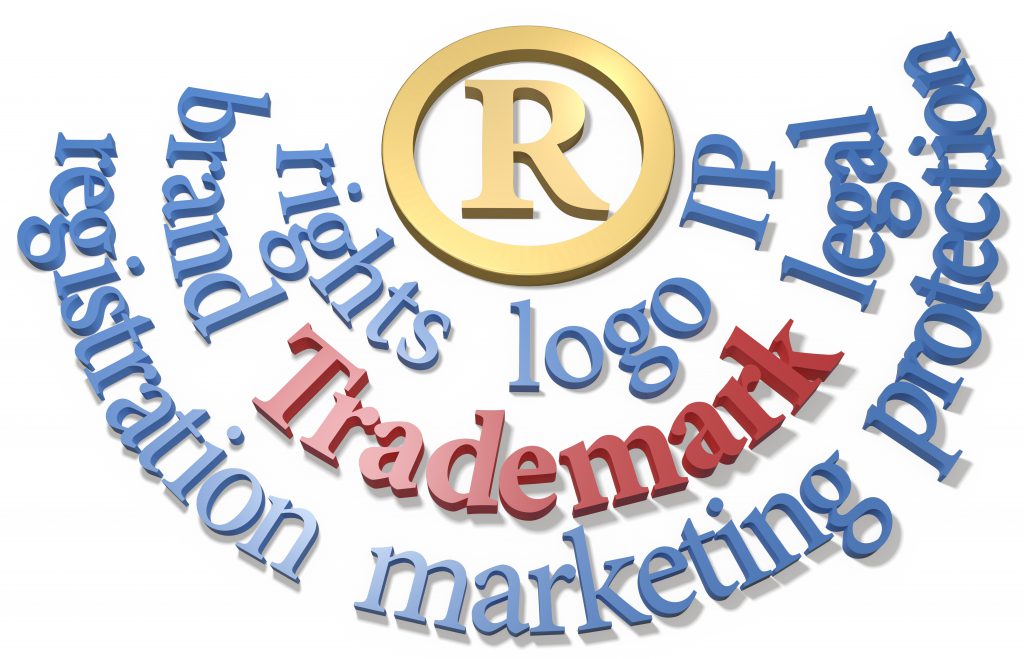 For local business owners to satisfy the rising demands of the middle class, they're increasing their product mix. They tend to copy or imitate other brands outside the region, a trend that results in counterfeiting. This is why it's essential to secure a trademark for your brand name and logo legally.
Follow this guide to learn exactly how to register a trademark to distinguish your brand from your competitors' products or services.
What Is A Trademark?
A trademark is a sign that distinguishes the products or services of one business or company from another. It can be in the form of a name, design, symbol, or a combination of any of them. There are also non-traditional trademarks that now include sounds, smells, colors, or animations.
Trademark registration in Singapore and South East Asian countries isn't compulsory but can be considered essential to a business for brand protection from infringement.
Importance of Registering A Trademark
Trademarks are considered jurisdictional in nature, making it necessary to register them in places you intend to sell your brand. For instance, if you want to trade in Singapore, a solicitor based in Singapore is the best place to help and guide you on trademark registration requirements and procedures.
Since the South East Asian countries are a member of the Madrid Protocol, except Myanmar, you can file one application that can be used in multiple countries. Registering a trademark will benefit your business in many ways:
Exclusive right to use the registered mark
Brand recognition
Valuable asset increases as your business value increases
How To Register Your Trademark in Singapore and South East Asia
South East Asia's trademark registration process follows the first-come, first-served system. This means the first person to register a trademark in a particular country receives the exclusive rights to use the trademark in the jurisdiction. This makes applying for registration as early as possible a crucial issue for your business. Here are the steps followed in the registration process.
Step 1: Pre-Filing Search
The first step is usually to ascertain that the trademark you intend to register isn't similar or closely similar to an already registered by brand. The South East Asian registries don't provide an online search option. Additionally, the registrar databases may also be incomplete. It's therefore recommended that you enlist the services of a local trademark agent or attorney to help you conduct the search.
After your trademark has been confirmed to be unique in your class of products or services, you can move to the application stage.
Step 2: Application
The application is filed at the local trademark offices, and you'll need the services of a local legal professional to apply on your behalf if you don't have a local address. The details you need to fill in the application are:
Your name and address
Graphical representation of your unique mark
The class of the goods or services for which you're registering the trademark. You include a list of the products or services
Priority details, if any
A declaration to use or intent to use the mark in some jurisdictions
There's an applicable registration fee required.
Step 3: Examination
The registrar examines the application to ensure that you've met the minimum requirements for filing. It includes verification of your details and confirming that the trademark has been represented clearly. Afterward, a comprehensive examination that lasts between 2-18 months takes place.
The period mainly depends on the jurisdiction where you're applying. If for any reason, the registrar rejects your application or has any objections against its registration, they'll give you time to confer a response. This is usually between 30 and 90 days. To reduce instances of objections, ensure that your trademark meets the following requirements.

It should be distinct
It shouldn't be mistakably similar to another trademark
It should be graphically represented
It should distinguish your products or services from other brands
It shouldn't be descriptive
It shouldn't be deceptive by misrepresenting the products or services
It shouldn't be offensive or promote immorality
You need to be clear on the requirements for trademark registration in Singapore and other South East Asia countries. For that, it's recommended that you use the services of a local trademark agent or a legal professional specializing in trademark matters.
Step 4: Publication
After the registrar has examined your application and approved it, it's publicized in the trademark journal so that anyone who may have an objection can raise it. Anyone with an objection is given a timeframe to file their notice of opposition officially.
Step 5: Registration
If there's no one objecting, or your application still stands after an objection, your trademark will be registered, and you'll be issued with a certificate to that effect. After registration, your trademark remains in force for ten years from the date of filing. Then you need to renew it every ten years.
Conclusion
It's not mandatory to register a trademark in Singapore and South East Asia, but it's in your best interests to do so. After successful registration, be careful to fulfill all requirements attached to prevent its revocation, cancellation, or expiration. Protect your trademark by taking legal action against anyone who infringes on your trademark to keep your brand identity. It also helps to limit the counterfeiting of products and services.
Barry Fowler is an international trademark specialist. He shares his expertise online through guest post writing in various publications. Barry loves organic gardening during his free time. He also has a knack for woodworking and painting.