Getting a Brief Idea of Military Drug Crimes & Consequences
Drug use impacts an individual's capacity to make the right decisions, react promptly, learn new information, act appropriately, and perform sharply. Operating any equipment or machinery or working under the influence of drugs or other substances of abuse, may impact the user and even put others working around him at major injury risks because of poor decision making.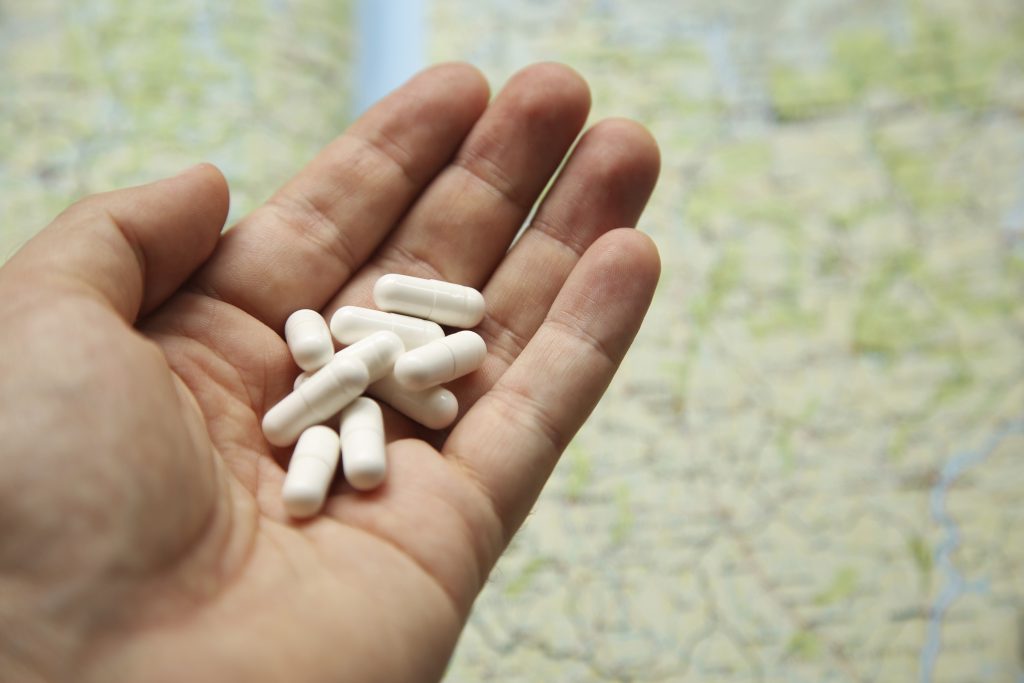 It is mandatory for all members of the military to be fit, ready, and active at all times. The US military requires all its members to conduct themselves with determination and discipline. Experts firmly believe that military men that are under the impact of drugs are certainly not in a position to perform to the best of their ability and they cannot meet the intense mental and physical levels needed by the armed forces. Hence, drug use may culminate in severe consequences for members of the US military service.
Read Also – The Drug Policy In India
What is known as a Controlled Substance?
As per https://www.thebalancecareers.com, controlled substance implies cocaine, heroin, amphetamine, marijuana, lysergic acid diethylamide, opium, methamphetamine, phencyclidine, and even barbituric acid, and that may include both phenobarbital, as well as, secobarbital.
We understand that the 'The Uniform Code of Military Justice' has prohibited the use, distribution, and even possession of controlled substances. Military disciplinary authorities have reiterated the fact that all branches or sections of the US military have strictly a zero-tolerance policy regarding drug offenses, drug crimes, and possession of drugs. You may expect harsh consequences in the event you are charged, as well as, convicted of any drug offense. Remember that drug crimes could lead to you losing your career in the military and you may lose your liberty as well. Moreover, if you are in the military service, you do not necessarily have to be involved in active duty for facing punishment. Numerous circumstances could lead to a drug crime case. You may face a drug case if you:
· Test positive for a prohibited and illicit substance.
· Refuse to give a drug sample on request.
· Tamper with any drug test.
· Get caught in possession of any illegal drugs.
· Get caught in possession of specific banned drug-associated paraphernalia.
· Distribute drugs through trafficking, cultivation, or sale.
If you are facing any charges relating to military drug crimes, you may get an idea of the precise situation by going through R. Davis Younts describing military drug crimes. You may seek the services of a qualified and experienced attorney to represent you. Follow the map given below for the exact location of the drug crime defense lawyer.
There are six kinds of drug use cases underthe Uniform Code of Military Justice's Article 112(a). The list of offenses are-
· Possession of substances & drugs with the intention to distribute.
· Wrongful introduction, with an intention to distribute.
· Wrongful importation or exportation.
· Wrongful manufacture, with an intention to distribute.
Harsh or Severe Consequences
Any of the above-mentioned charges come with severe consequences and harsh penalties. This may include prison time or dishonorable discharges. The US military has the right to punish a member with separation from the US military, prison time, and loss of a career in the military. Members may face penalties and punishments in the form of Court Martial, administrative sanctions, or prison time.
Read Also – NDPS Act and Drug Abuse
Members of the US military academies and military service are susceptible to drug use temptations or substance abuse. However, zero-tolerance policies seem to be very much in place in most military academies and military bases. If you are convicted of drug crimes while in military service, you may seek assistance from professionally qualified and experienced military drug crime lawyers.