Four Reasons Why You Should Hire a Canada Immigration Lawyer
If you find yourself in a situation where you are trying to immigrate to Canada, are fighting being removed from the country, or are dealing with another immigration-related issue, it could very well be in your best interest to hire a Canada immigration lawyer. A lawyer will represent you and provide you with legal advice, among other things.
This article will detail four reasons why you should consider hiring an immigration lawyer. Read on to learn more information.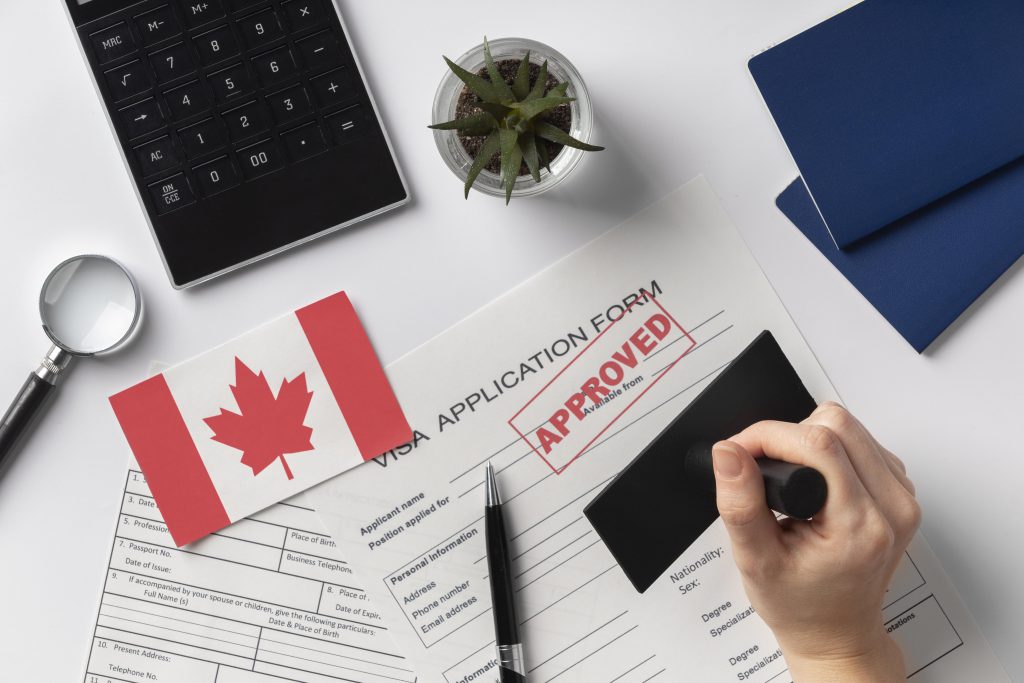 1. Ease Your Stress
When involved in an immigration-related legal case, there are several different deadlines that need to be met as far as documentation and other requirements go. Keeping track of all of these can be both confusing and extremely stressful.
This is why letting these responsibilities be shifted onto an immigration lawyer instead of you can lift the burden far above your shoulders, easing a lot of the stress that goes along with immigrating to a new country. It can free up a great deal of time for you, as well, since it can be quite time-consuming to deal with all the paperwork involved in immigration.
Also, if you hire a lawyer to deal with the legal protocols, you can rest assured that all is being done correctly since they are experts in the legalities tied to immigration.
2. Improve Chances to Succeed
Due to Canada immigration lawyers being so well-versed in the requirements and protocols surrounding immigrating to Canada, they can dramatically increase your chances of being approved for immigration.
Although they can't guarantee success, the risk of being rejected is much higher without having an immigration lawyer on your side.
Another good thing about hiring an immigration lawyer is that they will be realistic about your chances of winning your case. This is good for you since you can then decide whether you should actually move forward with the case or drop it and work on whatever needs to be done to increase your chances of success.
3. Access to Resources
By far one of the best parts about hiring a Canada immigration lawyer is that you will get access to an array of resources that can really benefit your life.
Some of these resources include legal advice and representation regarding temporary residency, permanent residency, citizenship services, business services, immigration appeals, and fighting against being removed from Canada.
This abundance of resources that come along with hiring an immigration lawyer can make the fees, which are typically quite affordable anyway, worth paying.
Also, when it comes to the business services mentioned above, these can really assist a new Canadian immigrant with things such as getting a good job that suits their experience and job history, as well as opening up a business if they wish to do so. This can make all the difference in the beginning of one's journey living in a new country.
4. Knowledgeable About Options
Can you believe that there are over 100 different ways to immigrate to Canada? That is a lot of avenues for getting citizenship in the country, which is great news for those who are trying to immigrate there.
However, having all of these options at your disposal can result in a headache when you are trying to figure out which one is best for your specific situation.
This is precisely why it is a good idea to hire a Canada immigration lawyer to help you determine which path to immigration is ideal for you and your family. This will most certainly increase your chances of successfully immigrating to Canada.