Everything about Trademark Attorneys
Trademark attorneys may be hard to come by, but there are plenty of them that you may question, "How am I supposed to know if I'm working the best?" How many years of experience does the lawyer have in trademark law?
There are many things to keep in mind while evaluating potential candidates for a job. Make sure your trademark attorney is one of the best in the industry since you will give this person a great deal of responsibility.
Choosing a trademark attorneys is not an easy endeavor, but if you know the right questions to ask, you should be able to discover an attorney who is highly skilled and competent. Before you hire a trademark lawyer, these are the top four questions you should ask.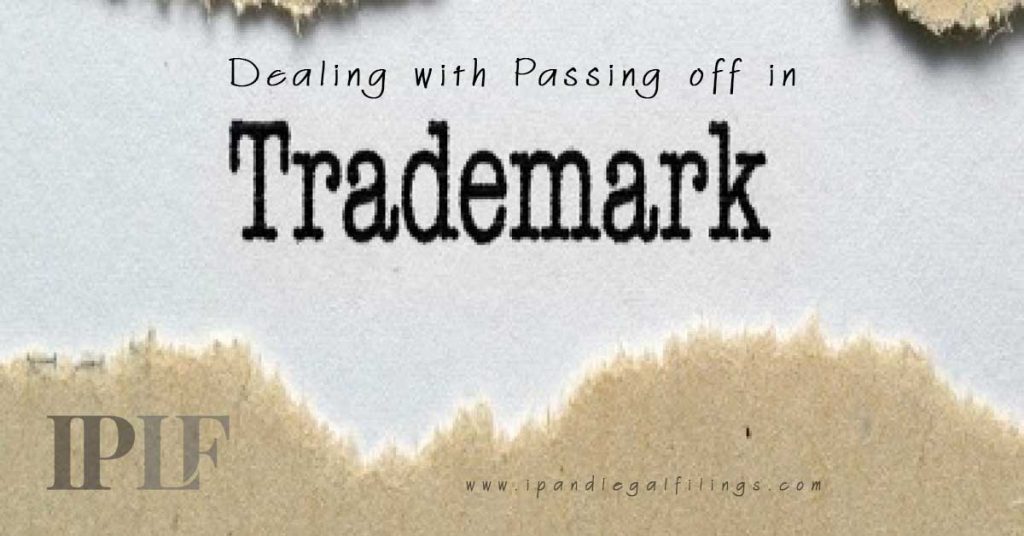 Is this your first time working in the trademark law field?
Trademarks are essential to your firm, but you lack the knowledge to handle them independently. As a result, hiring a trademark lawyer specializing in this law area is a must-do task.
First and foremost, you should look for a trademark attorneys that is well-versed in the law and has significant professional experience. Focus on learning about the company's experience selling its products in major international markets like the United States. Asking about a candidate's level of expertise in trademark law, including the number of years of experience and whether or not they have specialized in it, is an effective way to find out.
A follow-up inquiry should be asked after they have answered your first queries, inquiring whether or not they have previously been successful in registering trademarks for particular prior clients that they have worked with.
The answers to these questions will likely provide valuable insight into the potential employees you're evaluating. Choosing attorneys for filing trademarks is essential here.
What are the stages required in registering a trademark?
An attorney should be consult on this matter. A trademark attorney should be able to guide you through the whole trademark registration process and explain everything to you before you hire them. You must be inform of how they plan to conduct the registration process.
They must be able to illustrate the types of databases that may be use to analyze the availability of your trademark. And the risks associated with the symbol you have chosen for your brand.
After trademark registration, the task of your trademark attorney does not end. Your lawyer will either guide you through the process of completing the appropriate paperwork to retain your trademark. Or will represent you in court if someone attempts to violate your rights.
Which Online Databases Are You Most Comfortable With?
Using accessible databases for trademark searches is not recommend for lawyers who are famous in the field. There are no accessible databases capable of doing thorough investigations and reviews. Government databases may help you determine whether a trademark is already in use.
It is possible to find out from these databases whether or not. They can analyze phonetics or whether there are visual similarities between brands. Charging an additional fee might also widen the scope of a trademark lawyer's search.