Essential Questions You Need to Ask a Lawyer If You Are Meeting them for the First Time
Are you facing criminal or civil legal proceedings? Are you facing criminal charges that you cannot solve on your own? Despite the situation you're facing, there are multiple reasons to hire a reputed and experienced lawyer for your case. Remember that the lawyer is the only person who will have strong knowledge regarding your case.
However, as there are many lawyers available in the market, choosing the perfect lawyer is not an easy task. You cannot just hire a lawyer based on their reputation. You also need to determine whether the lawyer is capable of assisting you in this situation. You need to conduct thorough research as well as read plenty of reviews of the previous clients to know the capability of the lawyer you're planning to hire.
If you want to ensure that your case is being handled by an experienced and reputed attorney, you need to ask some essential questions that will clear your doubts. Here are the important questions you need to ask a lawyer before hiring them.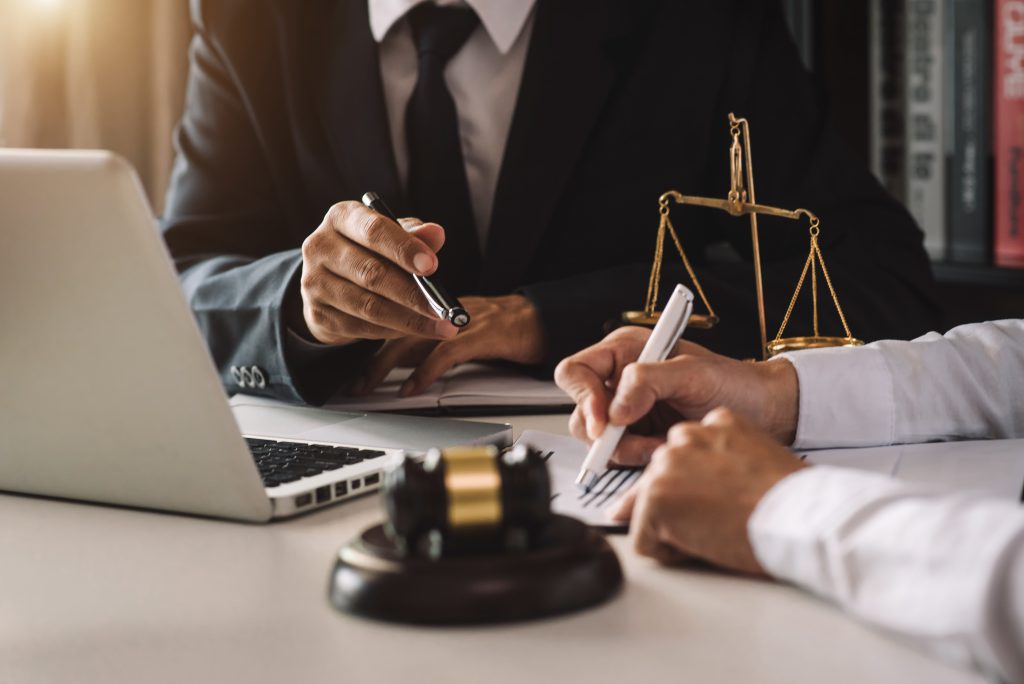 How Long They Have Practiced the Law?
This is one of the most important questions you should ask because it takes years of practice and time to become a reliable lawyer in their respected field of law. Therefore, it's extremely important to choose lawyers who have years of experience in their litigation, especially if you need to go to trial. When you choose experienced lawyers from Kirsch Daskas Law Group, they will undoubtedly help you in your troublesome situations.
Even though there are some situations when you might consider exceptions, it's good if you don't hire amateur lawyers, especially if your case is severe. You need to choose someone who knows all the aspects of the law.
How Do They Negotiate?
Make sure you consider how the lawyers approach negotiations, dispute resolutions, or contacts. These things will matter a lot in judging the capability of the lawyer. Since contracts are important factors in the business world and negotiations are part of dealing with the insurance company, you need to ensure you're choosing the right one. As per Indeed, negotiation skills are important.
An experienced and reputed lawyer will work to develop a balanced and fair agreement that will benefit both sides. At the same time, they will protect you from irrelevant questions or statements that will work against you.
What are Their Billing Structures?
This is another important question you need to ask before you hire a lawyer. The pricing structure of the lawyer you choose will depend on the severity of your case. You need to ask the lawyers whether they charge a flat fee or if their pricing structure is dependent on the situation. Here are the possible fee structures that the lawyers might charge you:
Hourly rate
Contingent fee
Flat fee
Statutory fee
Retainer fee
Once you're done looking at their pricing structure, consider asking for an estimated cost. Even though it would be quite hard for the lawyers to provide you with an exact number, they will still try to do their best.
Conclusion
These are the important questions you need to ask a lawyer. If you have any other questions, make sure you comment down below.