Eight Reasons You Need an Employment Lawyer on Your Side
An employment lawyer is an invaluable asset to have on your side, whether you are an employer or an employee. Here are ten reasons why you need to have the top employment lawyers by your side:
1. Up-to-Date on Changes
Anyone who has been involved in a legal dispute knows that the law is complicated and ever-changing. The same is true of employment law.
The top employment lawyers will be up-to-date on all the latest changes and developments in the law and can provide guidance on how those changes may affect you. They can also help you to understand your rights and obligations under the law and what steps you need to take to protect yourself.
2. Negotiation
When you are negotiating your employment contract, it is important to have someone on your side who understands the law and can fight for your rights. An employment lawyer can help you understand your contract and negotiate a better deal.
They can also advise you on what to do if you are not happy with your current contract or if you have been asked to sign a new contract that you are not comfortable with.
3. Compensation
Being wrongfully dismissed from your job can be a traumatizing experience. Not only do you lose your income and benefits, but you may also suffer from emotional distress as a result of the unfair treatment.
If you have been wrongfully dismissed, an employment lawyer can help you get the compensation you deserve. Lost wages and benefits can be recovered through negotiating a severance package or filing a claim with the courts. In addition, you may be eligible for damages for emotional distress.
4. Workplace Discrimination
Being the victim of workplace harassment or discrimination can be a very difficult and stressful experience. If you find yourself in this situation, it is important to know that you have options and that there is help available.
One option is to consult with an experienced employment lawyer. Employment lawyers can offer guidance on how to navigate the complaint process and ensure that your rights are protected. They can also help you understand your legal options and what to expect as the case progresses.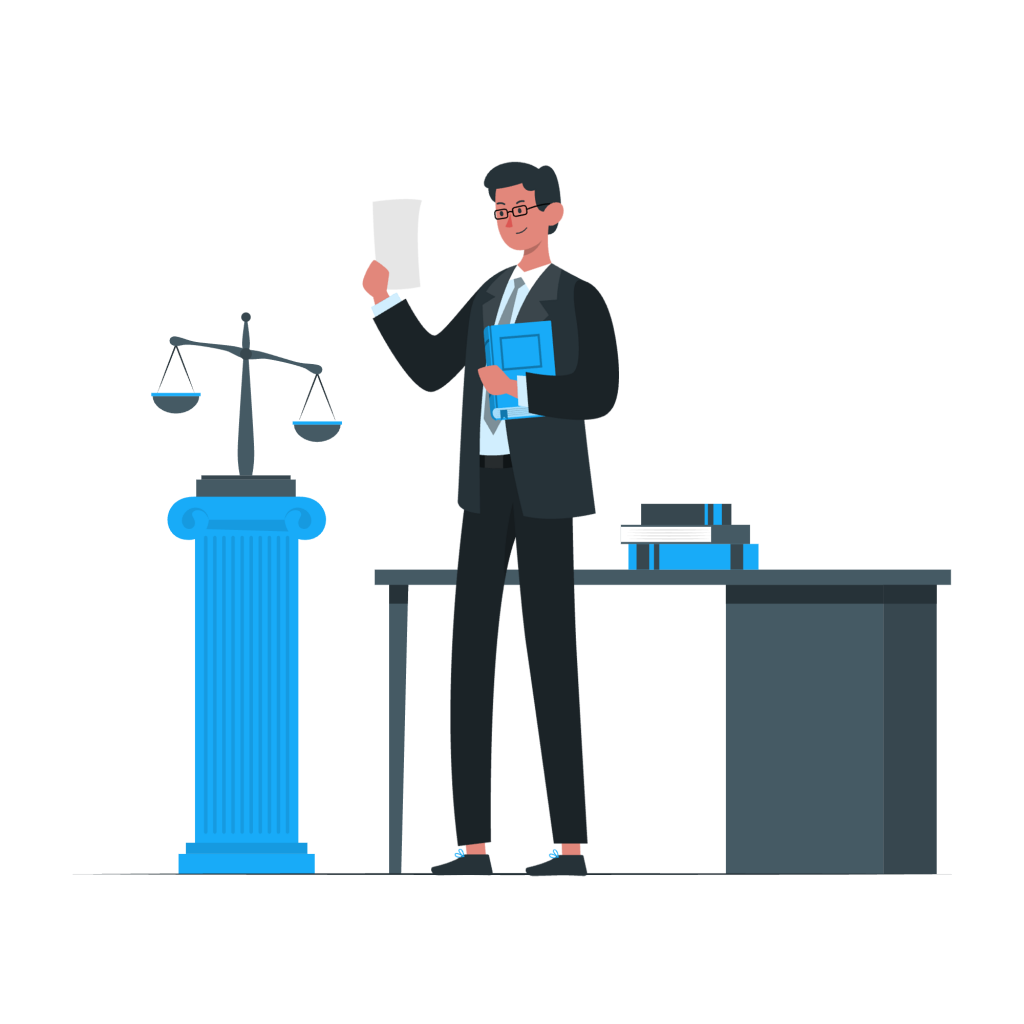 5. Contract Review
Many people are unfamiliar with the laws governing employment contracts, and, as a result, they can unintentionally agree to terms that are unfair or even illegal. An experienced employment lawyer can review your contract and help to ensure that it is fair and compliant with the law.
Employment lawyers can also assist with drafting new contracts, highlighting any areas of concern, and negotiating on your behalf to reach a more favourable agreement.
6. Dispute Assistance
If you have a problem at work, it is important to get advice from a specialist employment lawyer as soon as possible. They can advise you on the best course of action and represent you in mediation or arbitration proceedings.
The earlier you get advice, the more likely it is that the problem can be resolved without going to court.
7. Creation of Policies and Procedures
An employment lawyer can also provide guidance on the formation of company policies, such as disciplinary procedures, grievance procedures, and equal opportunity policies.
In addition, an employment lawyer can assist employers in investigating and responding to complaints of harassment or discrimination. By proactively addressing these legal concerns, an employment lawyer can help employers avoid costly litigation down the road.
8. Experience
As anyone who has ever worked in an office knows, there is a wide range of potential legal issues that can arise in the workplace. From disputes between employees to problems with customers or clients, employment lawyers have seen it all.
As a result, they are well equipped to provide advice on how to deal with these issues effectively.