Different Legal Services Offered By A Specialised Law Firm
Legal firms offer a wide range of services to cater to their client's demands. Advocates, solicitors, lawyers, and barristers can prepare legal documentation, work toward client representation and provide consultation services. You can seek assistance from leading law firms specializing in all types of law to help you mitigate your issues. You can enlist in any of these services for relevant legal solutions from intellectual property and business to criminal law.
Some of the most commonly available legal services include:
1. Consultation
These are exclusive meetings between the client and their attorney to discuss legal advice or review documents. If you're interested in dealing with wills and estates or want to contest wills or write up legal agreements, it's ideal to book a consultation with your will contest lawyer. 
2. Mediation
Mediations call upon discussion between disputing parties to settle. If you're looking for premium legal services to come up with a mutually agreeable and beneficial outcome from your end and for the other party involved, consider opting for services offered by lawyers specialising in mediation strategies.
3. Arbitration
Once a dispute has been settled, the lawyer makes a legally binding contract for the discussion. It ensures that either party can raise no further claims regarding the decision by protecting it in the Court of Law.
4. Preparation
The contract is then drafted into a legal document. A copy of the written or printed agreement is given to both parties or all stakeholders, serving as compelling evidence to be produced in case of litigation.
5. Representation
A lawyer will lead the case if you're looking to contest a will or engage in negotiations in court or mediation. Their sole aim is to protect your interests and come to a settlement or verdict in your favour. Moreover, legal representation is essential in arbitration when a legally binding decision is to be made.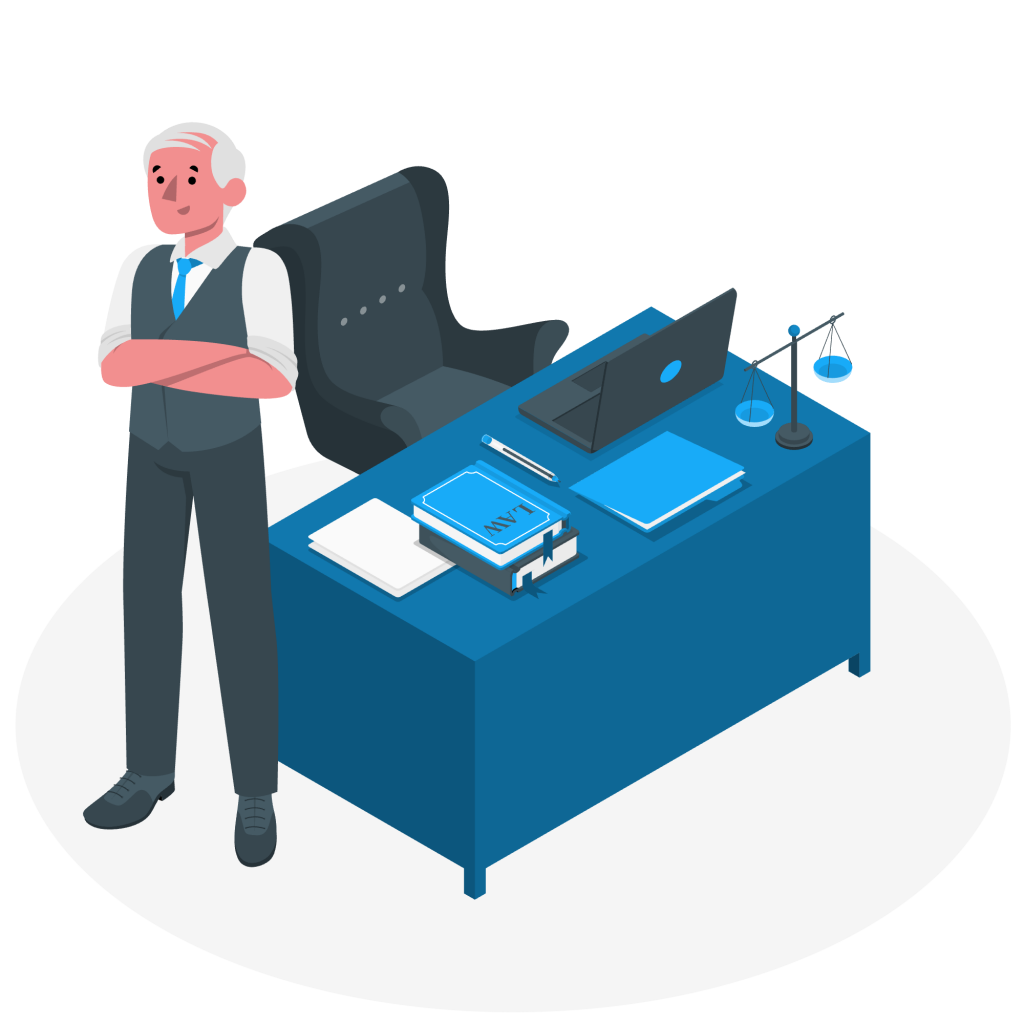 Types of Specialised Law
If you approach a legal firm, chances are they provide solutions specialising in all types of law. Here is a brief understanding of the various classifications of law that you can expect to come across.
1. Corporate Law
Corporate law refers to the legal work retailed to commercial and business establishments. This discipline focuses on the legal framework dictating corporations' establishment, performance and dissolution. It includes articles of incorporation, taxes structure, contracts, securities and trusts, licensing and accreditation, zoning, intellectual property and employment regulations.
2. Criminal Law
Criminal law relates to crimes committed. The lawyer will either prosecute or defend the person accused. It involves the regulation of apprehension and charging and the trial of the accused. In some cases, penalties can be imposed, fines are issued, followed by treatment plans or remedial measures to prevent further offences.
3. Property Law
Property law is the legal system between two or more parties regarding the property rights of things. It includes the custodianship, rights and duties, power, liability, privilege, no-rights and immunities that exist when the involved relative to the property under consideration.
4. Compensation Law
Compensation law involves insurance claims that employees can file to their employers. For instance, if a worker gets sick or injured in the line of action at work, they can file their case under this and avail of insurance payment. It included charges to workers covering their stipulated wages during their medical absence, medical expenses and subsequent rehabilitation fee.
5. Family Law
Family law deals with domestic disputes and other family-related matters. It includes family relationships such as marriage agreements, divorce settlements, child protection and child support, and other areas about economic issues and the family. 
Final Words
Depending on the type of legal service you require, you can hire an attorney specialising in the field for the best legal solutions. Moreover, before enlisting, check out your lawyer and ensure they're the right fit for your case for optimal outcomes.