7 things to learn before hiring a criminal lawyer
What to Look for When Hiring a Criminal Defense Lawyer
Facing a criminal charge is a significant setback to anyone. At this time, you may have to talk to the police and file paperwork. Stress and confusion are among the emotions one has at such a time. Regardless of whether or not you are innocent, you must get yourself legal representation. When charged with a criminal offense, hiring a criminal defense attorney may save you from significant implications resulting from your poor comprehension of the judicial system.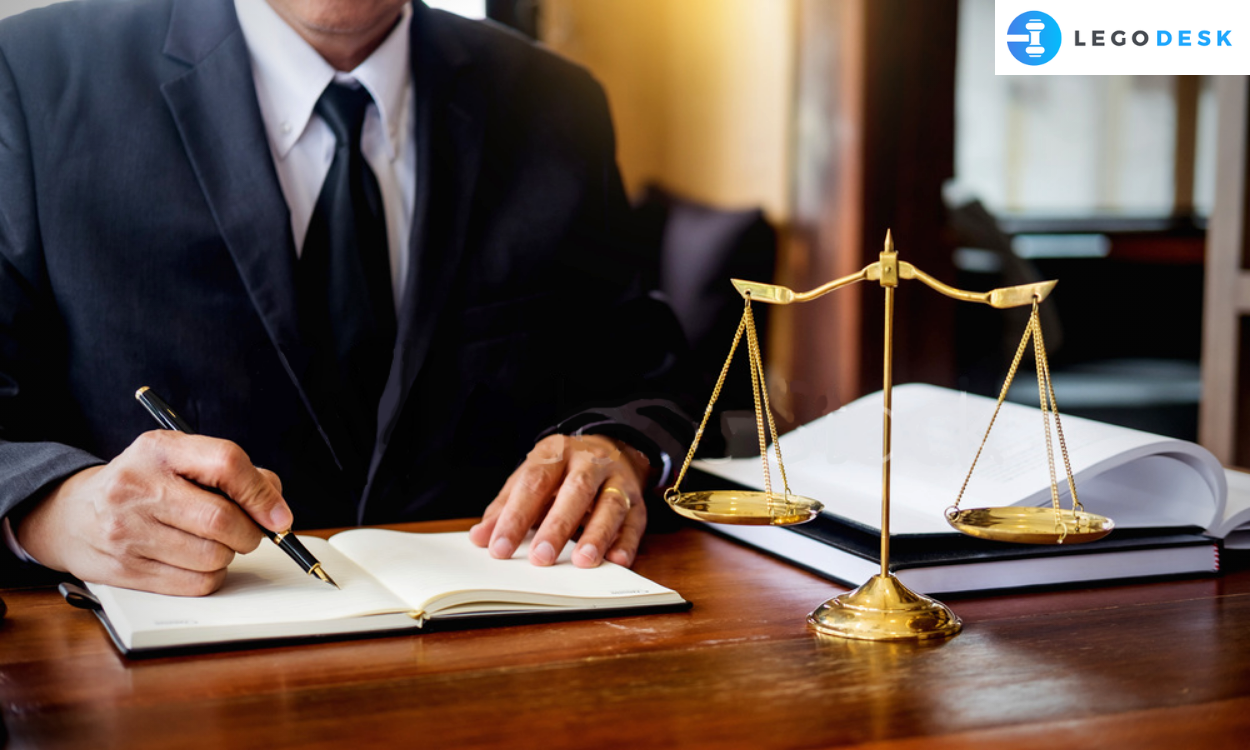 You may end up wasting your years serving a sentence you could have otherwise averted if you had considered getting legal representation. Besides, with knowledge of criminal law, criminal lawyers have techniques they can use to guarantee your future protection by reducing your penalties or even getting your case dismissed. However, despite the benefits you get when you hire a criminal lawyer, it is not all criminal lawyers that can offer you quality representation. Therefore, it is wise that before hiring any criminal lawyer, you get an insight into some of the critical qualities to look for in the lawyer.
Criminal layers from different states have different laws guiding their jurisdiction. Therefore, the lawyers have licenses for such states. Getting a lawyer from your area implies that the lawyer understands the state's judicial system's complex operation. Besides, they are up-to-date with the recent changes in the state's criminal law. For instance, for Legal Aid Gold Coast, the Rawling Criminal Law Gold Coast Firm may be one's best option. For a firm situated with your state, there is an ease of inaccessibility.
The quality of legal representation delivered by a criminal lawyer gets positively impacted by the level of experience in the field. Before choosing any criminal lawyer, you must assess the number of years they have been serving in the criminal defense niche. For a lawyer handling cases similar to your charges for a good number of years, he or she has a broader scope of different criminal defense cases. Therefore, your chances of a successful outcome are improved.
Most people facing criminal charges end up facing harsh penalties or get long convictions due to the failure of hiring the best lawyers. Most people prefer incurring less cost for their criminal legal representation in a bid to save. However, you eventually end up having to incur even more when you get poor representation. Most highly reputed criminal defense lawyers are costly. Despite the cost they charge for their representation, it ends up being a worthwhile investment. In regards to price, one must find out their payment options. There are those criminal defense lawyers who prefer hourly billing while others offer a flat rate. The criminal defense lawyer you hire must have a payment plan that aligns with your financial strategy.
The reputation of any criminal defense lawyer reveals the quality of legal representation the lawyer offers. The criminal defense lawyer gets his or her reputation from past clients. Some of the ways you can learn more about the lawyer's reputation include online reviews, word of mouth, or even publications. Researching more about the past cases the criminal defense lawyer has handled in the past prevents you from hiring a controversial lawyer. A highly reputed criminal defense lawyer is one with a high chance of a successful outcome. Most of the lawyer's past clients have to be highly satisfied with the lawyer's legal representations to speak so highly of the lawyer's work.
It is crucial to know how often you will be meeting with your criminal defense lawyer to get updates on your case's progress. There are highly reputed lawyers who can offer top-notch representation but can rarely find time for your case. A lot of such lawyers are those with lots of pending cases in court. The lawyer's availability never necessarily implies that there has to be a physical appearance. Communication can also be via email or telephone. However, when you have to make great strides before setting up a meeting with the lawyer, that should be a red flag.
Getting the right criminal defense lawyer is an excellent investment. Your insecurities get eliminated as the lawyer takes care of everything and gives you time to adjust to your state.
Kim Hemphry is a passionate expert in the areas of Legal Matters, learning and education. She has been featured on over 50 leading Legal and education sites and is a modern thought leader in the field. More about her interests and articles on her site – http://kimhemphry.com/.