7 Telltale Signs You Need A Business Lawyer
Deciding to open up a business takes a lot of determination, but running a venture is perhaps even more challenging, especially in these difficult times. Besides day-to-day operations, commercial establishments must ascertain all their transactions remain legal. To ensure their operations remain lawful, businesses must adhere to a branch of law called commercial law. This subject of law covers business transactions, such as sales, leases, contracts, and securities, to name a few.
Unfortunately, not all business owners are fully aware of this and choose to hire only after they've been sued. Check out what business lawyers do as well as the signs indicating your business needs one, pronto.
What Does A Business Lawyer Do?
Besides defending your business in the event of a lawsuit, a business lawyer is mainly responsible for making sure all your business transactions are done within the bounds of the law. Additionally, a commercial attorney, as they're also called, must protect the rights of the client and ensure their legal rights and responsibilities are being upheld.
Business lawyers often spend more time outside of the courtroom. That's because they're more concerned with checking the legalities of business transactions, both internally and externally. Typically, commercial lawyers check on the following business aspects:
Drafting, reviewing, and negotiating contracts and other legally binding agreements
Overseeing mergers and acquisitions and making sure the terms remain fair for the business they're representing
Supervising the entire operations of a company by creating articles of incorporation, writing its bylaws, and dispensing legal advice to officers and corporate managers
Providing guidance to businesses who want to set up or expand their operations
Guiding clients in their compliance with securities law and other issues related to transactions done by publicly traded firms
Business lawyers are usually employed as legal consultants or corporate lawyers. Often, these law professionals specialize in one area of commercial law. This may include mergers and acquisitions, venture capital, corporate governance, and securities.
7 Signs You Need A Business Lawyer
While some businesses may think hiring a lawyer can be expensive, doing so can actually save you from spending on costly settlements. Having a legal counsel by your side can help you avoid potential legal problems.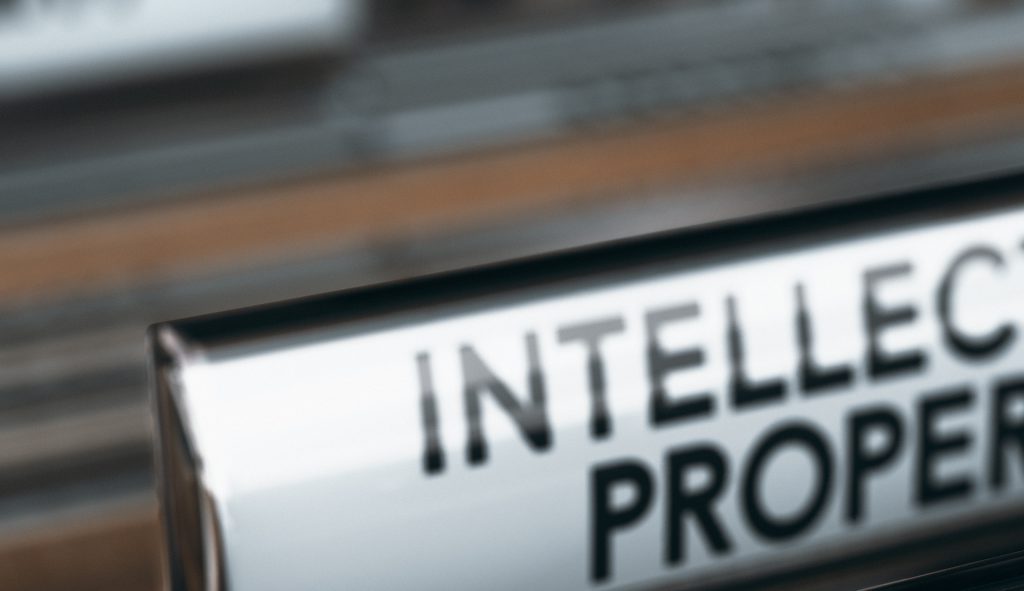 If your business is yet to get one, it's best to hire a local lawyer, since legislation varies from state to state. Enterprises in Miami, for instance, should hire a Miami business attorney who's familiar with the commercial laws applicable to local businesses. If you're looking for signs that indicate your venture needs to hire a lawyer, below are some of them.
1. You Need To Sign Or File A Legal Document
Business documents and contracts are legally binding. Hence, before affixing your signature, you must ensure you fully understand your obligations, as well as the implications of the contract in case of any breach.
A commercial lawyer should be able to draft, review, and propose changes to legal documents, including contracts and agreements. This helps prevent your business from getting entangled in a costly lawsuit in the future.
2. Your Business Is Facing Tax-Related Issues
Tax laws are one of the most complex pieces of legislation around. That's why you need the guidance of an attorney to register your company with state and federal tax agencies.
In cases where tax problems are involved, you need more than an accountant to settle the issues. You also need a commercial lawyer to guide your business in understanding the tax implications of your every transaction.
3. You're Hiring More Employees
Any business that needs to hire workers must follow the legal standards on how employees must be treated, paid, and protected. Make sure you have a skilled lawyer who can discuss key points of the law and employment standards.
Remember, any employee who thinks there has been any form of neglect, discrimination, or wrongful termination can file a lawsuit. You don't want your business to be involved in such a challenging situation.
4. Your Facing Third-Party Lawsuit Threats
There are many reasons why customers, suppliers, and even your employees may threaten to file legal action against your business. These may include product liability issues, breach of contract, and insurance problems.
After receiving communication from the other party's attorney, you need to hire a lawyer of your own, if you don't have one yet. Your legal counsel would deal with these situations and negotiate with the other party to prevent a full-blown trial.
5. You Have Problems Collecting Debts 
Sometimes, you may not have the means to collect debts from customers. And passing on the responsibility to a debt collection agency can be costly. Depending on the amount owed, you can hire a lawyer to write and send demand letters to nonpaying customers and other third parties to compel them to settle their accounts.
6. Your Business Is Planning To Acquire Additional Assets  
As a commercial property owner, you have the responsibility to maintain and keep your building safe. This can be an issue, especially if you're planning to accept lessors. In this case, having a business lawyer is necessary to uphold your rights and protect you from future lawsuits.
Typically, renting property is one-sided, meant to favor the owner over the tenant. Before opting to find a place for your business, consider having a business attorney review the lease contract and negotiate on your behalf.
7. Your Business Is A Victim Of Theft  
In some cases, a disgruntled employee may do something appalling, like steal trade secrets, take business properties, or embezzle huge amounts of money. This former staff may also steal intellectual properties, such as your business logo, product ideas, and so on.
When these things happen, your business would require a lawyer to uphold your interests in court and collect damages, if applicable. Conversely, a commercial attorney may also defend you in case you're accused of stealing another entity's business product, ideas, or property.
The Bottom Line
As a business owner, you may be vulnerable to potential legal breaches without your knowledge. Thus, hiring a commercial lawyer can help protect your business from any lawsuit. To avoid having to face legal actions in the future, it's crucial to have a skilled lawyer who can oversee your business transactions and ensure they're lawful.     
Jessica Moreno is a legal assistant who's studying to get her law degree. She loves the arts and paints during her free time.