4 Ways to Get Competent Legal Help
If you've been arrested on criminal charges, you absolutely need competent legal representation to help you resolve the situation. Many people are under the mistaken impression that they can present arguments in court on their own since they are innocent. However, know that the judiciary system is complex and involves multiple intricacies, and it is always advisable to get a competent lawyer to stand up for you in court. That will help ensure that you walk away from the situation with your life, freedom, reputation, and financial security intact. Read ahead for a quick overview of where to get the advice you need.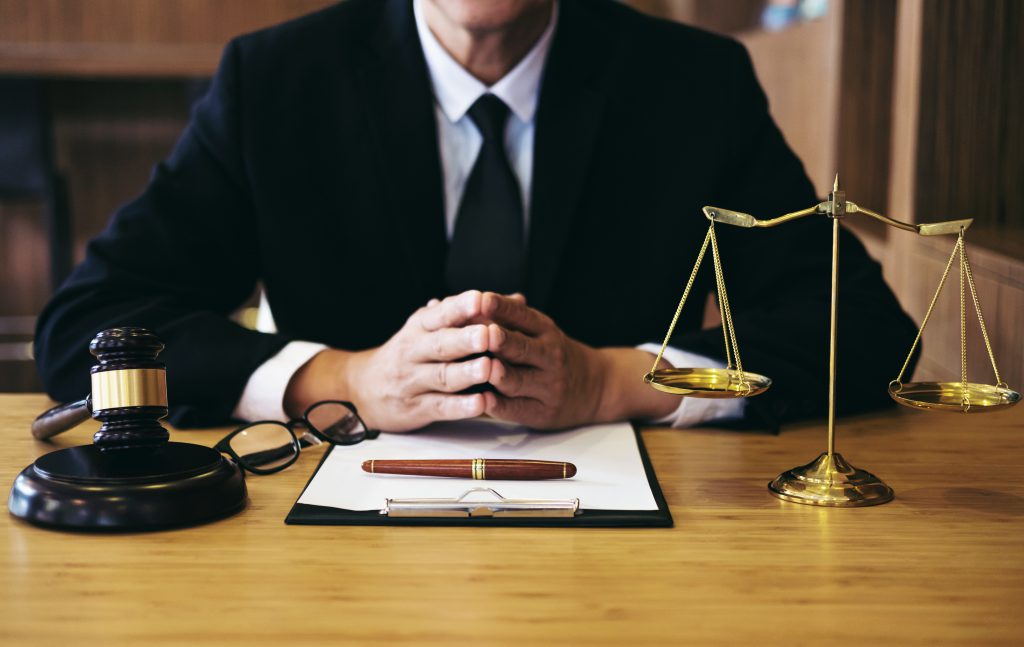 Having a Lawyer is a Fundamental Constitutional Right
Pay careful attention to the officer reading your rights at the time of the arrest, and you'll notice they mention that you have the right to remain silent. They'll also clearly state that you have the right to an attorney and that the court will appoint one for you if you don't have one. Exercise these rights and allow the court to appoint an attorney for you. The government employs a team of public defenders to protect the rights of the clients assigned to them. They will work vigorously to ensure your innocence is proved in court. As for compensation, the court reviews your income and assets to determine if you can cover the lawyer's fees.
Retain a Competent Criminal Lawyer
You should contact an experienced Jacksonville criminal lawyer as soon as you're arrested. Check with family, friends, colleagues, and acquaintances for recommendations of reputable people they might have worked with before. Alternatively, get a family member to scour local directories and look for a good legal firm or individual lawyer. Reading up reviews from past clients and details of the cases they may have handled will help you assess the attorney's capabilities, so you can hire the best professional to represent you.
Check if You Qualify for Legal Aid
Legal aid or legal services is a panel of government-funded lawyers representing low-income groups who cannot afford lawyers. Check the local telephone directory, internet sites, or contact an attorney for referrals for the legal aid closest to you. However, remember that federal budget cutbacks have resulted in attorneys accepting only particular categories of legal issues. Further, you may have to wait for a lawyer to become available since queues for specific programs can be long. Again, you'll provide documents to prove your financial status and eligibility for legal aid.
Check You Local Pro Bono Resource Directory
Many reputable law firms and individual attorneys devote some of their time to defending clients "pro bono" or free. You'll find information about these lawyers in the local Pro Bono Resource Directory. Other sources include the local or state bar association, state lawyer licensing association, or the courthouse. You could also visit a local law school or community center for legal assistance.
Getting competent legal help to present your case in court significantly raises your chances of winning and proving your innocence. Use these sources to get the help you need.