4 Ways To Automate Your Legal Practice
A legal firm is still a business. This means that apart from providing legal services to clients, there are also bills to be paid. These include the running of your office, utilities, and staff, among others. So, like any other company today, if there's one change you have to employ for this year, it's automating your firm. If there are manual tasks that can now be automated, then switch to that automated system to make things more efficient and productive.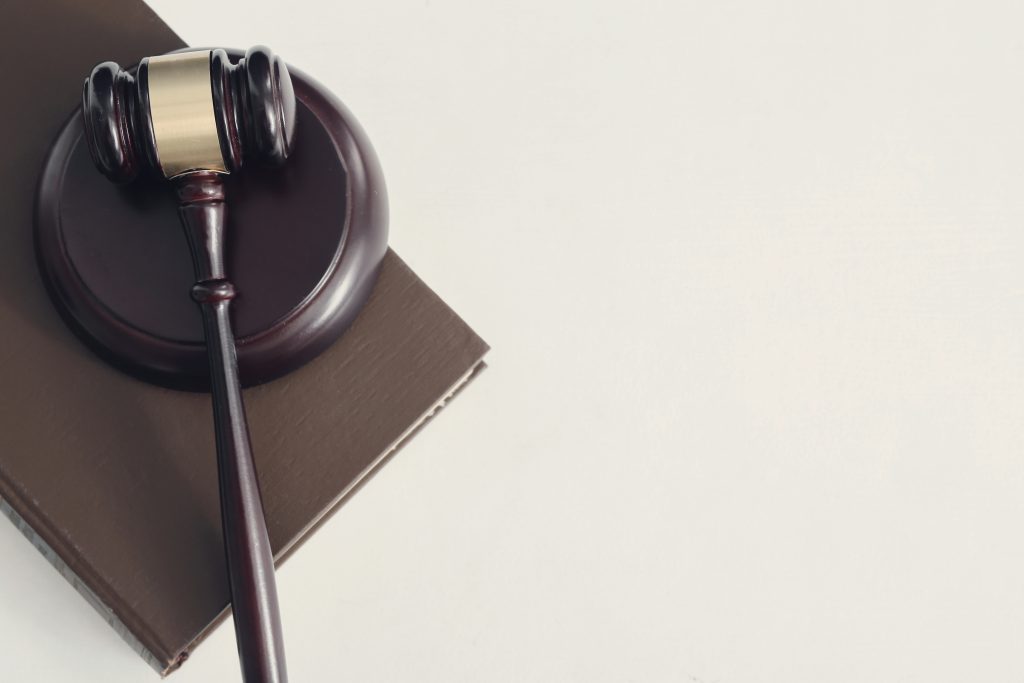 Technology is on your side, and it's up to your law firm to strike that balance of what facets of your office can now be automated and what has to be kept manually. Of course, technology can't operate on its own, and this still has to be done with the watchful operations of human employees.
If you're keen on starting automating your legal practice, here are four tips that'll come in handy:
1. Choose What to Automate
As much as there's now the presence of so many advancements in technology, this doesn't mean you can also automate every single task in your law firm. When you're making this change, you have to make it a point to prioritize automating those tasks which are the most important.
What's a good task to automate first? Think of that one that you don't like doing manually, that you know you can automate. There's no universal answer to this, as it'll differ from one law firm to another, depending on your specific needs.
Aside from importance, you also need to consider automating tasks that are tedious and repetitive. For instance, one of the business aspects you should automate is giving directions to your office. These days, it's now so easy to send them a link or have them search for 5 stars rated car accident attorneys in Houston and have Google display your legal firm automatically.
When you're able to automate those tasks which are eating up most of your time, your law practice can operate more efficiently and more productively.
2. Have A Fee Agreement Automated Form
One of the oldest means to speed up the creation of contracts for fee agreement purposes is to copy-paste the same document from the most recent client and then save it as a new document. The lawyer just goes through the details and changes certain details like the name, schedule of payments, and the like.
The danger with this is that it may not be as efficient as you thought it would be. Especially when you're so busy, you may forget to change certain details like waivers and other confidential information. This manual approach also takes a lot more time.
Today, what you can do instead is to have an automated form in your work office for the fee agreement documents. With a form, there's no need for you to overwrite or delete certain information. All you have to do is to fill up the necessary information on the form, whichever field applies and print the document.
Not only is this automated means more efficient, but it also reduces the likelihood of human error.
3. Rethink Your Office Design
Consider this example: when you see a kitchen filled with electric tools and appliances to make the flow of work in the kitchen smoother, what's one of the very first things you'll notice? The kitchen has a layout that makes for a smooth flow of work. The dishwasher is located near the sink. The cooking range is never away from the oven. This is done for a good purpose: the easy flow of work.
The same principle should apply in your legal practice. When you automate, be sure also to rethink your office design. For instance, work computers should always be near the printers and the office supplies. Any shared gadgets by the employees should be grouped together to make for an easier flow and maximized use of automation.
4. Use A Project Management Software
Lawyers can use project management software too. This isn't just limited to other professions, as given the heavy file work that lawyers go through, it's just but fitting for them also to feel that need to automate. This is also great for lawyers who may now be working on a remote working arrangement.
Using project management software enables you to keep all softcopy files of your work in one place for every client. And, once you log in to that cloud account, you can open the file, anywhere you may be, and even when you're switching from one device to another.
This is unlike manually saving files in a computer where you're limited to creating one folder after another, and without transferring the file to a hardware storage system, you can't access the files on the go.
Conclusion
Legal practices today are so much more advanced than those in the past, given the obvious changes in the manner that these law firms are being managed and operated. Now more than ever, law firms can maximize time spent doing office functions, file management, and even communication through automation. The tips above can serve as your guide so that automating your legal practice can now be underway.
Olivia James currently works as a legal researcher as she completes her Masters of Law. Before starting her Master's Degree and her legal research job, she previously worked in the administrative department of a law firm. This background gives her the know-how on how legal practice can improve. When she's not facing law-related matters, she spends her time practicing photography as her hobby and doing photo walks locally, and when she travels.