4 Ways Technology is Transforming the Law
Technology is changing the world more so than ever before. And due to the rapid advancements in the tech world, almost all business sectors have been revolutionized and law is no exception! The law profession has embraced technology with open arms. This has resulted in more lawyers relying on tech to complete their tasks. They can now easily automate different processes which have allowed them to streamline their operations.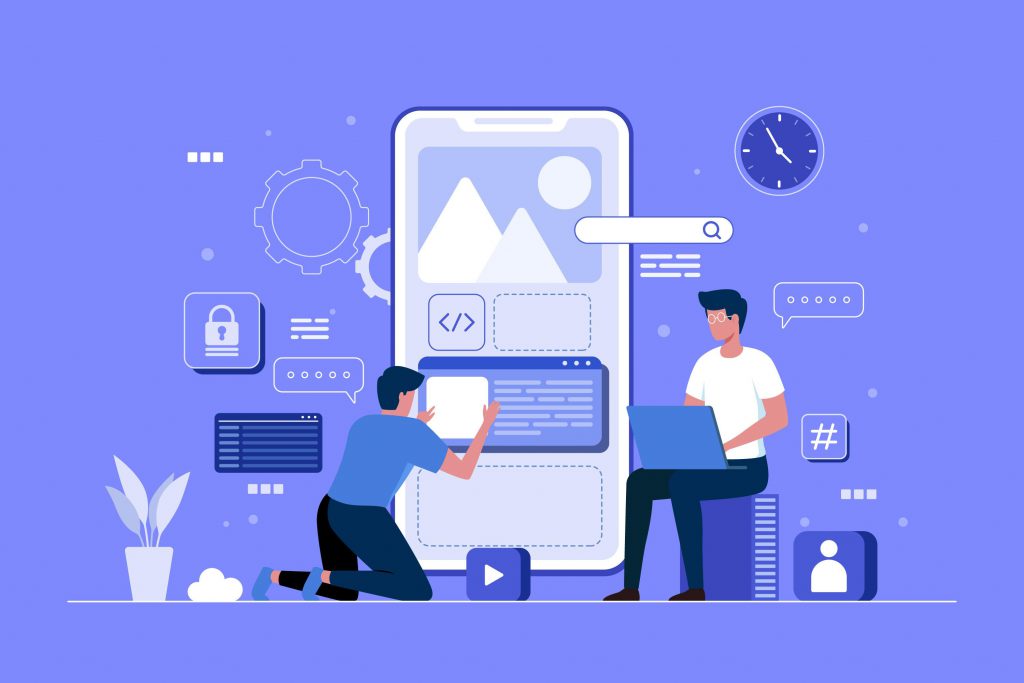 One thing that is responsible for the tech revolution in law is the digitalization of case law. In 2017, Harvard Law School Library achieved a huge milestone by completing the Caselaw Access Project (CAP). In this project, the school's entire case law library was scanned. And so, the 334 years of legal history were digitalized. Due to this, federal and state decisions are now readily available to lawyers across the United States.
Ways How Technology Is Transforming the Law
Technology has made the law profession more refined. The lawyers' job has become much easier. Moreover, the quality and accessibility of legal services have improved. There are many more changes that have taken place in the law world because of tech. Let's now look at five ways how technology has transformed the law.
1. The Emergence of Online Communities
Lately, a lot of law firms have created their online communities that are helping the underserved and disadvantaged communities to gain access to better legal advice and counseling. They also connect students and law professionals so that the information can be shared seamlessly. Also, different law-related issues can be discussed in such communities. Social media has also become an important medium for lawyers to interact and collaborate. Hence, it is safe to say that law firms don't need to advertise on television anymore. They can simply use the internet to promote their services. And many of them are just doing it. This is why, regardless of whether you are subscribed to Cox cable or some other such service, you won't notice many law firm ads on TV.
2. Streamlining the Communication
There are a lot of law firms in the United States that allow lawyers to telecommute. This is actually great for law professionals as they can simply opt for different communication tools to work remotely. These tools will help them communicate with one another and also with their clients. Also, it will help them become more productive as they can connect with the clients whenever and wherever they want to. Furthermore, there are some solutions available that will allow both lawyers and their clients to get in touch through instant messaging, voicemail, email, and web conferencing.
3. Taking Help from eDiscovery Automation Software
To prepare cases, lawyers are normally required to spend hours going through documents in order to collect evidence. Today, thanks to tech, most of these documents have become digital. The evidence can literally come from anywhere whether it be from a mobile device, emails, or IoT devices. And this can cause law professionals quite a hassle. This is because they will be needing to devote more time to find the evidence. However, law professionals can now rely on eDiscovery automation software. The tool will make use of analytics to search for certain phrases and keywords. Thus, this will help speed up the process. The tool will also eliminate irrelevant documents which will save you even more time.
4. Making Case Management Easier
There are various business management platforms in the market that successfully meets the needs of legal case management. This software would allow lawyers to automate different processes that are associated with the case management which may include organizing contact lists, scheduling dates, and adding data for billing. All of the important data is kept safe in a centralized database so it can be accessed with ease. With the help of digital case management, one lawyer can share important documents with his/her colleague within the firm with great ease. Also, the fact that they are web-based, they can be accessed by professionals even if they are working in a remote setting.
Technology, such as Legodesk, has transformed the law profession completely. And thanks to the new platforms, and communication systems, lawyers are easily able to do their job without any hassles. A lot of law firms are now leaning more towards digital technology which is helping them big time when it comes to streamlining their operations and taking care of clients.