3 Things You Must Know about First-Time Assault and Battery Charges
When it comes to assault and battery, it may imply numerous crimes, and all of them have severe and possible legal implications. People lose their temper very easily these days and on the spur of a moment, they pick up fights with their partner and end up facing first-time assault and battery charges. The consequences could be serious and change your life forever. Therefore, you need to consult with an experienced attorney.
Read Also – 6 Key Responsibilities of a General Counsel Attorney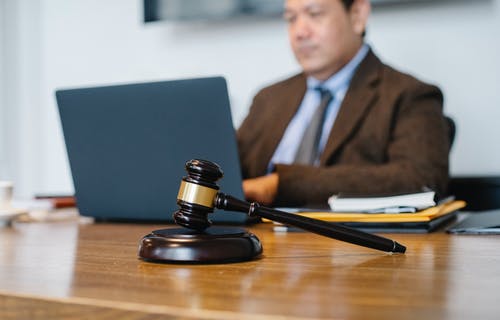 1. The first experience is often frightening
It is indeed frightening if you are charged with assault and battery for the first time in your life. It could be a felony or a misdemeanor. It relates to the severity of an injury because of a violent crime. If you face such charges, the smart thing to do is consult a lawyer, who has sound knowledge and experience of such cases. It is essential because you need to fight the charges in a court of law, and if you are proved guilty, it can harm your life forever. Therefore, you need to hire the best attorney and not take it casually.
Read Also – Section 100 of Indian Penal Code
2. An experienced legal professional makes a difference
Be it a felony or misdemeanor, you will need an experienced legal pro beside you to help you with the case. You will need someone, who can walk the extra mile to protect your legal rights. Previously, assault and battery were meant to be separate offenses. However, these days, they are considered equal offenses. To be candid, assault implies you intend to put another person in a scary situation, while battery means the completion of the criminal act, signifying physical contact has happened. If you have any doubts about your case, get in touch with a criminal justice attorney for assault and battery charges.
Read Also – Hiring a Sexual Assault Lawyer in Toronto
When it is the first time, you must be aware of legal rights. That is because if you haven't been charged before, you will not know about your rights. That is the reason you need a professional lawyer to fight for you and make a difference to save you.
Read Also – Child Sexual Abuse in India
3. Penalties for the offense
The penalties may vary based on how the laws are interpreted in your state the crime has occurred. As far as assault is concerned, it means some sort of threat to cause physical harm and a battery charge means physical contact on intent. All US states have laws that perceive assault as a serious offense. Again, a battery charge is a crime too and both can lead to imprisonment.
Read Also – All about Section 354 IPC
People may make fun of imprisonment if it is a first-time incident, but it could happen. Therefore, you need a seasoned legal professional to fight for your rights and save you from imprisonment.
Conclusion
Assault and battery charges are serious and you should not take them lightly. If you do not have legal counsel, you may end up behind the bar for up to 10 years.