InteLaw – Investigation, and intelligence consulting firm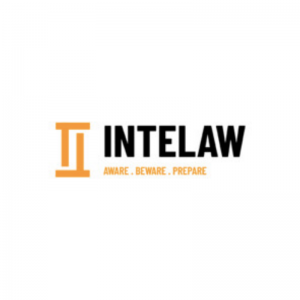 InteLaw Consulting is a leading Indian investigation and intelligence consulting firm, and the country's only dedicated 'investigations first' firm, founded and managed by ex-intelligence and law enforcement officers.
They offer on-the-ground investigative support throughout India and South Asia, utilizing in-house trained investigators who are knowledgeable with the local language, laws, and cultural nuances. Law enforcement and tax agencies, as well as forensic business investigations, use their best-in-class forensic techniques and technologies and e-discovery capabilities.
An extended arm of InteLaw Consulting, called InteLawcademy, is the knowledge branch through which subject matter expertise is shared with firms, institutions and individuals brought together on a forum for a two-way exchange of information.
Legodesk- Worldwide trusted legal platform
Legodesk is a cloud-based legal management platform specially designed for lawyers. Attorneys get an all-in-one solution with Legodesk in this digital environment when they require different tools to run their practice.
A team of two incredible platforms.
In an attempt to help more people who are struggling to get legal aid, these two excellent platforms have joined forces. This collaboration between Intelaw and Legodesk will help in bridging the gap between knowledge and expertise. People may hire lawyers and investigators on a single platform thanks to this integration. Obtaining any type of legal assistance will be a breeze owing to Intelaw and Legodesk's collaboration.
You can get in touch with the Intelaw team by contacting 7838955513