Automated Legal Time-Tracking Software for NBFCs, Banks, FinTechs, and Law Firms
Our integrated time tracking feature assists legal teams in keeping track of their time and calculating billable hours. It can assist in gaining a better knowledge of how much time is spent on various tasks on a daily basis, as well as allocating time to more valuable and profitable jobs.
Highlighted Features
For invoicing purposes, you can employ this integrated legal time tracking software. You can also utilize the tool to keep track of the time spent on other tasks such as meetings, phone calls, emails, research, and so on. You'll be able to fix any billing issues and select how much to charge as a result.
Save time
NBFCs, banks, FinTechs, and law firms can evaluate where their overall time is being spent and where they need to put more effort. This allows legal teams to keep track of how much time they spend on each assignment. It aids in keeping track of how much time one has spent on a certain task. It enables you to be more productive and allows you to saves time.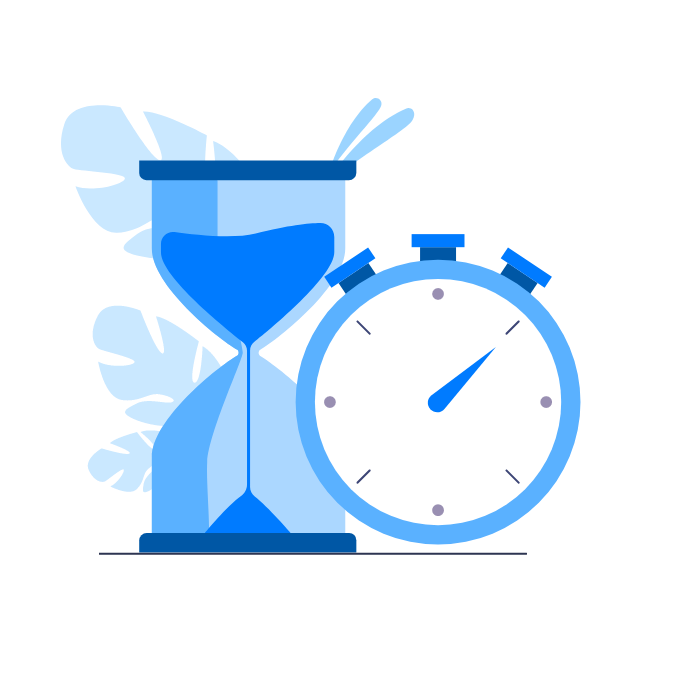 Track directly
This feature tracks all of the tasks that NBFCs, banks, FinTechs, and law firms need to complete and ensures that they are finished on time. Legal teams can track work hours from a variety of applications, including Outlook, Gmail, Skype, and others, without having to switch between them.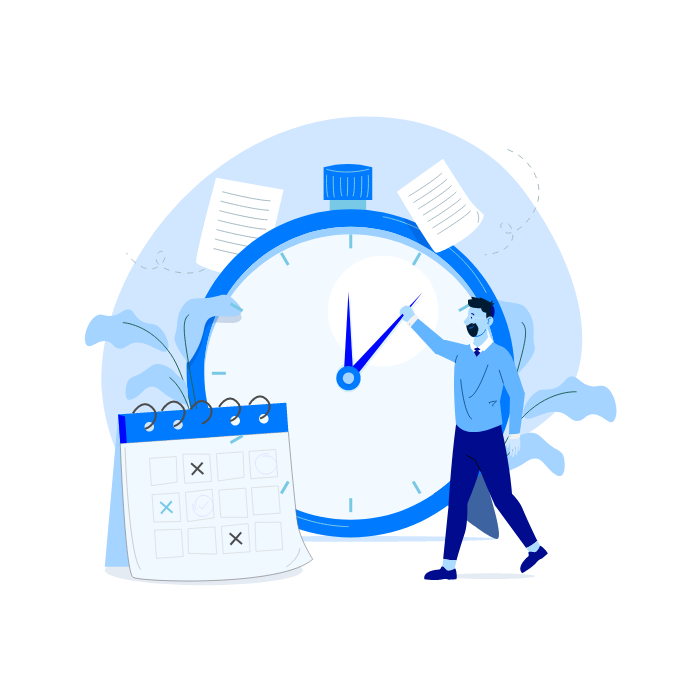 Bill properly
Legal teams can use the data from weekly time reports to ensure that billable hours accurately reflect the time spent on a certain case, client, task, or action. This is especially beneficial if you have a number of clients to manage, each with its own billing needs.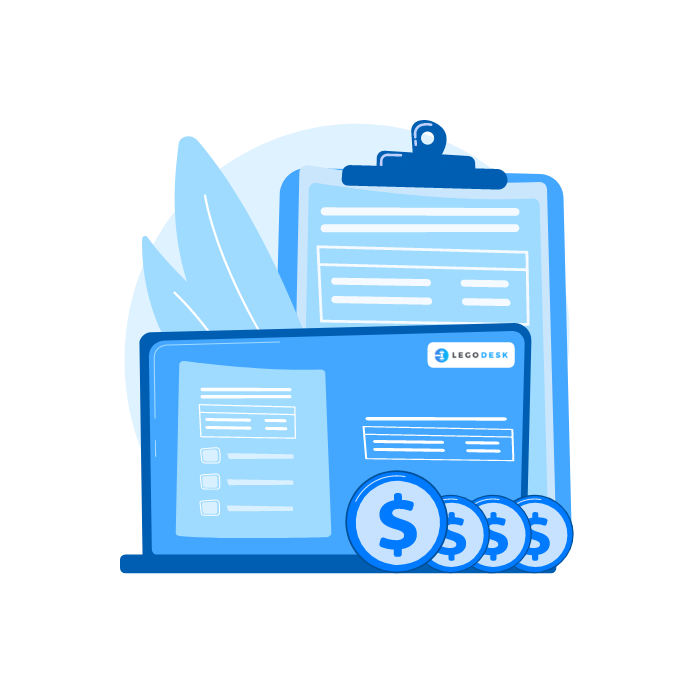 Manage human resources
It assists in identifying a partner's or associate's strong and weak points through proper work measurement. Additionally, it assists legal teams in determining the amount of time spent on a given work and, as a result, planning for training or other task allocation.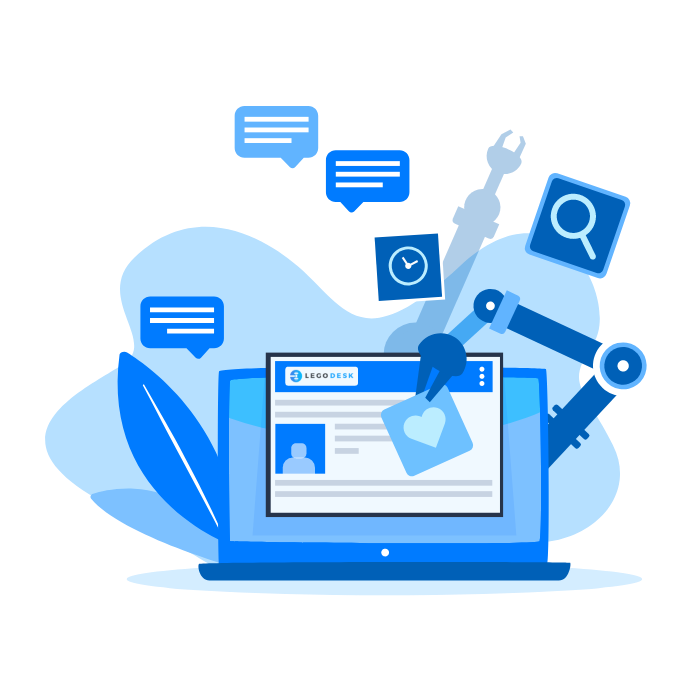 FAQs on Legal Time Tracking Software
What is a legal time tracking software?
Time-tracking software is a class of software that enables NBFCs, banks, FinTechs, and law firms to keep records of time spent on jobs or projects. The software is used in several companies and those who hire freelancers and hourly operators. It is also used by professionals who charge their customers by the hour. Through a time tracking system, you can keep track of time spent on a particular task, assign tasks to your employees according to their work pace, keep track of what job is done and what is pending, etc.
What does legal time tracking software do?
Time tracking software helps in calculating billable hours, getting insight on how much time is spent on a particular task, increasing productivity, providing transparency, managing tasks, keeping checks on what is done and what is undone, and so much more. Legal teams can get a better understanding of time spent on particular tasks and use that time on a more meaningful job.

Are there any privacy concerns?
No, there are no privacy concerns as legal teams are just tracking the time that is spent on their tasks. Only you and your team members can keep track of how much time is spent on what task and no one else can access this information. Moreover, Legodesk's time tracking software is also providing high-end security to your law firm along with the feature of tracking time so you don't have to worry about hacking or data leakage.
Does Legodesk's system track who edited time records?
Legodesk allows users to track their time records. A member of the legal teams at NBFCs, banks, FinTechs, and law firms can keep track of the changes made by him and not of other users. As well, users can only edit their own records, so you can easily keep track of your records and see what has been changed.