NBFC Software to automate legal operations
With digital lending on the rise, borrowing has been easier. The digital infrastructure is strong when it comes to lending, but when it comes to repayments and collections, a lot of things are still paper-based. NBFC Software like Legodesk allows lenders to automate the process of issuing legal notices to debtors, making the recovery process more efficient.
Streamline your finances
With Legodesk, NBFCs, banks, and FinTechs can send automated reminders and legal notices to clients and loan defaulters to get paid faster and accept payments via various modes of payment.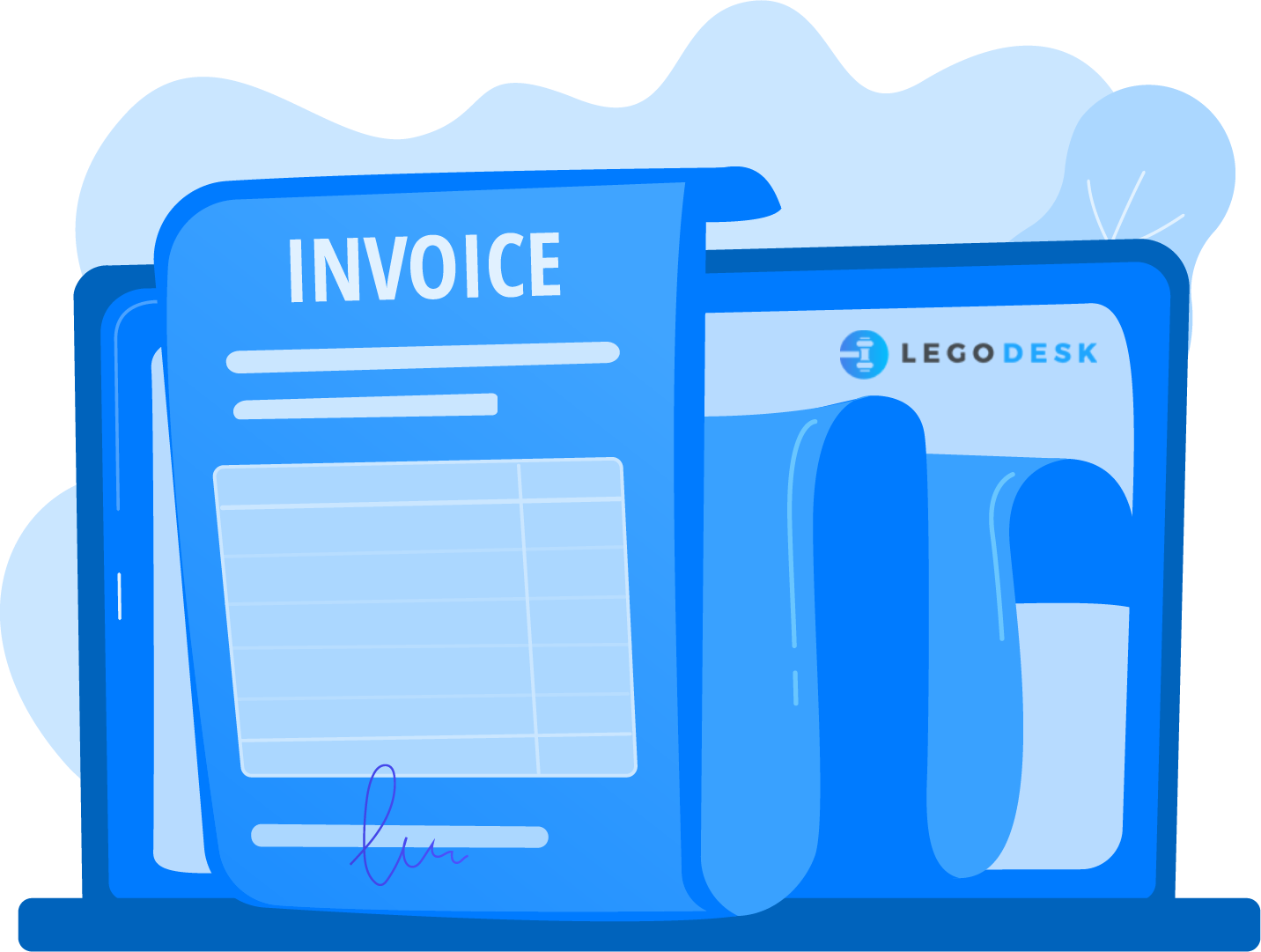 Easy documentation
Legal teams can manage and store unlimited files and documents in the cloud securely and neatly without worrying about data leakage. They can generate any kind of document within a few clicks.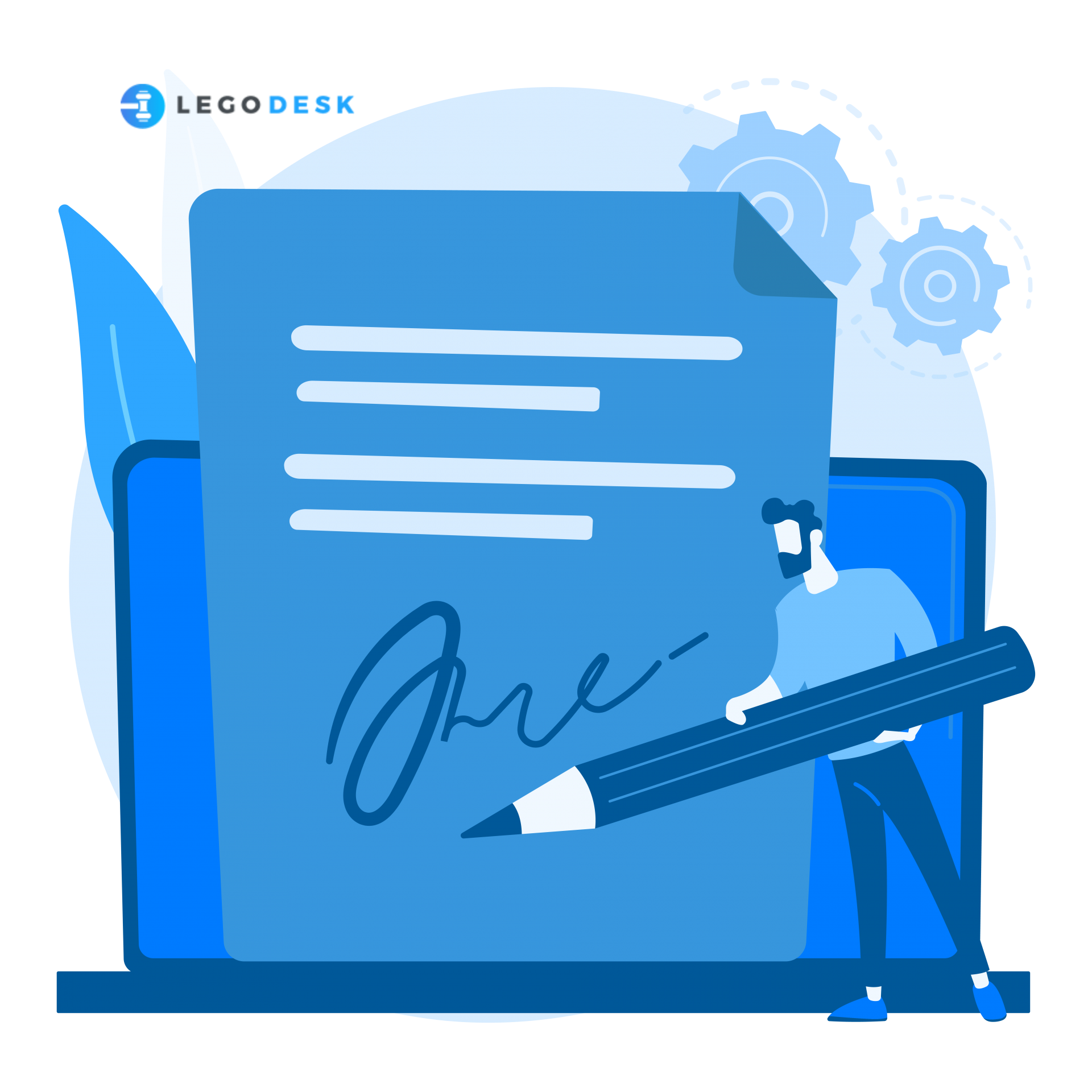 Summons Tracker
Legodesk's summons tracking feature allows legal teams to trace Speed-Post couriers that have been sent to loan defaulters. You just need to enter the Consignment ID on our platform and Legodesk will keep an eye on it for you. There is no need to visit the post office again and again to know the status of your couriers.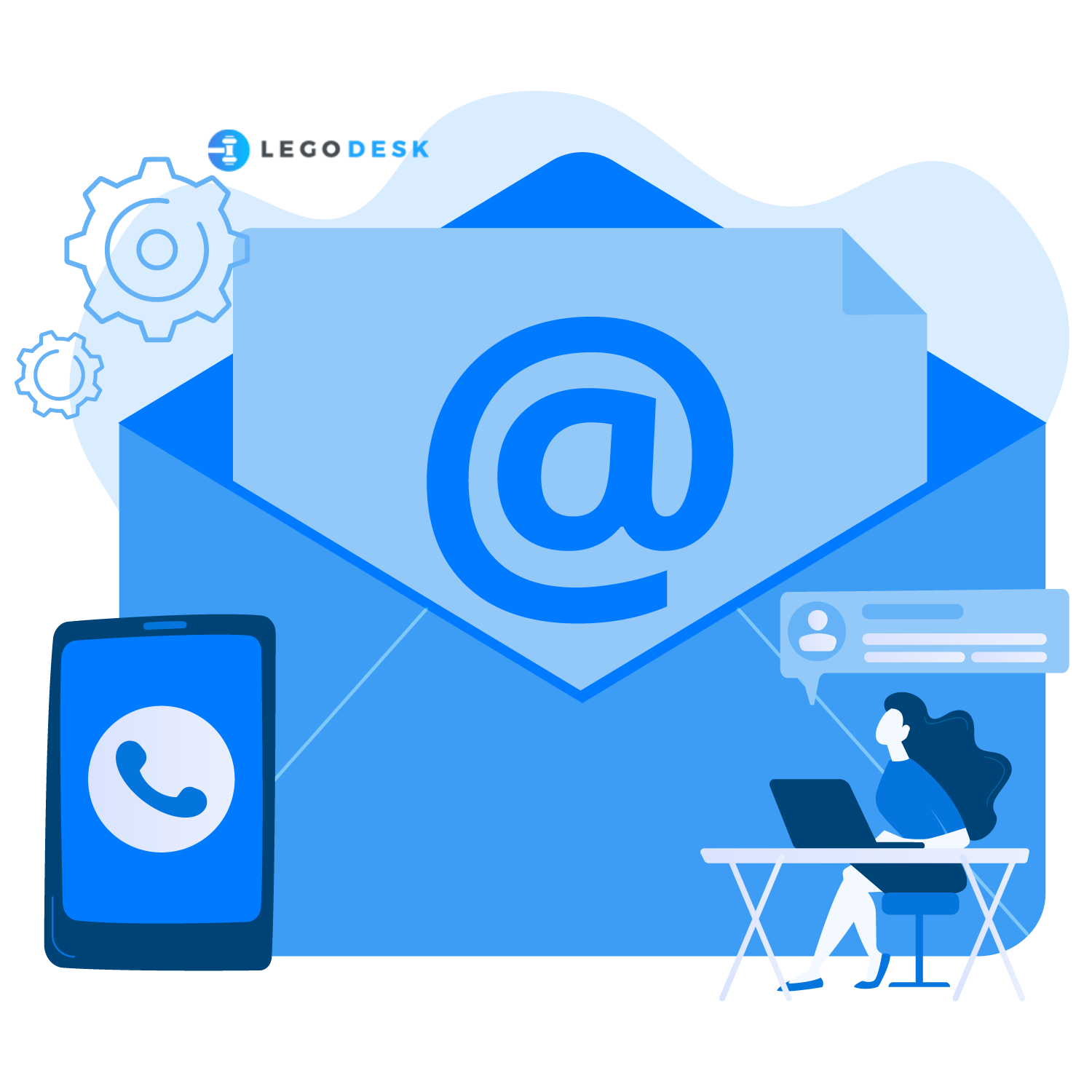 Case Tracker
Track all the cases or disputes with NBFC borrowers on Legodesk effortlessly. Legodesk tracks the cases on an hourly basis and sends you notifications when they change status. Legal teams can effortlessly track their cases in any Indian court and stay up to date on their progress. You don't have to worry about missing any updates any longer.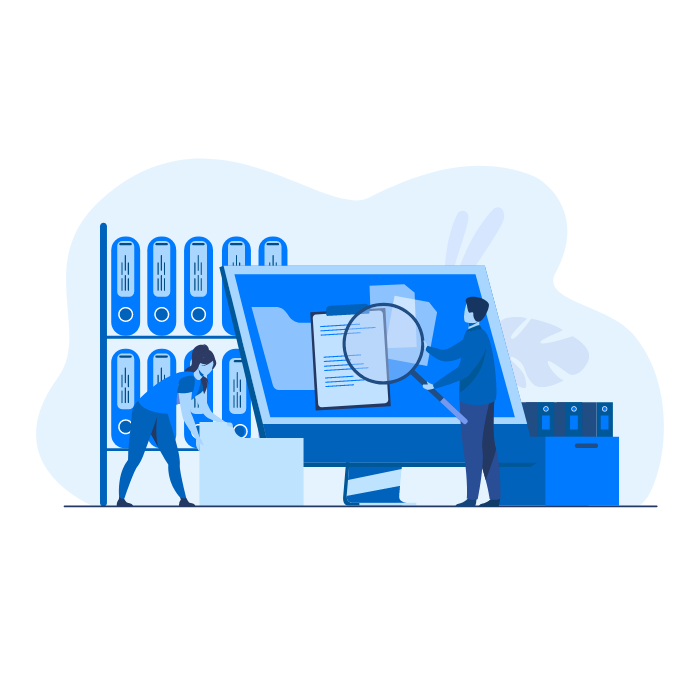 Invest in a flexible, Innovative, NBFC Legal management system
FAQs on Legal Software for NBFCs, Banks & Fintechs
What is Legal management software for NBFCs and Banks?
Legal management software makes it a lot easier for NBFCs and banks to run their legal operations like sending legal notices to the debtors, debt collection, and online dispute resolution. With the help of legal management software's many intelligent features like time tracking, case tracking, legal automation, invoicing, etc it's like a wind breeze for NBFCs and banks to manage their everyday operations.
How does Legodesk help NBFCs, Banks, and other financial institutions?
Legodesk allows NBFCs and banks to automate the process of issuing legal notices to debtors, making the recovery process more efficient, tracking the debtors, acquiring and retaining new clients, tracking the outstanding amount and settling disputes with the help of online dispute resolution, etc with ease.

Why NBFCs, Banks, and Financial Institutions need Legodesk?
With Legodesk, NBFCs, banks, and financial institutions can easily streamline their finances, legal operations, generate and send legal documents/notices, collect debts with ease, settle disputes online and get rapid resolutions, track the outstanding amount, track debtors, automate their daily administrative tasks, and run their business smoothly.

How many cases can be tracked by banks and NBFCs?
Legodesk doesn't put limitations on the number of cases that can be tracked. Hence, banks and NBFCs can add and track unlimited cases at once.