Integrated Legal Software for Individual Lawyers, Advocates
With a robust case management solution, you, as a lawyer, can run your practice, handle cases, and clients on the go. Simplify the process for your clients by allowing them to pay, share documents, and get updates online.

Why do individual Lawyers need Legodesk?
Focus only on what's important
With Legodesk, you manage everything in one place. Clear administrative tasks from your schedule and focus on your clients and cases only. Your income increases as you increase your billable work.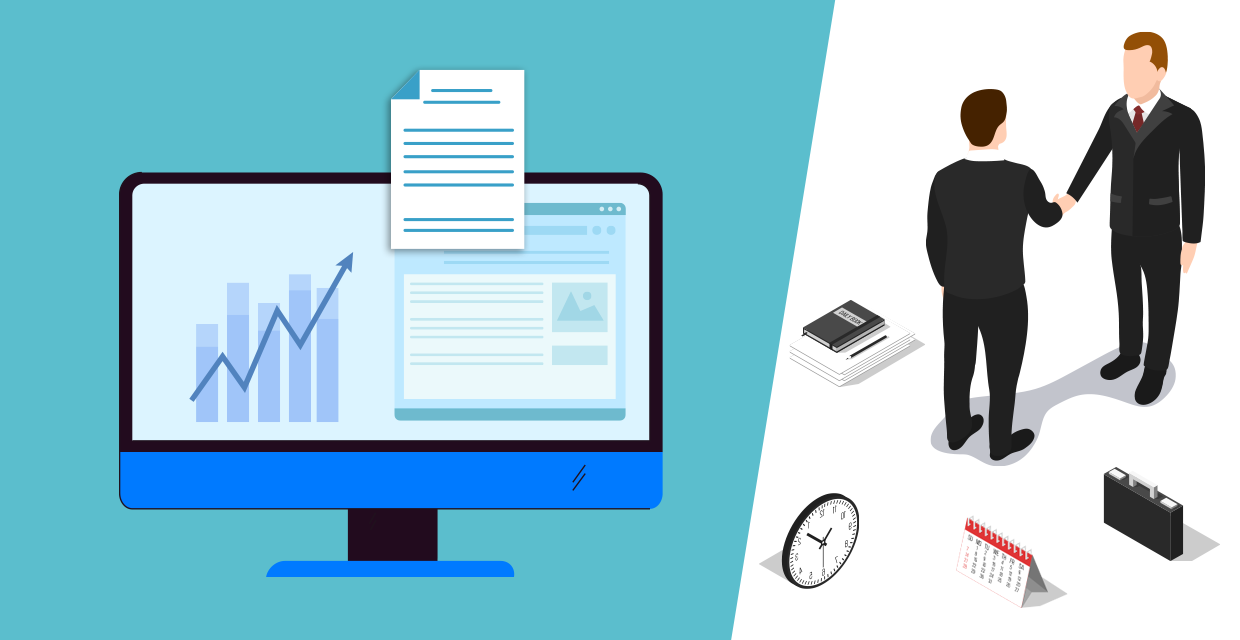 Boost your finance
Generate your invoice with minimal manual work. Enable online payments to get paid faster and reduce the delay between issuing an invoice and getting paid. Moreover, view automated reports and gain insights into your cash flow.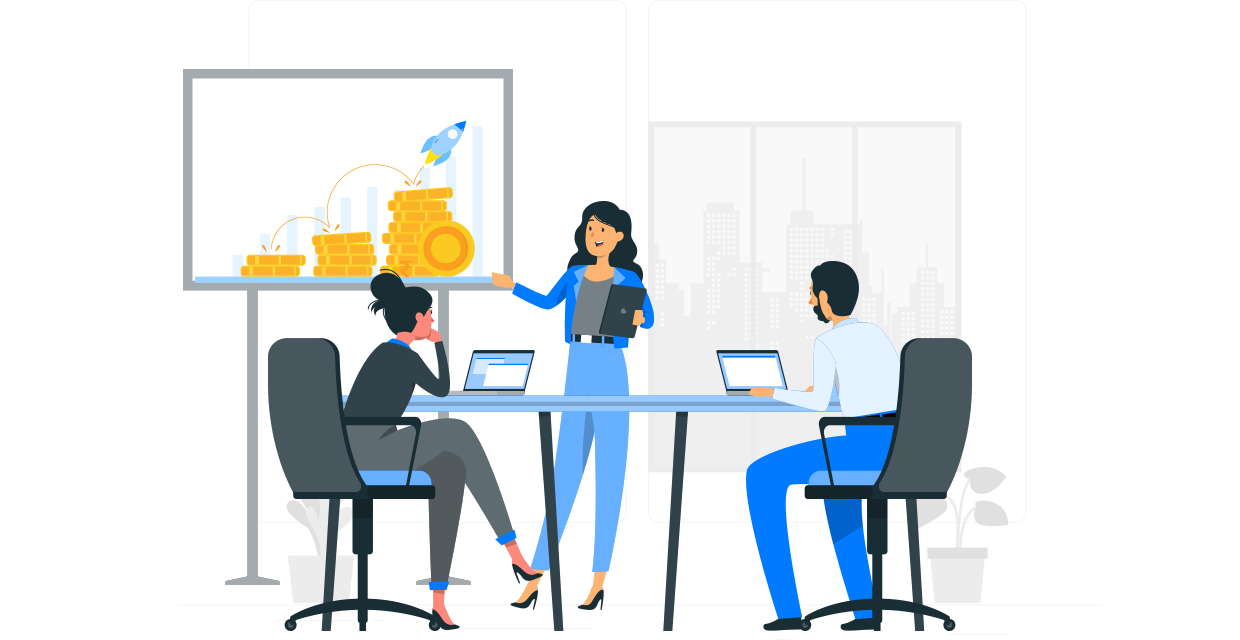 Enable remote working
While time and expense tracking allows you to keep track of every billable minute, a secure and cloud-based mobile and desktop software lets you work remotely. Close cases faster with automated document management that enables you to collaborate seamlessly.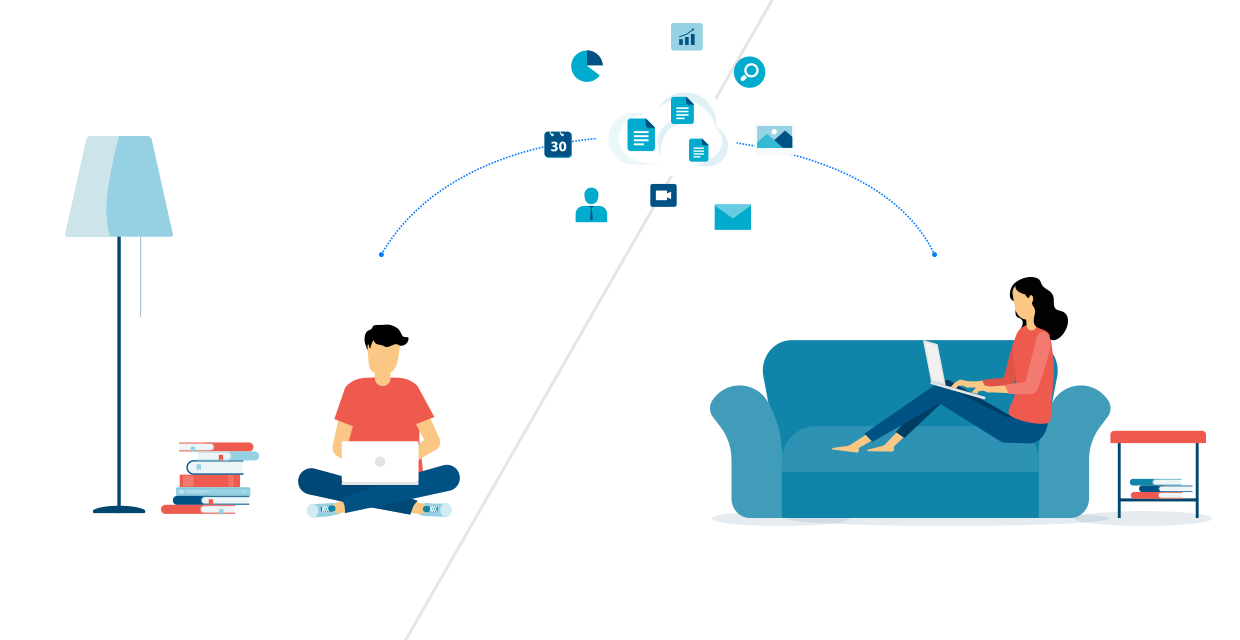 Get Started with Legodesk today!
Frequently Asked Questions
What is the best practice management software for lawyers?
1000+ solo practitioners across the globe trust our software. Naturally, they trust Legodesk as it offers them easy integration with tools they already use. Moreover, with features such as billing, invoicing, and document automation, Legodesk tops the list of preferred practice management software for lawyers.  Legodesk understands the legal profession's challenges and provides outstanding customer support available for any emergency issues. 

What are your prices?
While choosing any platform, it is essential to consider the features and not only fixate upon the pricing. We, at Legodesk, offer a comprehensive range of services priced at a reasonable rate. You can find more about our pricing HERE.
Do you offer customization?
Every law firm is different. And, we understand that to accommodate your workflow, you might require some customization. Get in touch with our support team (mail to- reach@legodesk.com), and we will help you.