Software for Enterprise with Automated Legal Technology
Streamline critical processes and centralize vital information to increase billable revenue and save time for your employees. Legodesk is the best Integrated automated technology software for your enterprise to manage vendors, increase clients and handle administrative tasks all in one place.
Why do you need Legodesk?
Case and Matter Management
File and matter organization that lets everyone who needs them access them quickly and stay up-to-date about amendments. Legal teams can create workflows, filters, and views. With role-based access, all documents remain secured from third-party security threats.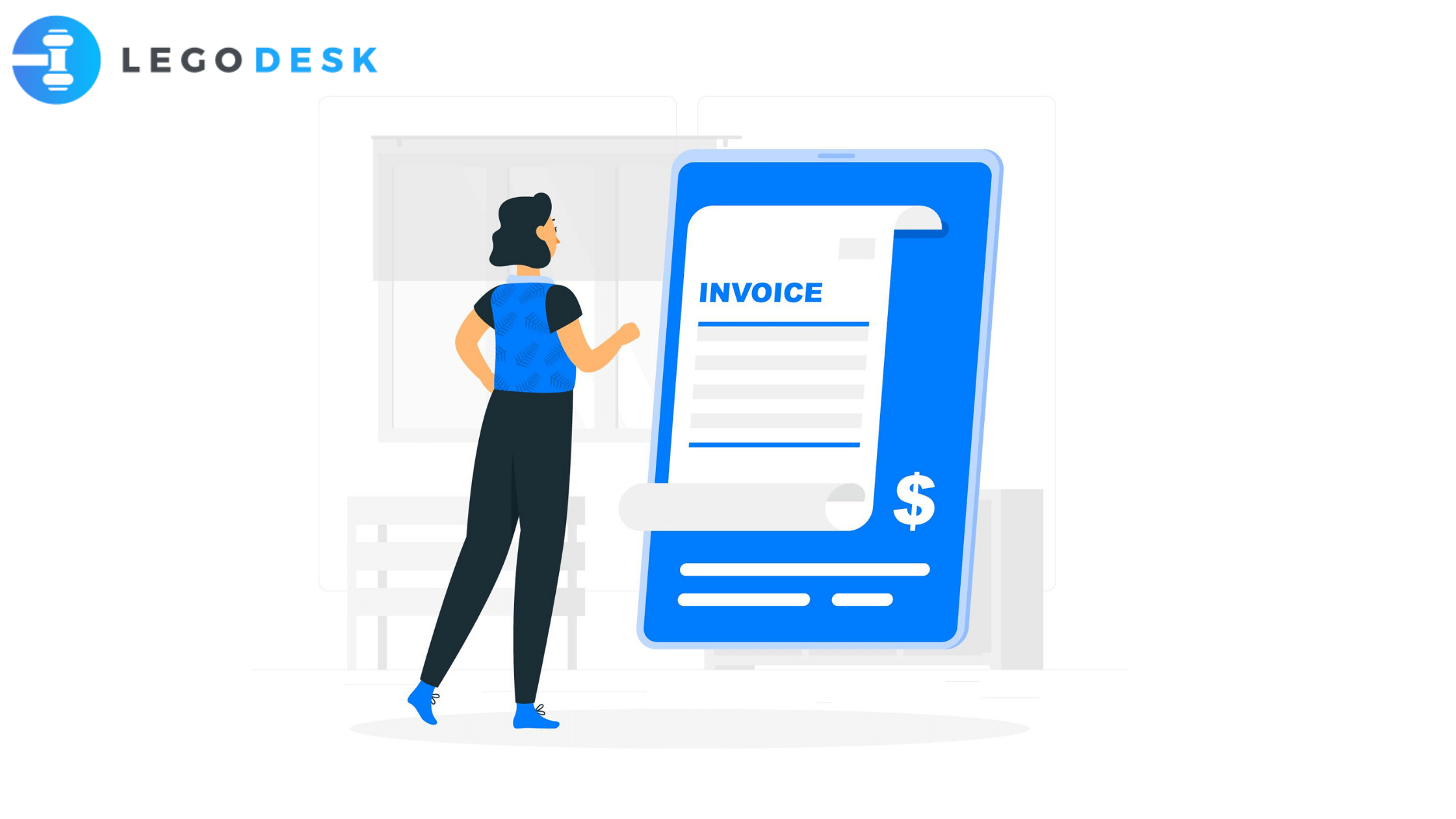 Time Tracking and Calendaring
Make tracking time or collaboration easier for your employees. Legal teams can directly import time entries from tasks and calendar events. Log communications (emails and calls), notes, chats, and documents to avoid losing important information.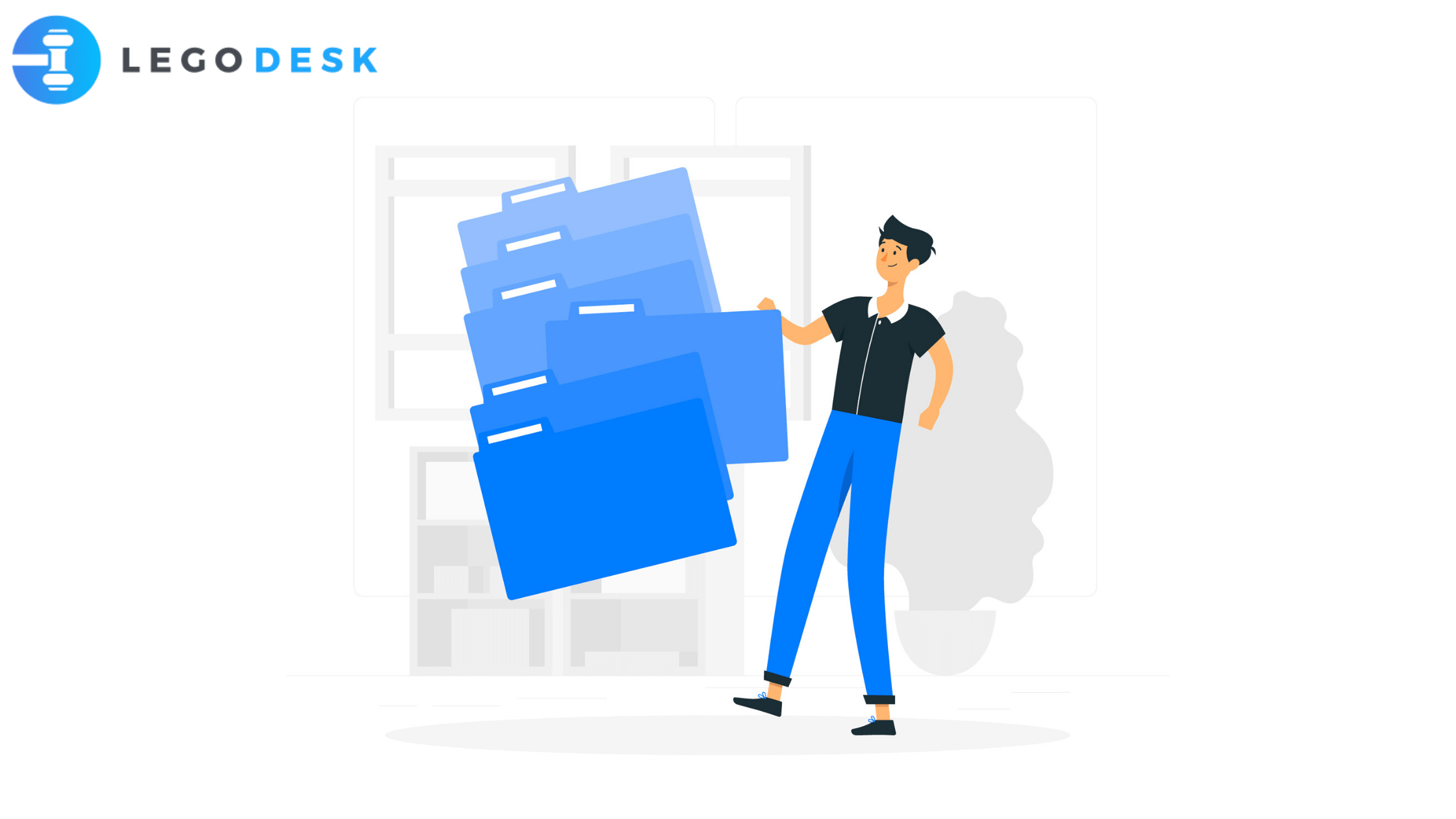 Document Management
Enterprises can utilize templates to create documents, and then store them with their branding for future use. Find documents related to a case or client by using intelligent search. And, legal teams can manage the entire document library using unlimited secure cloud storage.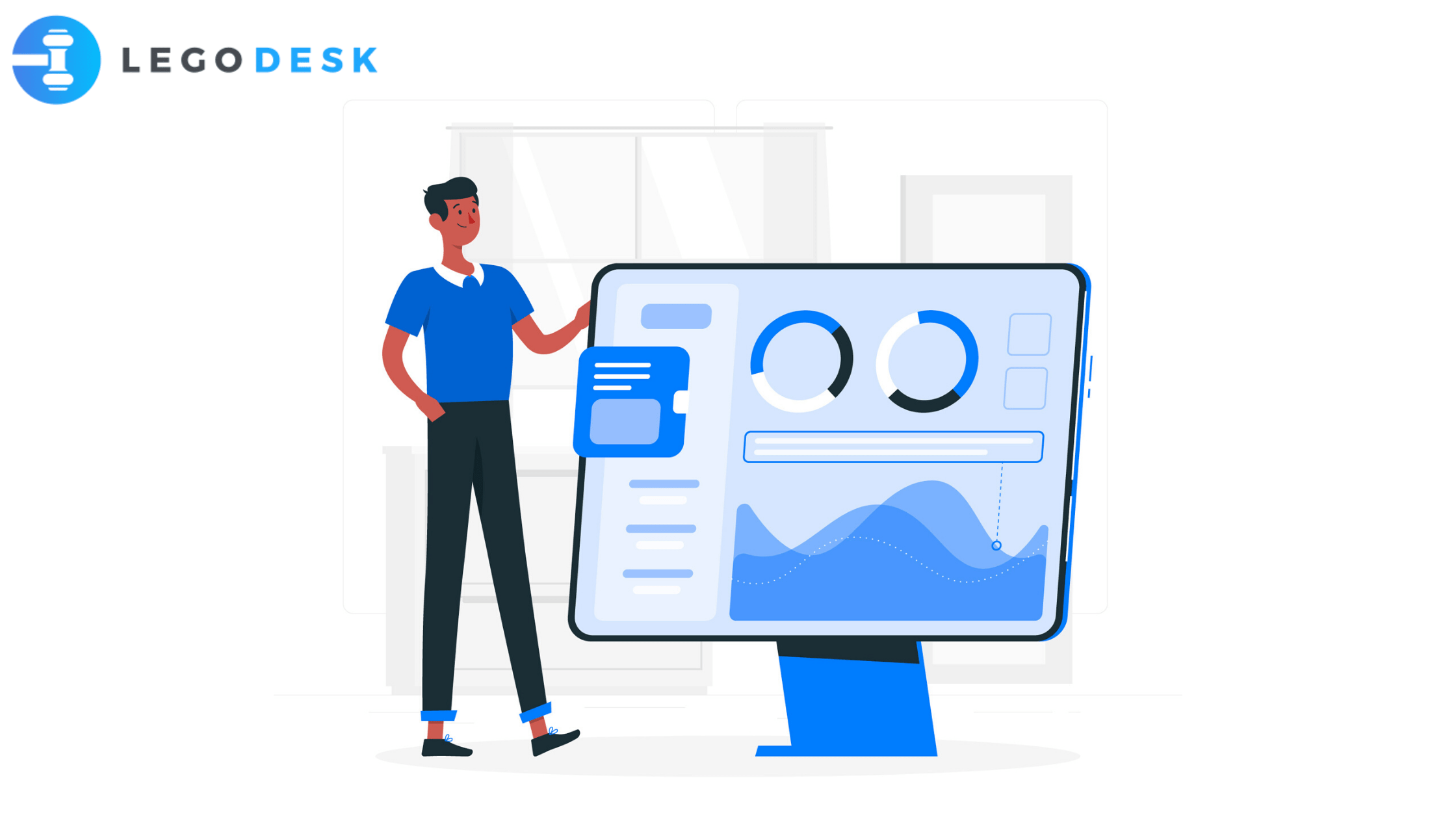 Reporting & Analytics Dashboard
Legodesk provides legal teams of enterprises with an easy-to-use visual dashboard that displays real-time data on their firm's critical analytics and business KPIs. You can generate various types of reports (pie charts, bar charts, graphs, and so on) based on your company's data to gain insight into your performance. Get a clear image of your employees' performance, track productivity, find areas for profit improvement, and track your success over time.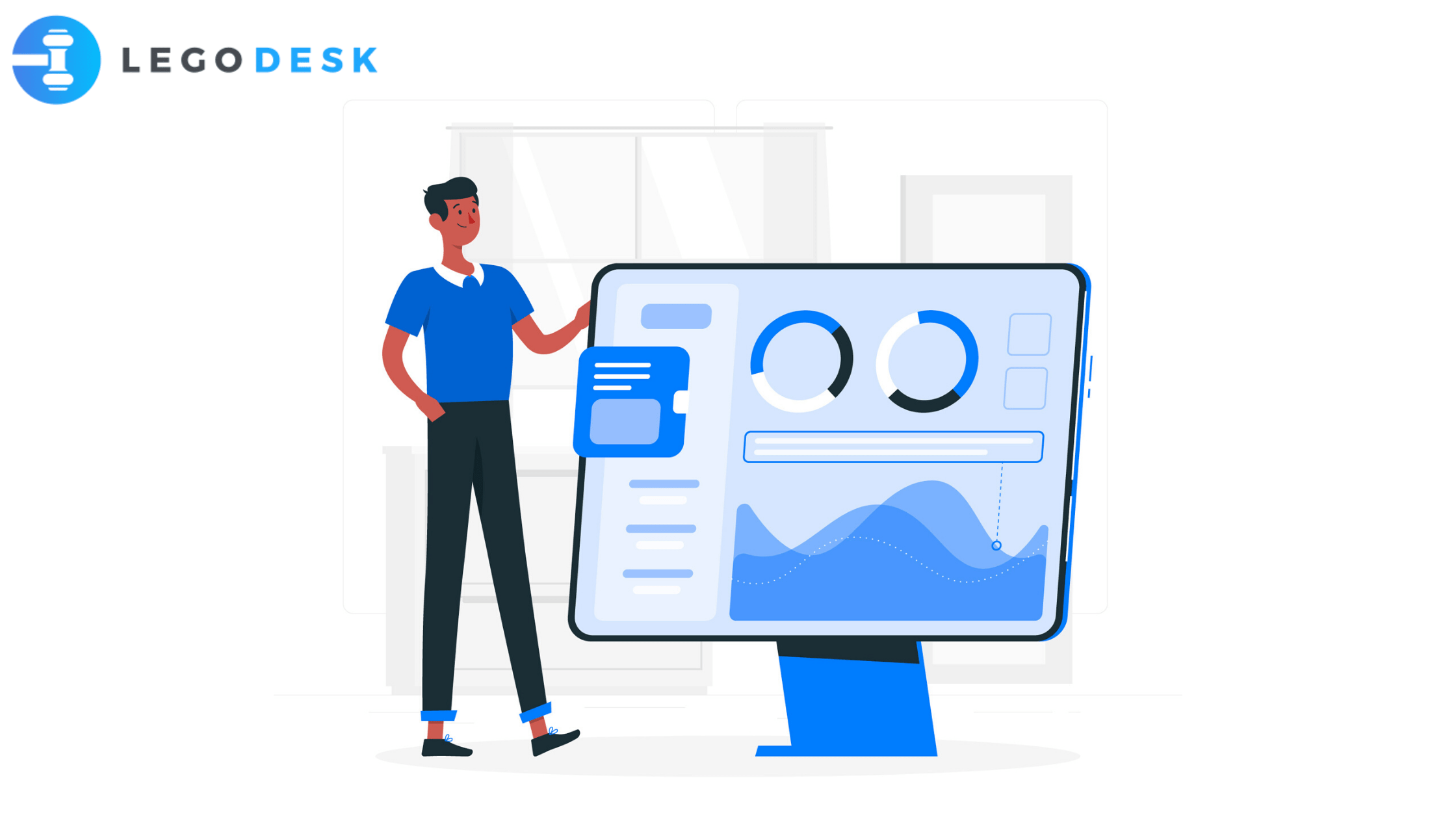 Get Started with Legodesk today!
FAQs on Legal Software for Enterprise
What is enterprise legal management software?
Enterprise legal management software is also known as legal operations software is used by in-house legal departments to manage day-to-day operations. To manage expenses, retain an electronic database of legal records, and generate reports with analytics connected to legal activity. Intake, matter management, contract management, finance management, knowledge management, billing, and analytics are all common features of enterprise legal management software.
Why legal case management software is important for Enterprises?
A legal case management software that has all the required and important features that can come in handy for enterprises like time tracking, case management, case tracking, reports, and analytics, invoicing, legal automation, ODR, document management, and contact management is the kind of software needed by enterprises. With the help of these features and automation, it's a lot easier to run the business smoothly without being stuck in the daily repetitive tasks.
What is the best legal case management software for Enterprises?
Enterprises want legal case management software that includes all of the necessary and vital functions for them, such as time tracking, case management, case tracking, reports and analytics, invoicing, legal automation, ODR, document management, and contact management. Legodesk has all of these characteristics and is used by thousands of people around the world. Along with these features, Legodesk also offers round-the-clock support to its users worldwide.
Is my data secured with this legal enterprise software?
Yes, Legodesk offers bank-level security to its users, so there are no security concerns with Legodesk. Plus, users can choose the level of security they need for their files and organization and they can even password-protect their documents. With Legodesk your confidential data remains safe and secure without any third-party access threats.