Integrated Analytics and Legal Reporting Software for Lawyers
Legodesk provides you with a zero-code ready-to-use integrated legal reporting software to analyze relevant metrics and generate reports and visualizations for your firm. Analyze and make informed decisions through visualization and graphical data.
Track & analyze the key metrics
Data is collected across all business functions and the system allows users to analyze most of their operational tasks and gain useful insights about the firm. Now it's a cakewalk to track and analyze the important and relevant metrics.
Zero-coding interface
No need to learn to code as Legodesk allows the users to create and generate on-demand visualizations based on the law firm's data. Create valuable and clean visualizations and share them with a push of a button.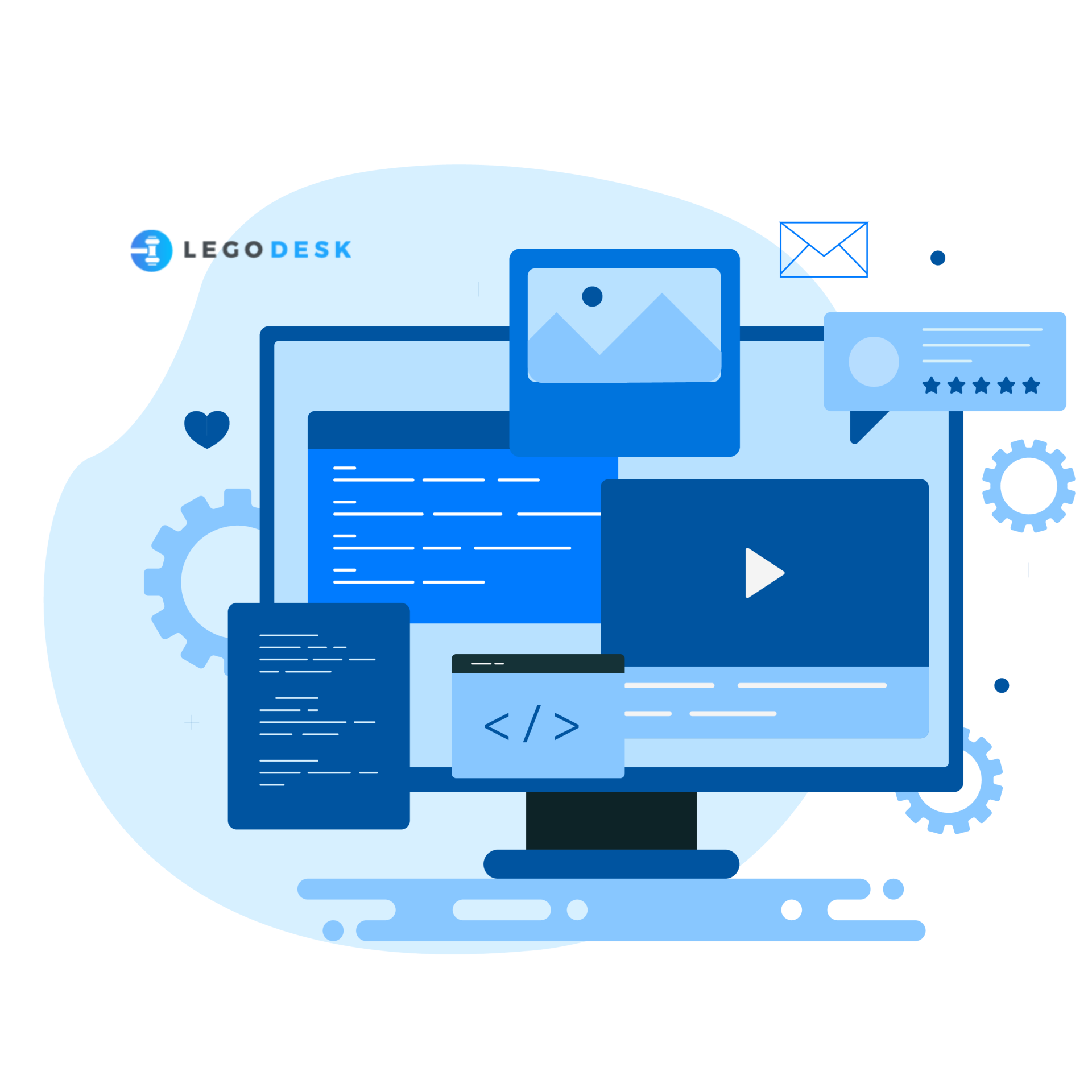 Ready-to-use dataset
Pull reports and share them with relevant stakeholders both internally and externally with its ready-to-use dataset. Get automated summaries and reports of your firm's operations and tasks and make informed decisions for your firm's success.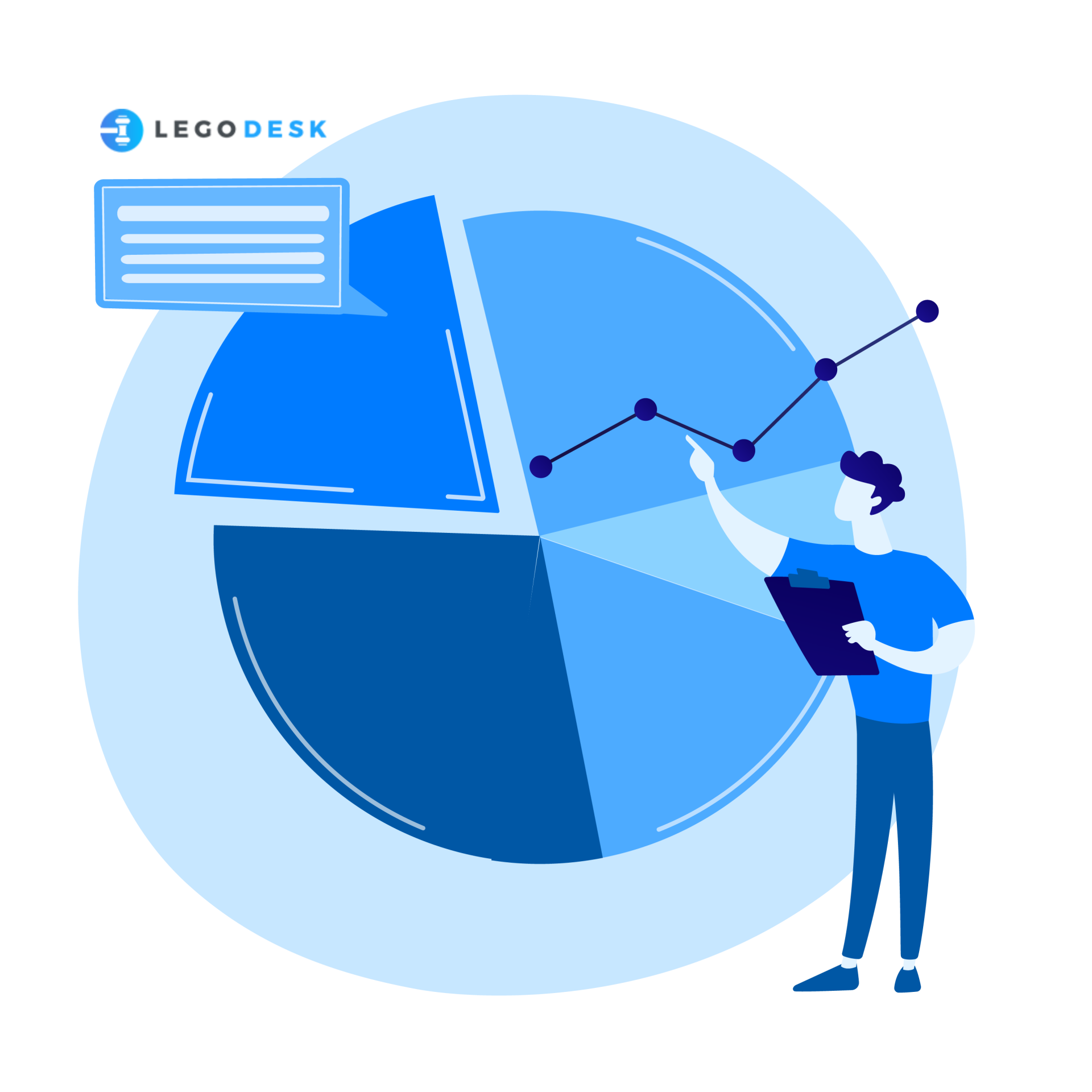 Prepare and download on-demand visualizations
Prepare visualizations (tables, pie charts, graphs, etc) on-demand from your law firm's data and use these useful insights to develop new plans for your firm's operations. Download and share these visualizations with all the shareholders.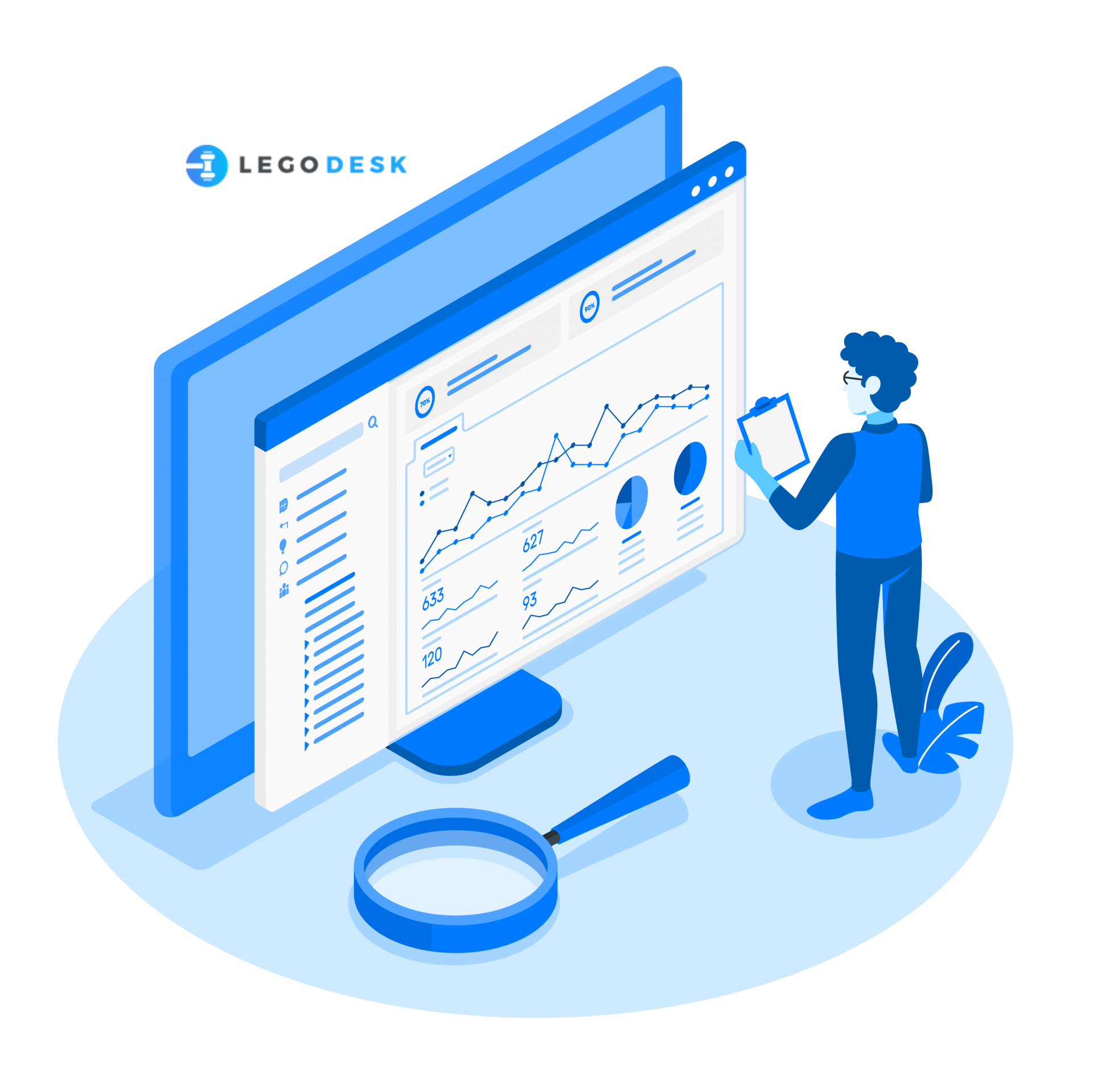 FAQs on Case Management Software
What does report management software do?
The Report Management System is an effective software solution for managing the entire legal reporting process. It aids you in generating high-quality legal reports in a more timely and efficient manner. The primary functions of a report management software include collecting and integrating all the firm's data so that you can make informed decisions, generating visualizations (tables, pie charts, graphs, etc) from the collected data, ensuring that legal reporting data is consistent, preparing, checking, and downloading the findings for several types of legal reporting in a single process, preparing legal reports based on forms that have already been submitted, keeping track of all legal forms that have been submitted and recovering them in the state where they were submitted (versioning), defining authorizations for various actions in the legal reporting process so that users can only see the information they require and are authorized to see.
Why is report management important for lawyers?
Once a law firm has a small number of associates and partners, the senior management team has little visibility into overall service delivery and other essential business tasks. They struggle to get all of the firm's data together in one location and generate reports from these datasets in order to gain significant insights about their business. This allows them to develop strategies and make judgments without taking into account historical data or trends. A trustworthy report management software can collect all the firm's data and integrate it to generate reports and visualizations even if you don't have coding experience. This plays an important role in the decision-making process.

 What kind of reports can a lawyer get using Legodesk?
Legodesk's reports feature obtains the data from across the business functions and allows users to analyze most of their operational tasks and other useful consumable insights about the firm. Lawyers can track and analyze the important metrics, prepare visualizations (tables, pie charts, graphs, etc) from their law firm's data, use these insights to build new strategies around their firm's operation, download and share these visualizations.