Integrated Cloud-based Legal Contact Management Software to get your contacts organized
With Legodesk's simple and powerful automated legal contact management software, NBFCs, banks, FinTechs, and law firms can keep track of all of their client's information, including matters, contracts, papers, tasks, timesheets, and payment information. As a result, there will be no more rummaging through emails or even cell phones.
Real-time data access from anywhere
Legodesk's automated cloud-based CRM software gives everyone fast access to the most up-to-date information from any connected device, anywhere. This is due to the fact that it employs a multi-tenancy cloud architecture, which means that all users and apps share a common infrastructure that is centrally managed and updated.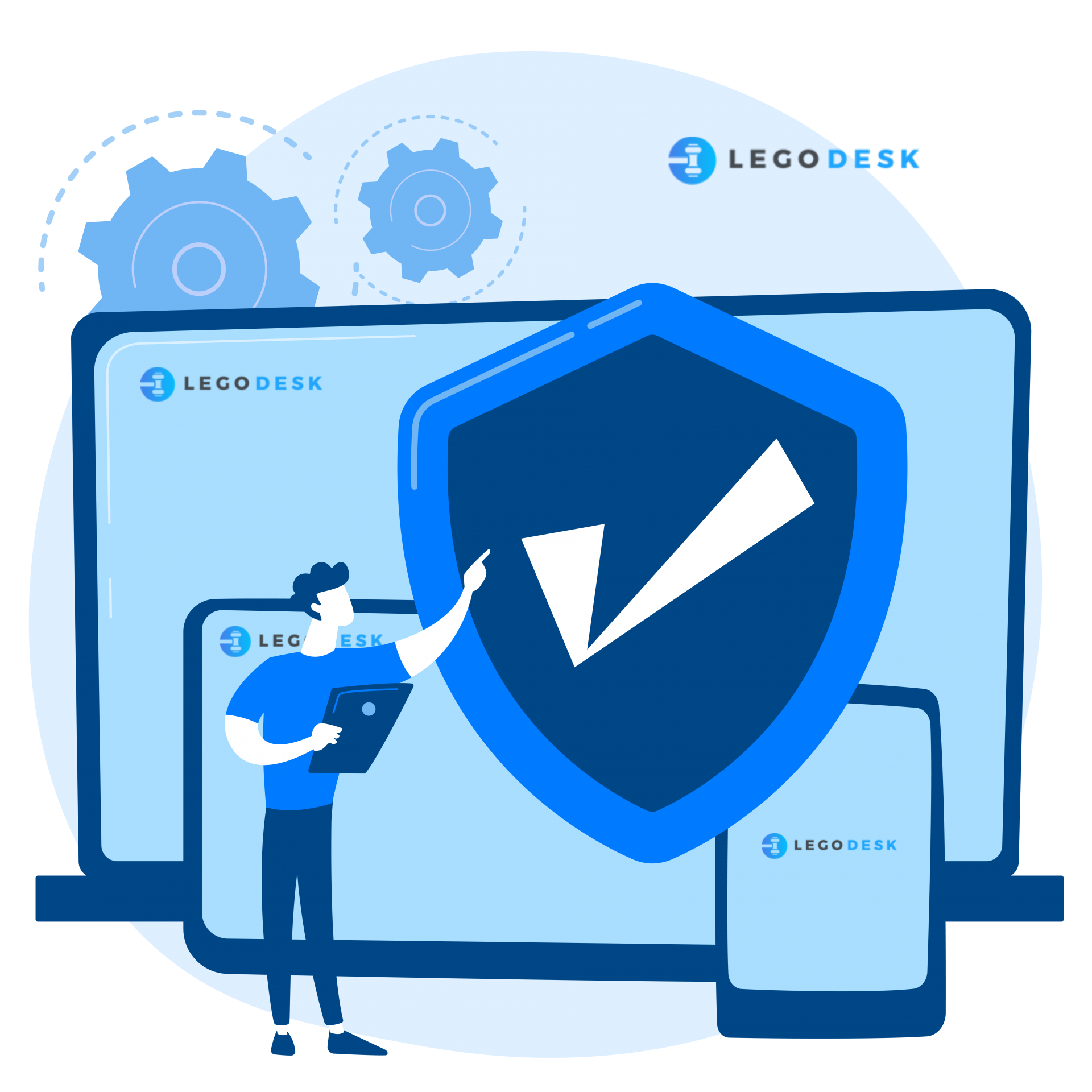 Import Contacts
NBFCs, banks, FinTechs, and law firms can manually update contacts or import several contacts at once with a few clicks. All you have to do is upload a CSV file of contacts and assign the appropriate fields to the provided data; Legodesk will do the rest. Client management has just gotten a whole lot easier now that you don't have to worry about manually adding one contact at a time. You can also change or delete any contact at any moment.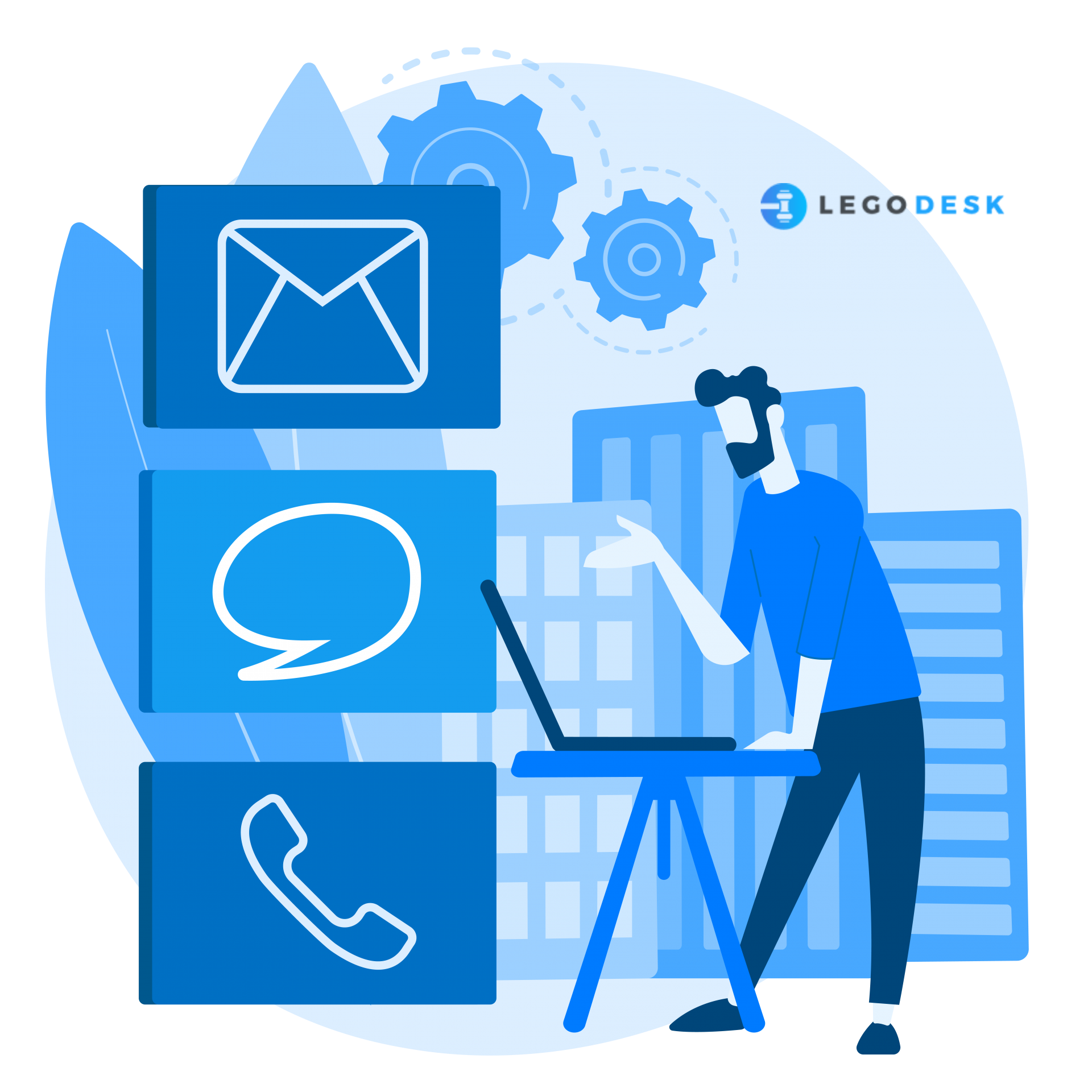 Add Custom Feilds
Another advantage of using Legodesk's automated client management system is that you may create and add custom fields for your contacts, such as a section for their social network or other essential information. You no longer have to worry about what information to keep and what to discard.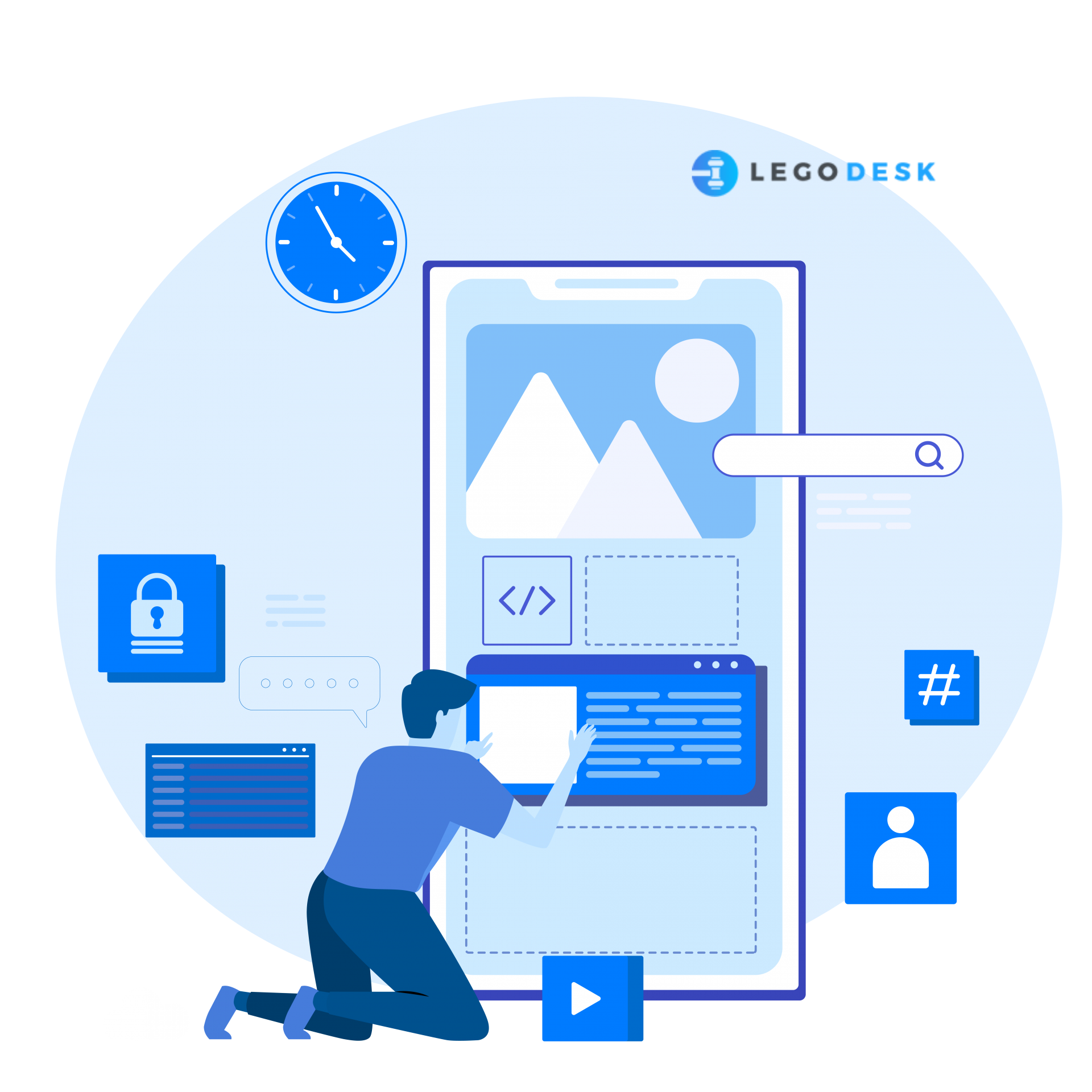 Find contacts with a simple search option
Can't seem to find a certain contact among a sea of them? Don't worry! Now NBFCs, banks, FinTechs, and law firms can find any contact with Legodesk's automated client management system, even if they have thousands of contacts saved. Simply type in the name, phone number, or email address of the contact and hit the search button. Your screen will display the precise contact you were looking for. Isn't it simple and convenient?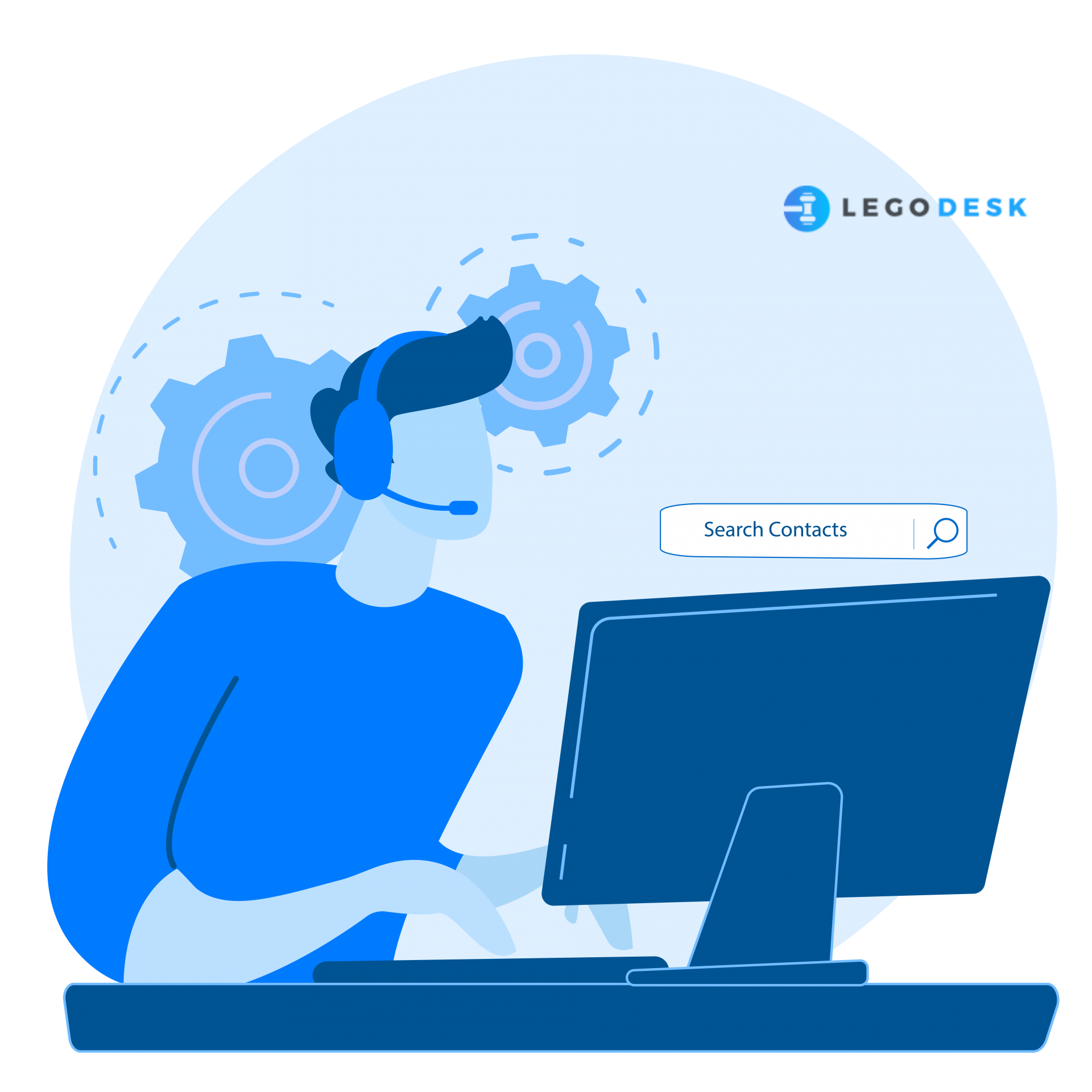 FAQs on Contact Management Software
What is contact management software?
Legal contact management software helps with client intake, scheduling, and follow-up, as well as other business development tasks. In a word, legal contact management software supports the conversion of fresh prospects into long-term clientele.
What billing information does Legodesk let me track at the contact level?
Legodesk lets you track invoices for every contact. Plus, whenever a new bill or invoice is generated for a new contact, that contact will be added to your list of contacts automatically.
Are there any limits to the number of contacts I can store in Legodesk?
No, there aren't any limitations to the number of contacts you want to store in Legodesk. You can store unlimited contacts easily with a few finger taps. You just need to upload a CSV file with all your contacts in it and assign the relevant fields to the provided data; Legodesk will handle everything else.

How does contact management work with Legodesk?
Legodesk's contact management software is here to make NBFCs', banks', FinTechs', and law firms' work easier. With Legodesk, you can add and import multiple contacts automatically, update contacts from time to time, add custom fields for your client information, access all the required information from one place, find contacts with a simple search option, and everything else that you may need.