Automate sending of Legal Notices
NBFCs, banks, FinTechs, and law firms can use Legodesk to automate a large percentage of their work using current technology. This comprehensive legal automation software allows your organization to better serve existing clients while also bringing in new business. All thanks to Legodesk automation, legal teams can spend less time on time-consuming but mundane duties and more time on things that demand their knowledge and expertise.
Document Automation
Document automation is faster and easier for document creation. The automatic document drafting tool automatically gets client information, prepares case-related documents, and legal notices for loan defaulters, and gets clients to fill out the information forms. The responses are then automatically collected and recorded within a case and legal notices.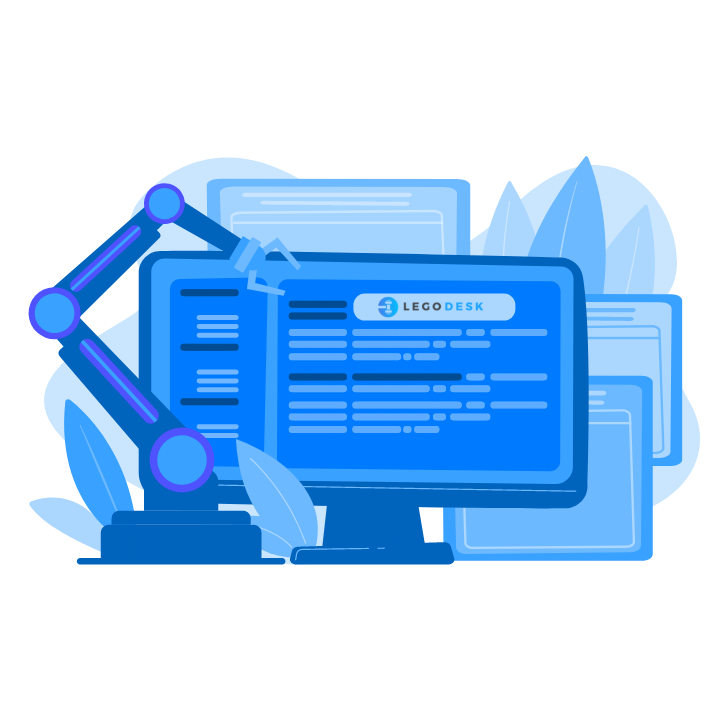 Client Communication
NBFCs, banks, FinTechs, and law firms can use automation to automate tiresome processes and simple routine communications, freeing up more time and space for higher-quality personal contacts with their clients. Legal teams can use Legodesk to send their clients automatic email notifications and legal notices regarding case updates, debt collection, and other information. Just set the email templates for certain trigger clicks, and the emails will be sent automatically.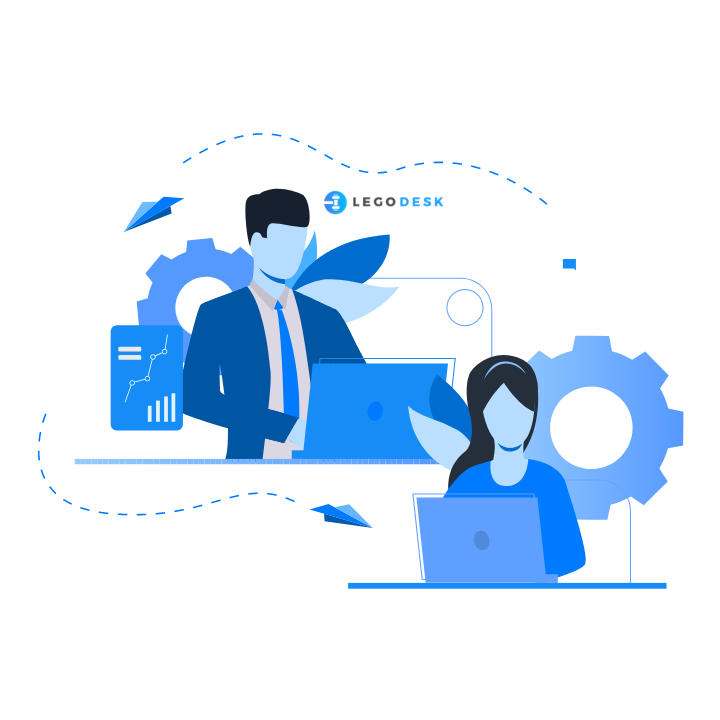 E-Billing
Invoices can sometimes return from the client for multiple rounds of adjustments, probably adding weeks to the collections cycle. A tried and tested method of simplifying payments for legal teams and clients equally is to automate invoicing. With Legodesk, now legal teams can calculate, manage and send invoices, late payment reminders, and legal notices automatically to their clients and loan defaulters, and edit any invoice as per their needs.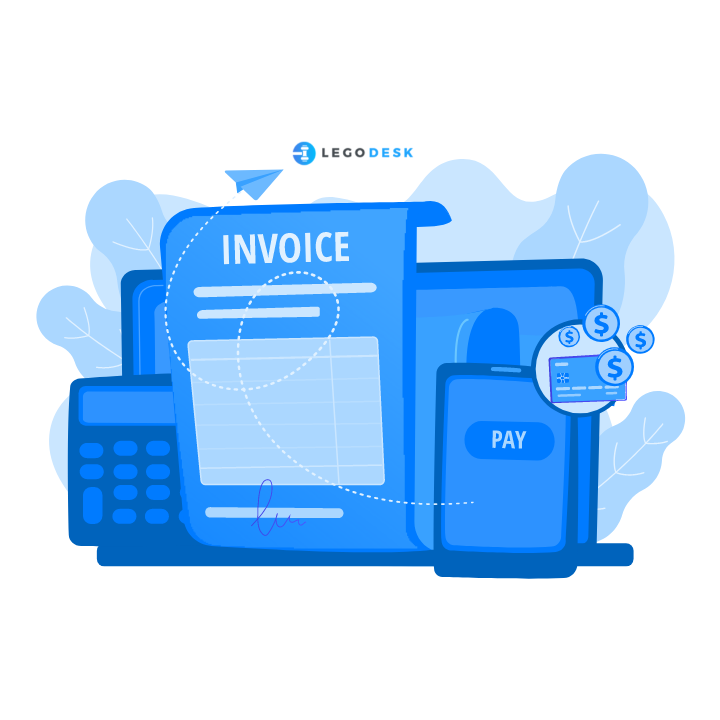 Time Tracking
NBFCs, banks, FinTechs, and law firms can now track how much time is spent on meetings, phone calls, emails, research, etc. through Legodesk's automation. Sync your calendar, assign daily tasks to team members, calculate billable hours, and get event alerts automatically. Now legal teams can stop worrying about deadlines.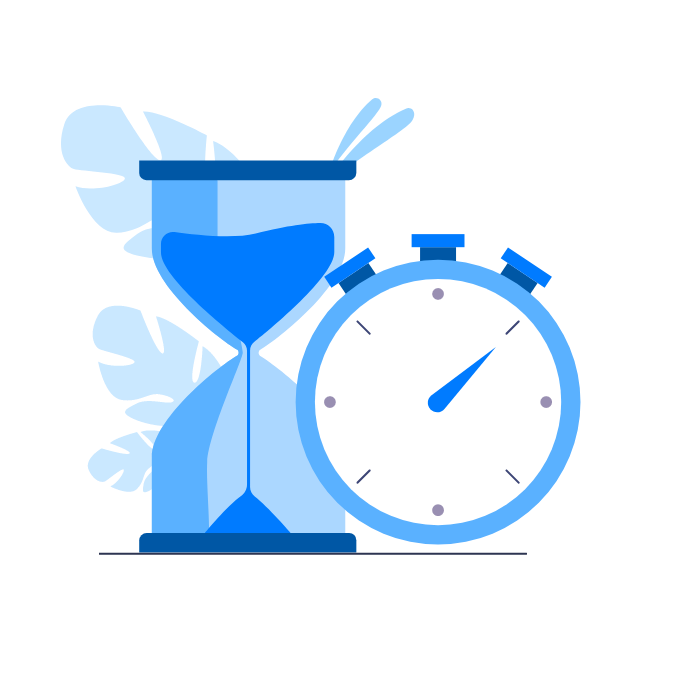 FAQs on Legal Automation Software
What is legal automation software?
A legal automation tool is a class of software that lets legal teams streamline, automate, manage and measure Legal tasks. With the help of a legal automation tool, you can automate almost every task like creating and sending invoices, sending regular email notifications, sending meeting reminders, updating client billing information, etc. Through automation, time and work management gets real easy and tension-free.
What does legal automation software do?
A legal automation tool is used to automate, streamline, progress, and manage tasks and projects that are familiar to the legal duties, like document creation, document review, communication, invoicing and work allocation, project management, and much more. Legal automation tool helps organizations and legal teams to save a lot of time and utilize it on more important tasks.

What is the importance of legal automation to lawyers?
Legal automation helps lawyers to automate a vital portion of their work with Legodesk. This software gives your law firm the benefit of helping your clients and bringing in the new business more efficiently. Via legal automation, lawyers can automate almost every repetitive task and save a lot of time that they waste on redundant tasks and spend more time in fields that require their urgent attention.

How does legal automation software help law firms?
Legal automation helps law firms by automating repetitive and time-consuming tasks like creating and sending invoices, sending email notifications to clients and team members, sending event or meeting alerts, etc.  Through legal automation, law firms and lawyers can save a significant amount of time by setting all these repetitive tasks on automation and utilizing that time in some other meaningful tasks. By automating certain tasks, whenever a certain trigger click will occur, these tasks get executed automatically.