Automate Legal Notice sending  
Legal teams have struggled with manual work for far too long- starting from manually entering contact information to sending notices to generating delivery reports. With Legodesk, legal teams can spend less time on time-consuming manual tasks with a focus on automation and process improvement by automating legal notice sending using digital media. 
Selection of customer segment
Our platform allows you to send information to contacts as per requirement and convenience. Legal teams can now easily send custom messages to different segments of their contacts by creating condition-based segments that can be further used to send customized messages.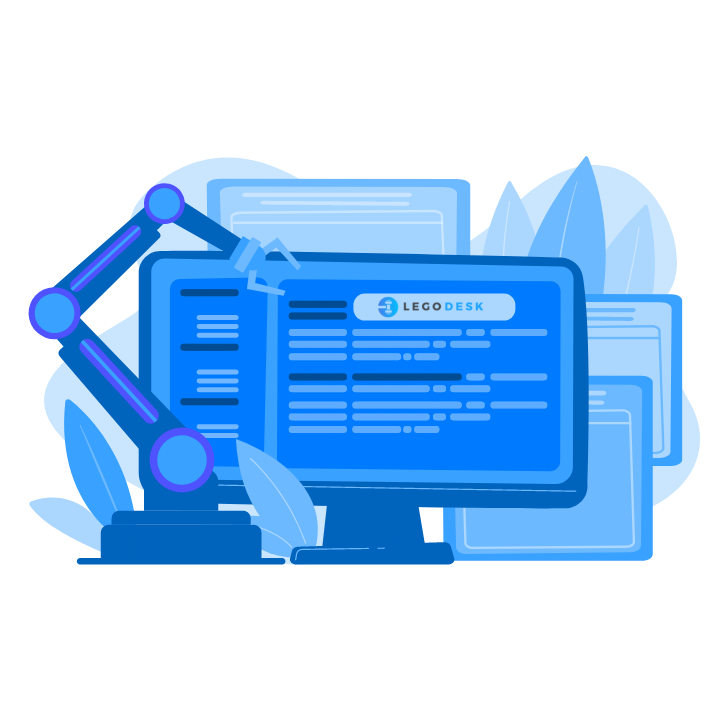 Templetization
The Court has recently allowed digital media such as SMS, Emails, and Instant Messaging apps as legal methods of legal notice delivery. You can add your own custom message template to send customized messages to your contacts. These templates are based on the channels, contact types, and intent that you choose to communicate with your clients.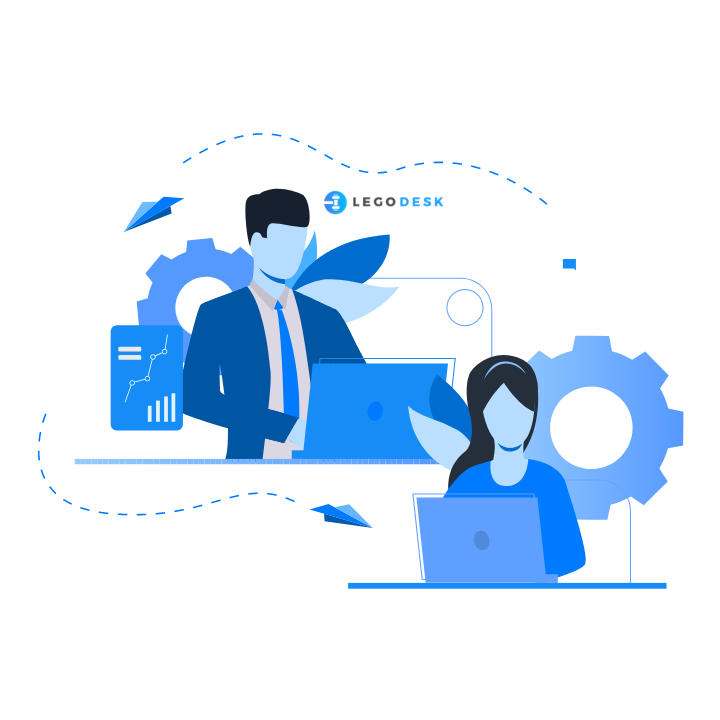 Reporting
Use our proprietary automation software to generate reports that generate reports to show successful delivery of the notice. Ensure each notice- be it through SMS, Email, Speed Post, or any other IM platform- is delivered to the receiver and generate Court guideline approved delivery reports. No more manual and individual tracking of legal notices.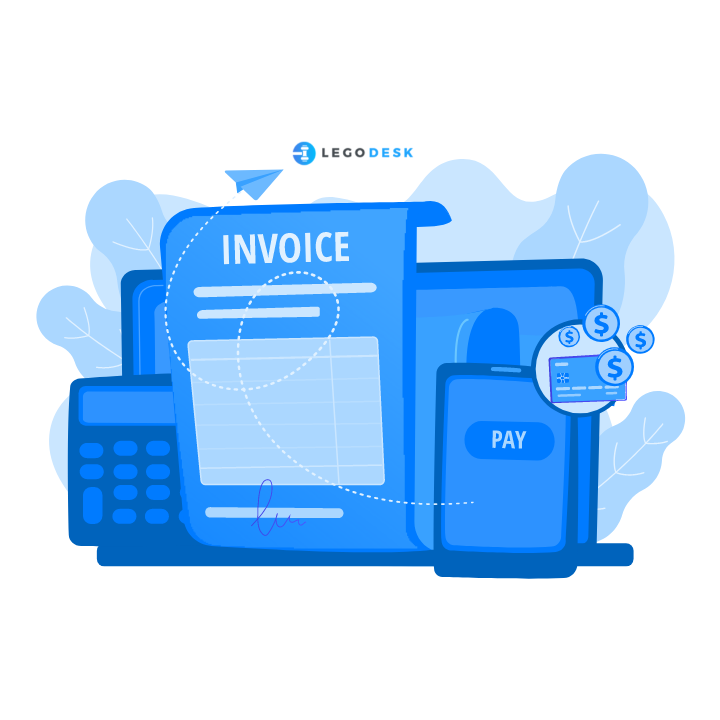 FAQs on Legal Automation Software
Is Legodesk secure?
Legodesk is an end-to-end encrypted platform that stops unauthorized third parties from accessing private data. Our secure platform is already being used by the Legal teams of leading financial institutions and law firms. When you use Legodesk, you can rest assured that your information is stored securely on cloud and can be accessed only by permitted users. 
Is there any limit to the number of legal notices one can send through Legodesk?
By using Legodesk, you can send an unlimited number of legal notices to your contacts. You can also generate reports that can be used for further legal proceedings. Moreover, we offer a variety of plans to suit the needs of financial institutions, banks, and corporations. 
     3. How does legodesk ensure the legal notice delivery happens seamlessly?
Legodesk generates a unique URL to access the document containing the notice. If a user clicks on this notice link then our system tracks the event and records it against the user data available in the system. If notice is undelivered, legal teams can then choose to send the notice again or use other methods to communicate with the contacts. 
4. How is sending legal notices through Legodesk different from sending it using any other platform?
Legodesk is the smarter alternative as it provides features that are essential for legal teams. Using legodesk legal teams can generate digital certificates which can be used as evidence that the following communication of notices has been done to the correct and authorized person.