Help Article for Document Management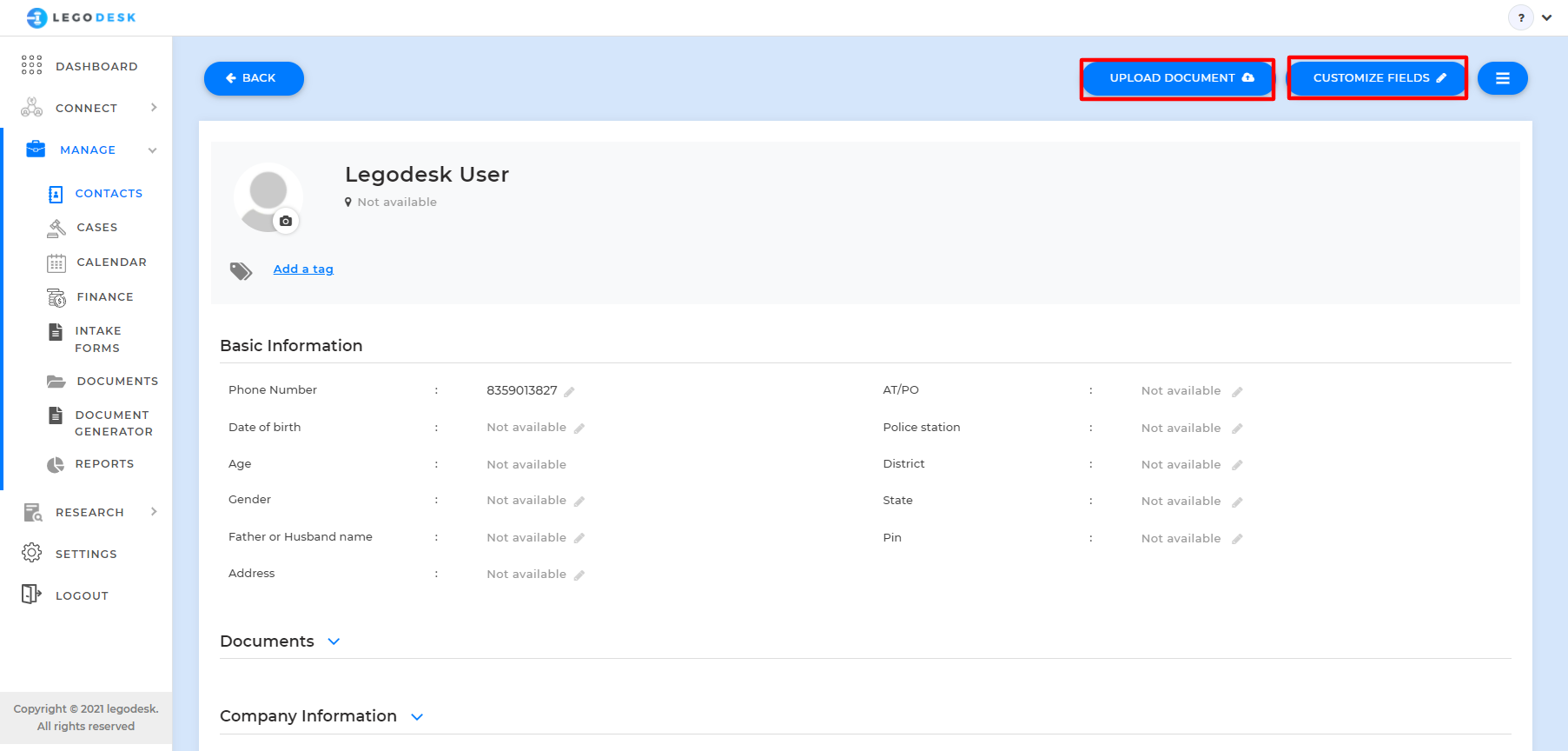 b.) Contact Folder
Firstly write the contact name example: John Doe
If you don't have a first or last name then write an email id
If an email id is not available then write phone number as the folder name 
Then select the folder:-
You will be able to see the details like:
             a.)File list with file size and types of file
             b.)contact files. 

We invite you to explore the free trial today!
The trial version is available for a month, and you may choose your plan later