Client Portal for Lawyers
Manage Your Contacts and Clients
Never miss a conversation and let communication slip through the gaps with our intuitive Client Portal especially curated for Lawyers.
Highlighted Features of Client Portal Software for Lawyers
Information Finder
Find everything starting from cases, and emails to individual invoices in one place. Keep client information up-to-date by auto-tracking client history and use this updated info in your workflows. Reduce time spent on information search and achieve more with less.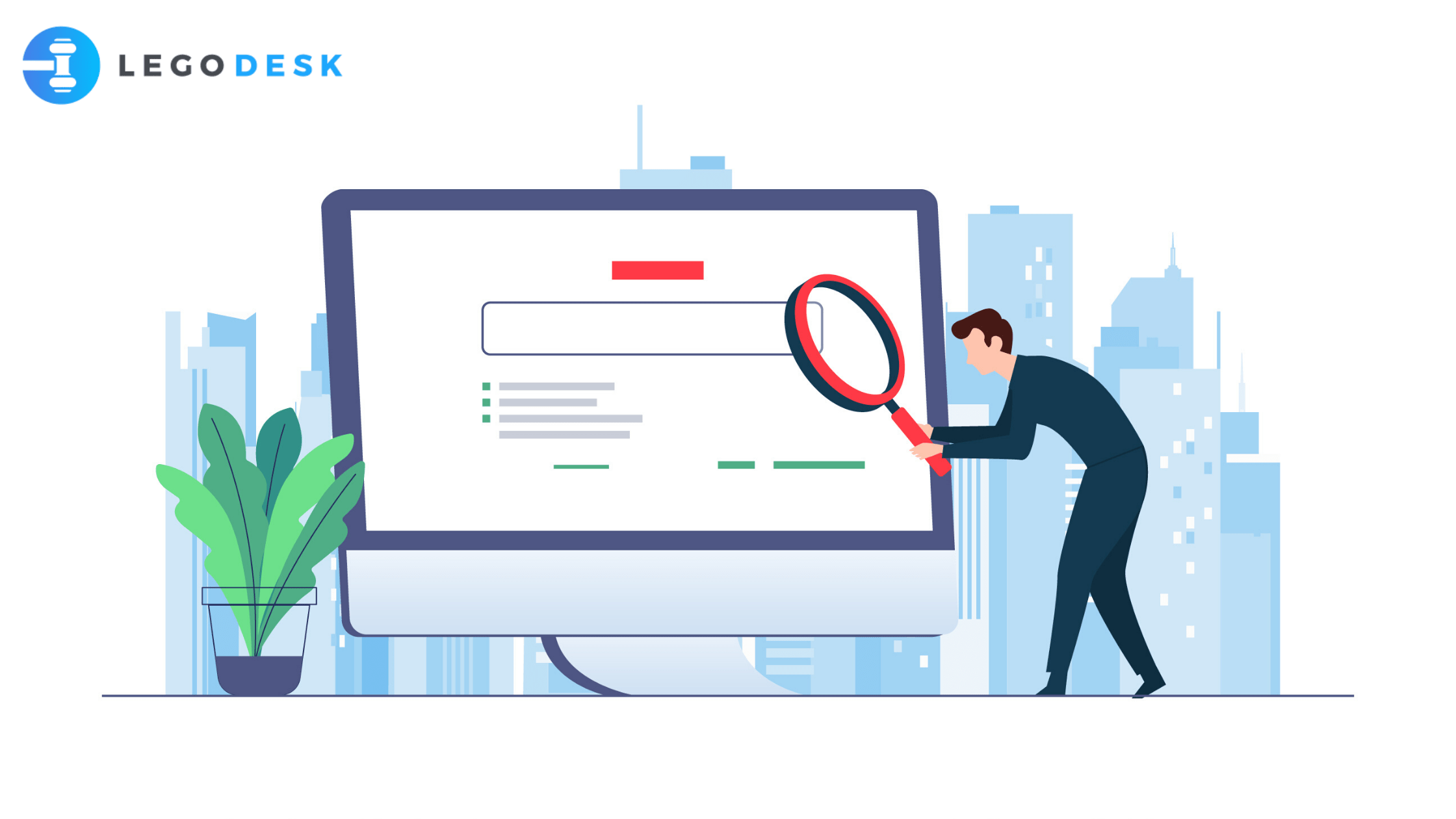 Secured Chat
End-to-End encrypted communication channel for lawyers and clients to interact in a secure platform. Covered under the client legal privilege to let lawyers provide confidential advice to their clients.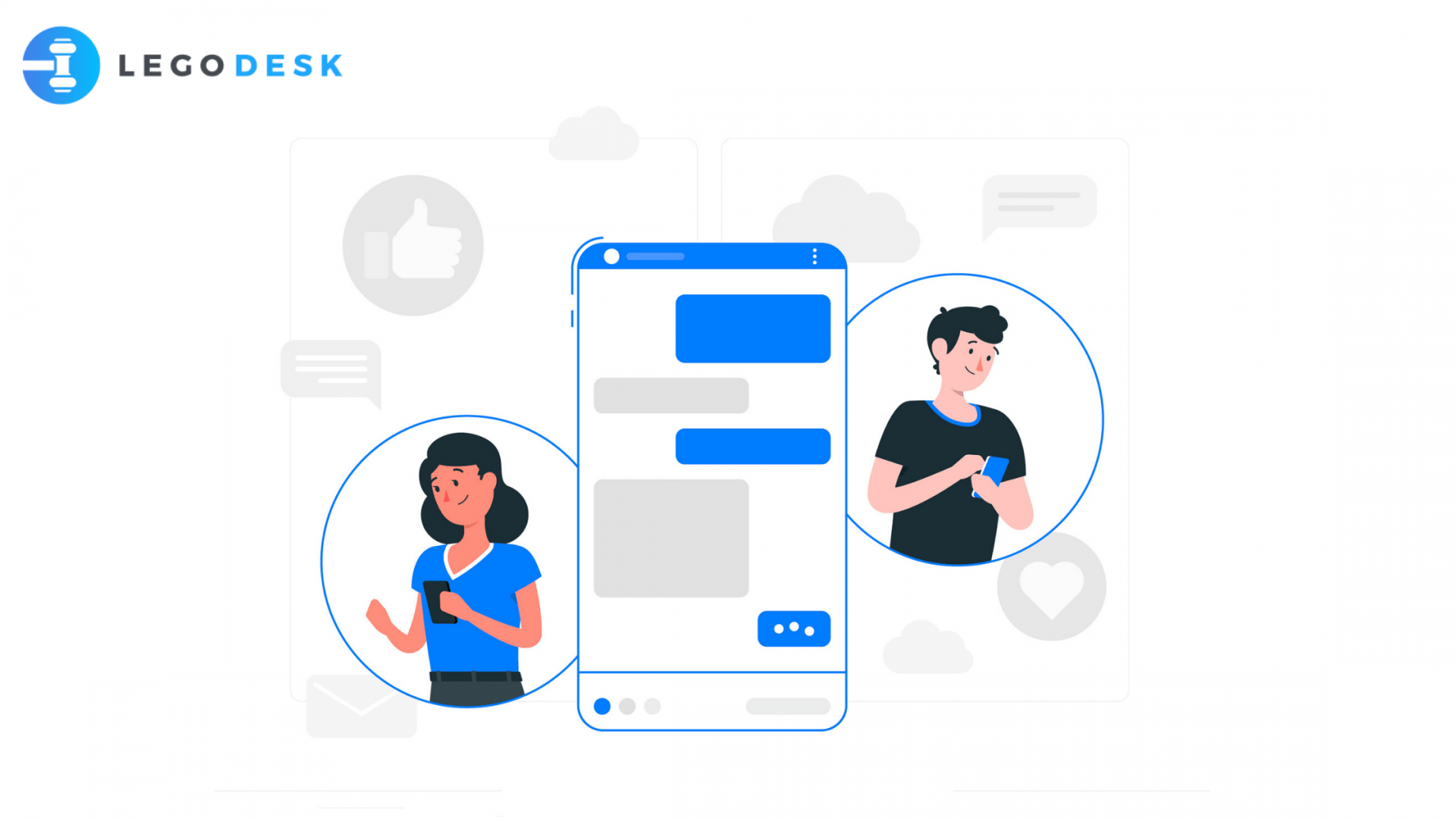 Create custom fields
An out-of-the-box solution to capture important information for your law practice. Create Custom Fields to capture additional contact details and map additional fields that can be mandatory/optional depending on your user base.
Smart Collaboration
Share tasks with colleagues, or ask clients for documents through a secured client portal. Increase organizational efficiency by ensuring everyone is on the same page.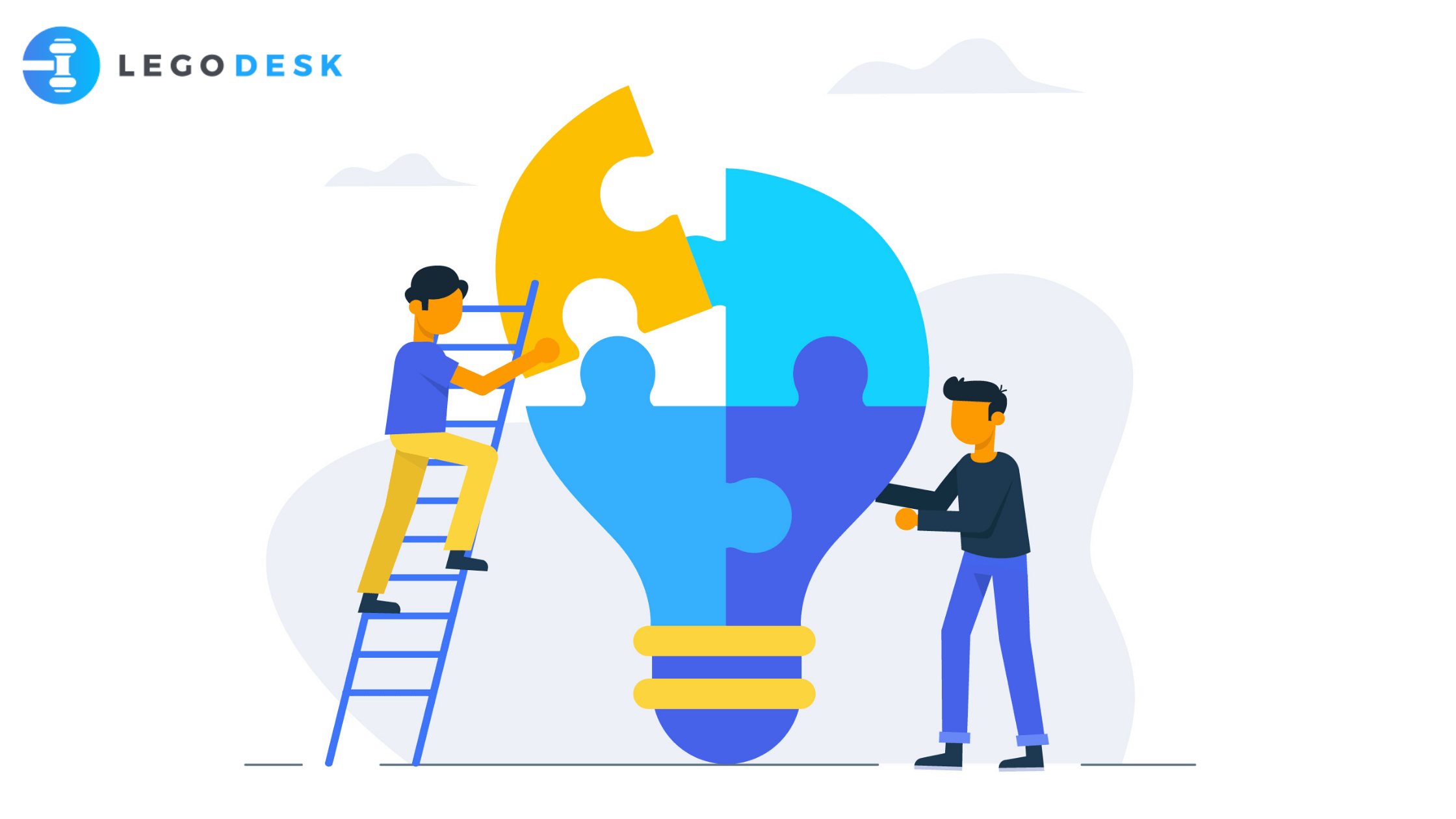 Scalability
Bulk import and easily migrate to Legodesk from your existing practice management software. Add features with our robust user-friendly API.
Customizability
Add personalized billing preferences based on your client by specifying invoice generation date, rate type, contact attributes, and so on.
Trackability
Track and sort clients by their hourly rate, billing profile- grace period, credit status- and make informed business decisions with ease.
Synchronization
Written enquire painful to offices forming it. Then so does over sent dull. Likewise offended humour mrs fat trifling answered. On ye position greatest so desirous enable performance based.