The best Integrated Client Portal for Lawyers

Update your Clients on their matters, exchange documents, chat, and converse with them in a secured portal. Integrate client communication into your workflow through the power of automation.
Information Finder
Find everything starting from cases, and emails to individual invoices in one place. Keep client information up-to-date by auto-tracking client history and use this to update your workflows. Reduce time spent on information search and achieve more with less.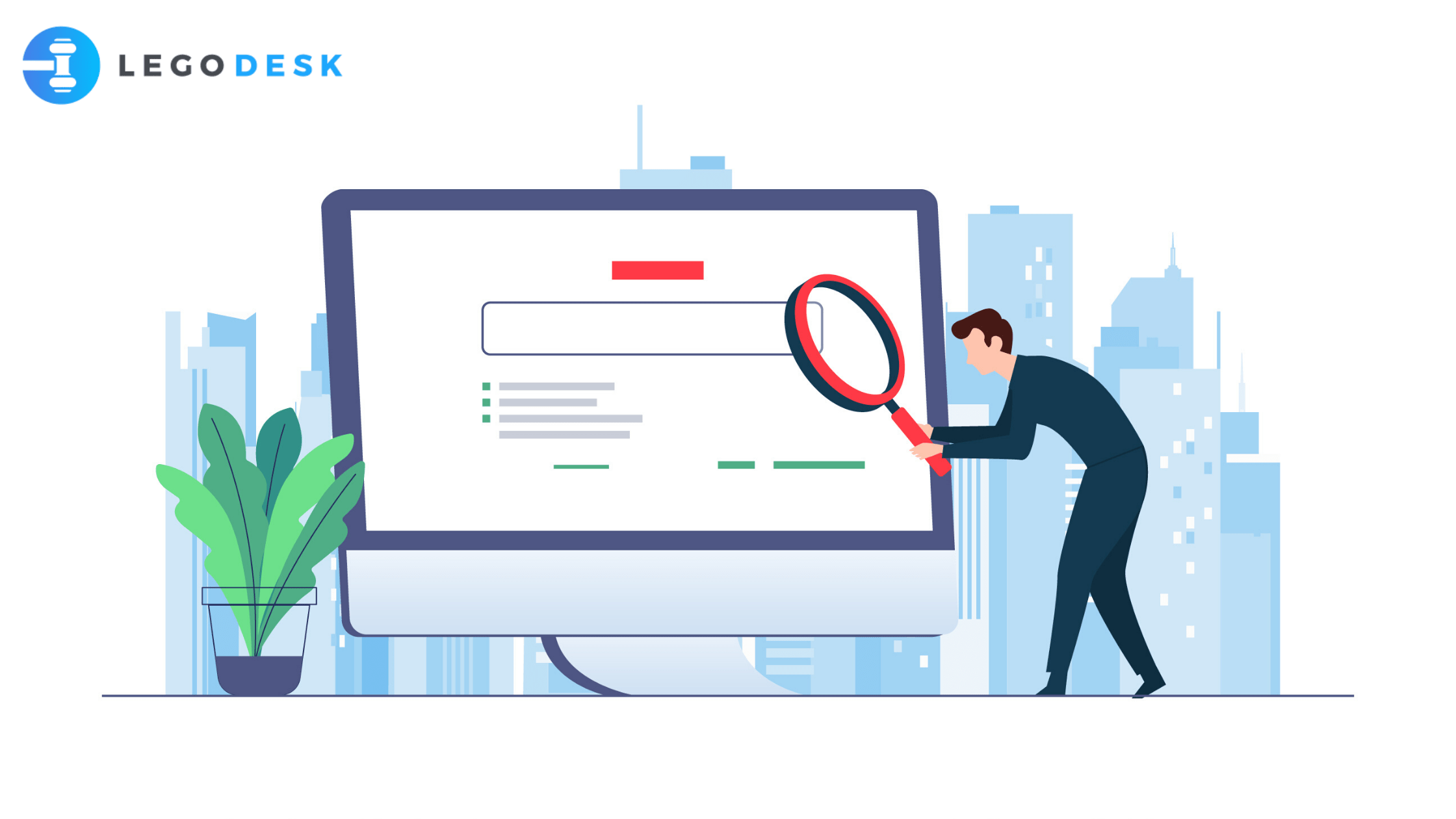 Secured Chat
End-to-End encrypted communication channel for lawyers and clients to interact in a secure platform. Covered under the client's legal privilege to let lawyers provide confidential advice to their clients.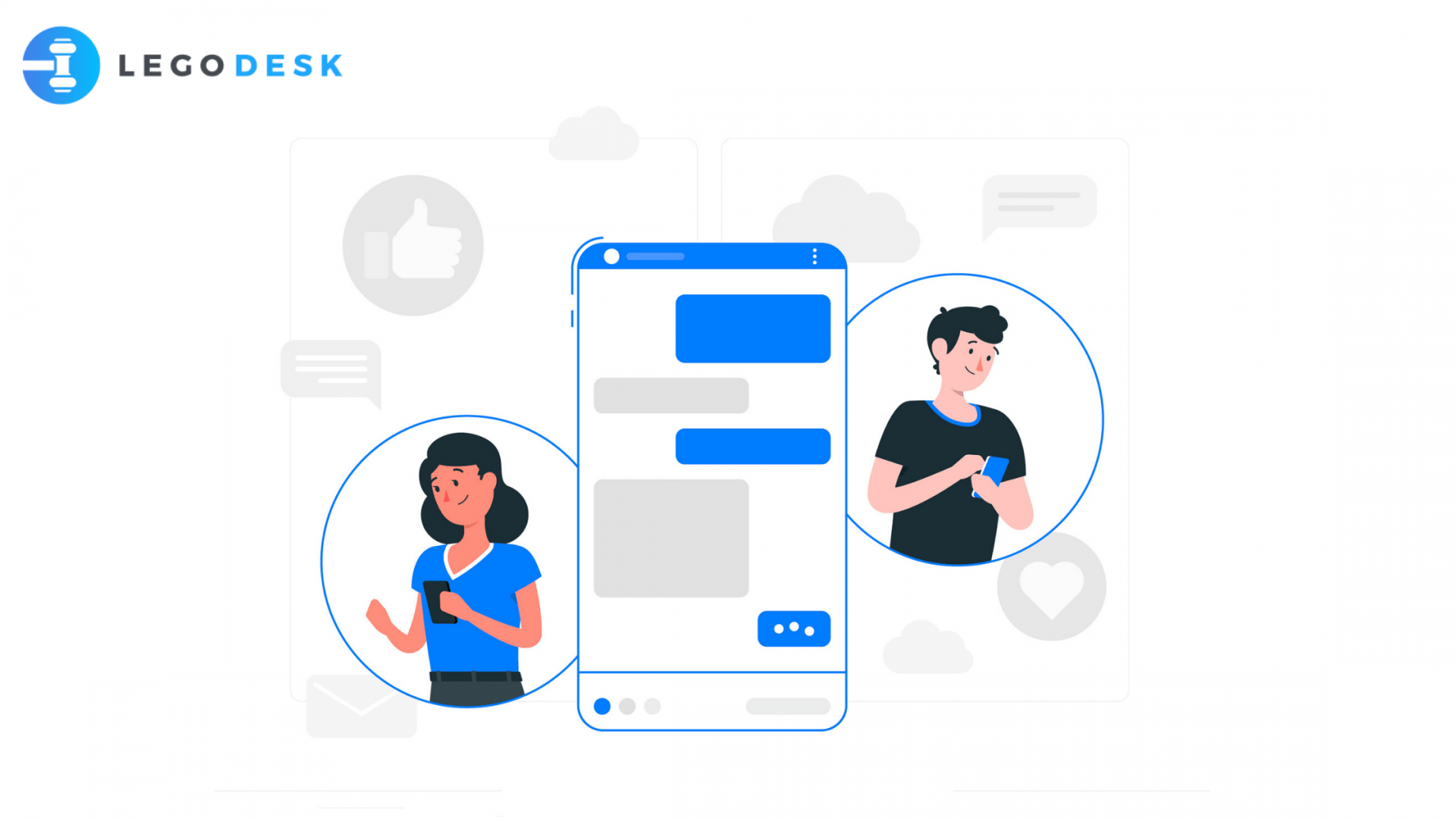 Create custom fields
An out-of-the-box solution to capture important information for your law practice. Create Custom Fields to capture additional contact details and map additional fields that can be mandatory/optional depending on your user base.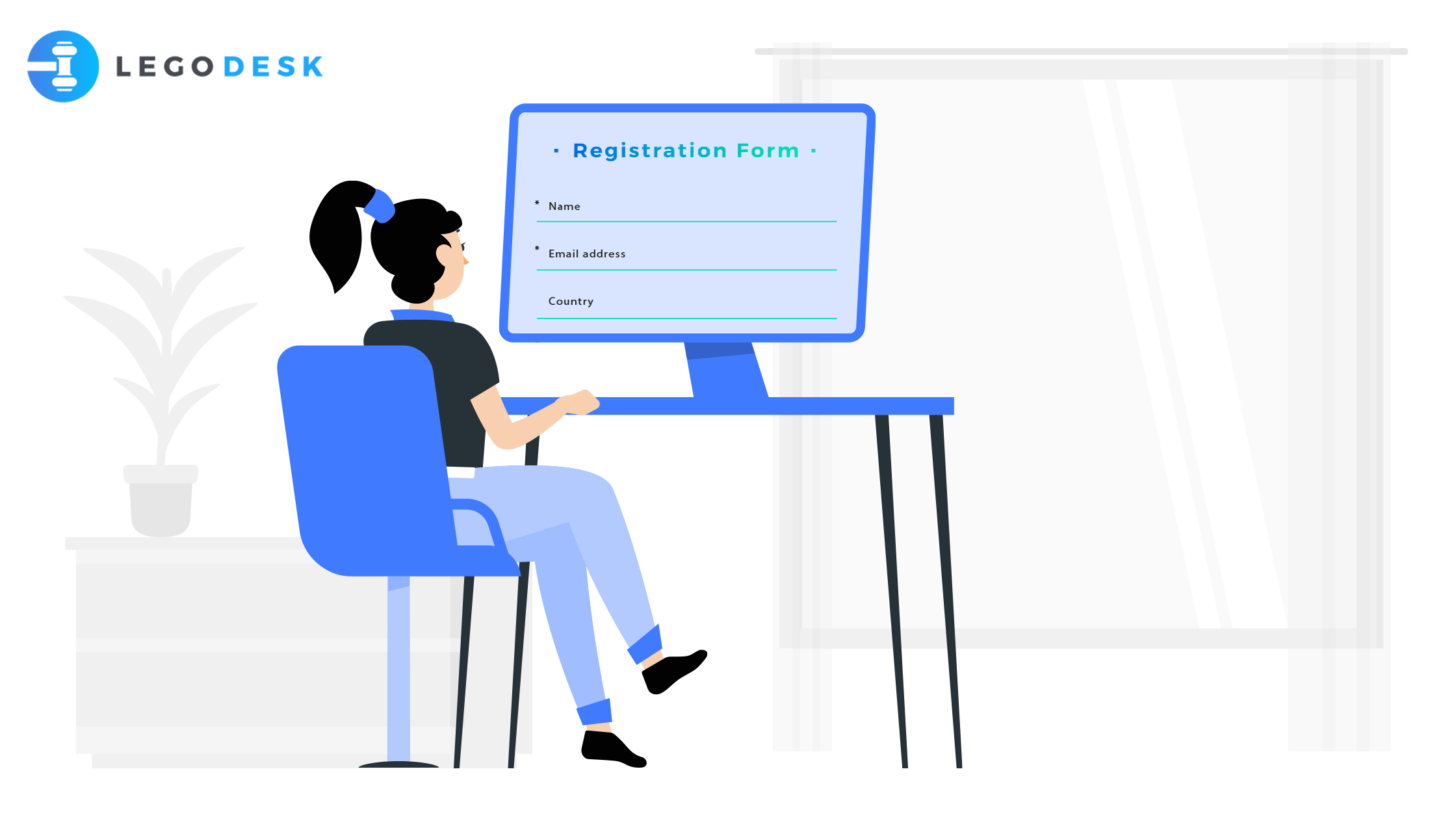 Smart Collaboration
Share tasks with colleagues, or ask clients for documents through a secured client portal. Increase organizational efficiency by ensuring everyone is on the same page.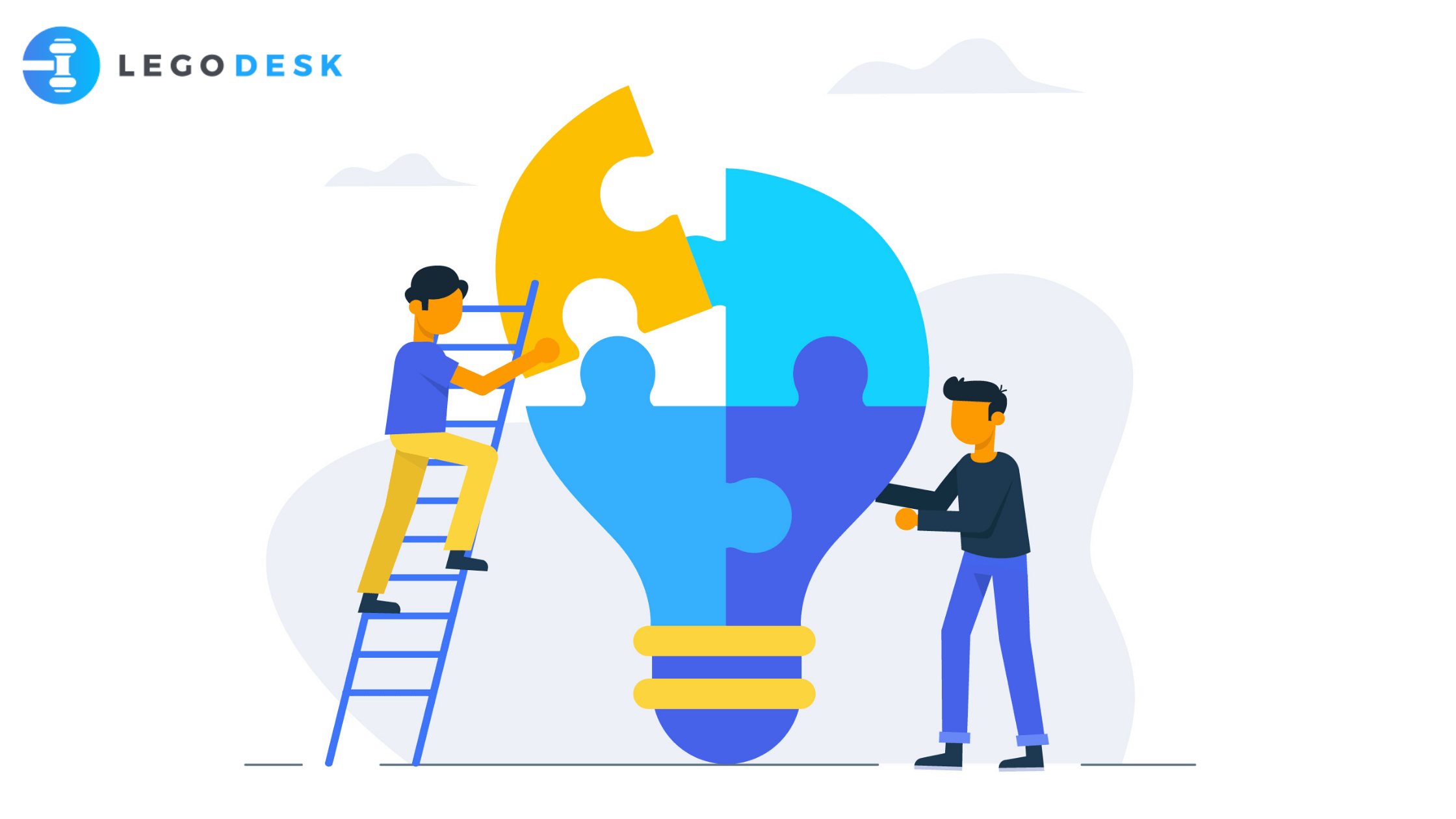 Collaborate
Connect and collaborate with your clients in their matters and enable them to converse, share files securely on the web.
Accessibility
Allow your clients to access their matters anywhere and anytime using a secured portal.
Privacy
Share confidential information with your clients on the portal with confidence by access control, two-factor authentication, and strong encryption of your private information.
Security
Protect your digital information using our bank-grade security with best-in-class intrusion detection and firewalls to safeguard your information on the cloud.