Automate sending legal notices
Legal Teams have to send Legal Notices to their stakeholders for multiple reasons. Often, these teams handle a handful of lending companies along with many large enterprises. Naturally, this task of sending notices requires a lot of manual effort and is often prone to error. Using Legodesk, these teams can define workflows to automate sending legal notices and set up triggers to ensure the pre-settlement compliances are met thoroughly as per the Section 138 NI and SARFAESI Act. 
Sending legal notices:
The law requires legal teams to send demand notice within 15-days of the first loan default in order to make it a tangible claim case. With thousands of customers, it can become tedious to manually keep track of defaults. Legodesk can help concerned teams set up workflows that automate legal notice sending processes once there is a default. Save time, resources and make collections easier with Legodesk.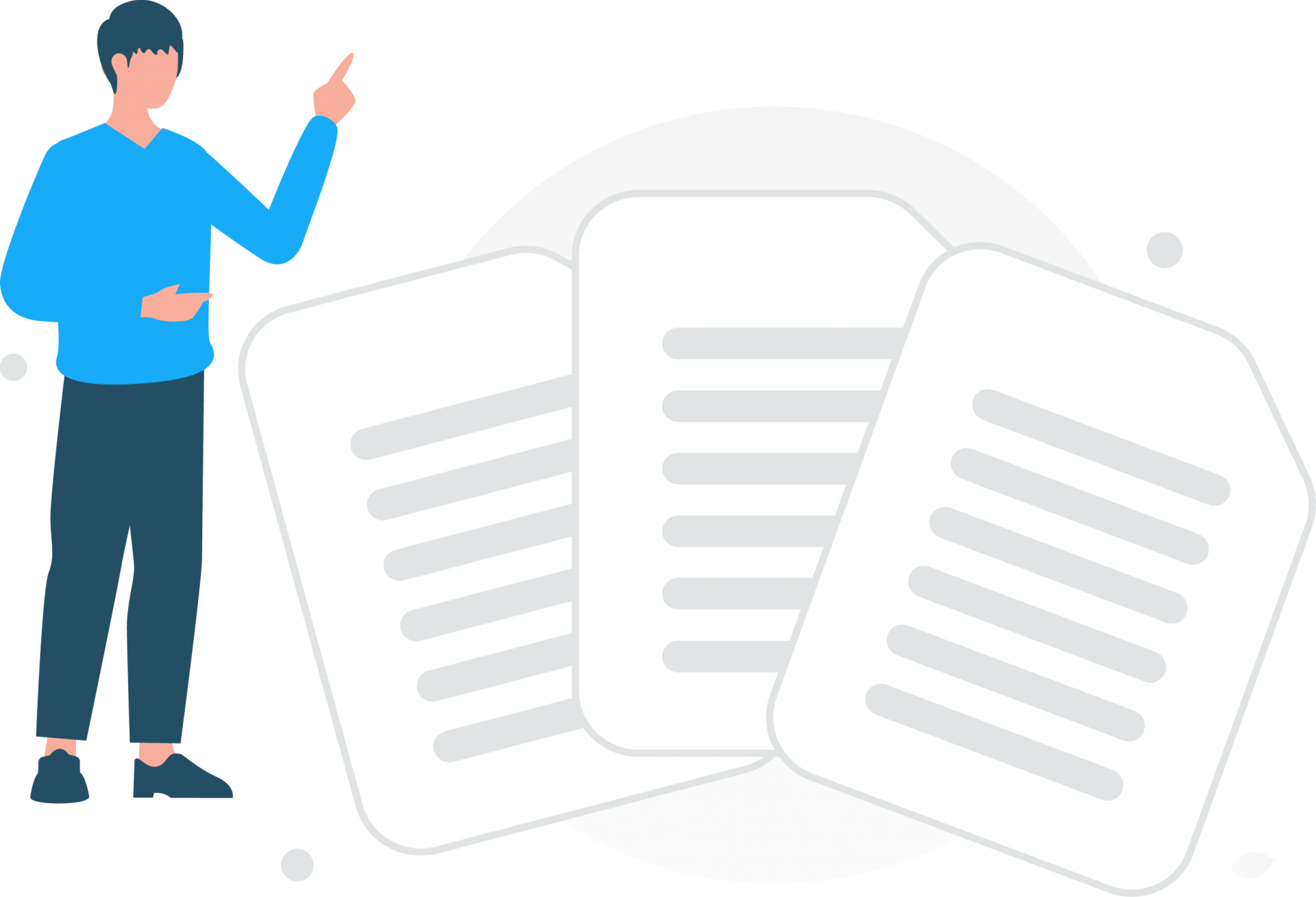 Collaboration & Case tracking:
138 NI and SARFAESI Act mandates the cases to be filed at the jurisdiction relevant to the payee. Shifting the case in between Courts demands a lot of intra and inter coordination to ensure a smooth flow and handling of relevant documents; which can be a pain due to the manual nature of it. Legodesk makes it easier to collaborate between legal teams and ensures transparency. Moreover, with our case tracking feature, legal teams can easily track cases  irrespective of the Court under which it is filed.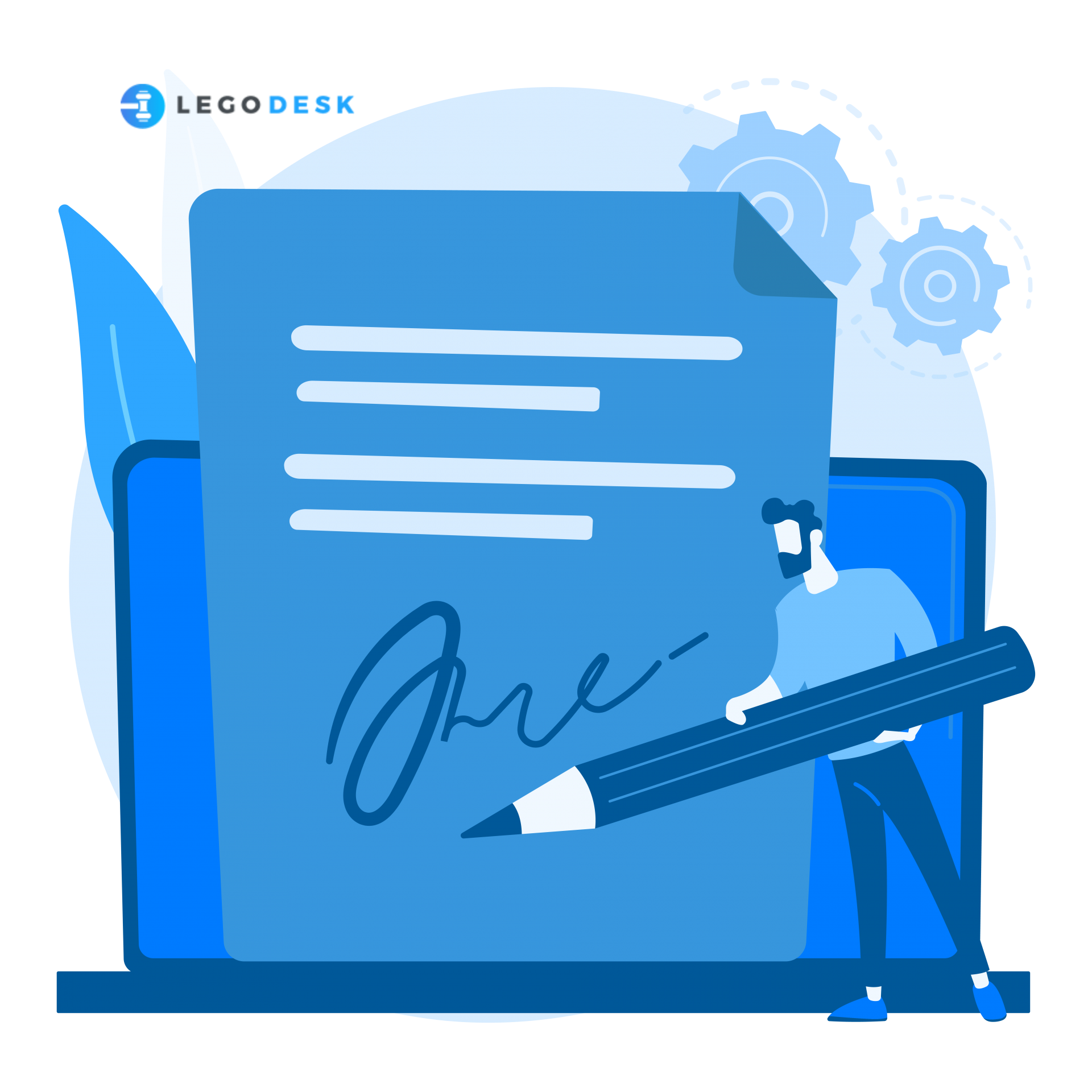 Tracking delivery of notices:
Before the legal proceedings of a loan default can begin, the Court requires the legal teams to submit the proof of notice delivery to the lender. This is a requirement in order to ensure transparency between lenders and the borrower. However, using traditional methods and tools can make it challenging to track the delivery status of each notice. With Legodesk, such data can be bulk uploaded to generate reports and get individual statuses in a compliant format to submit it in courts.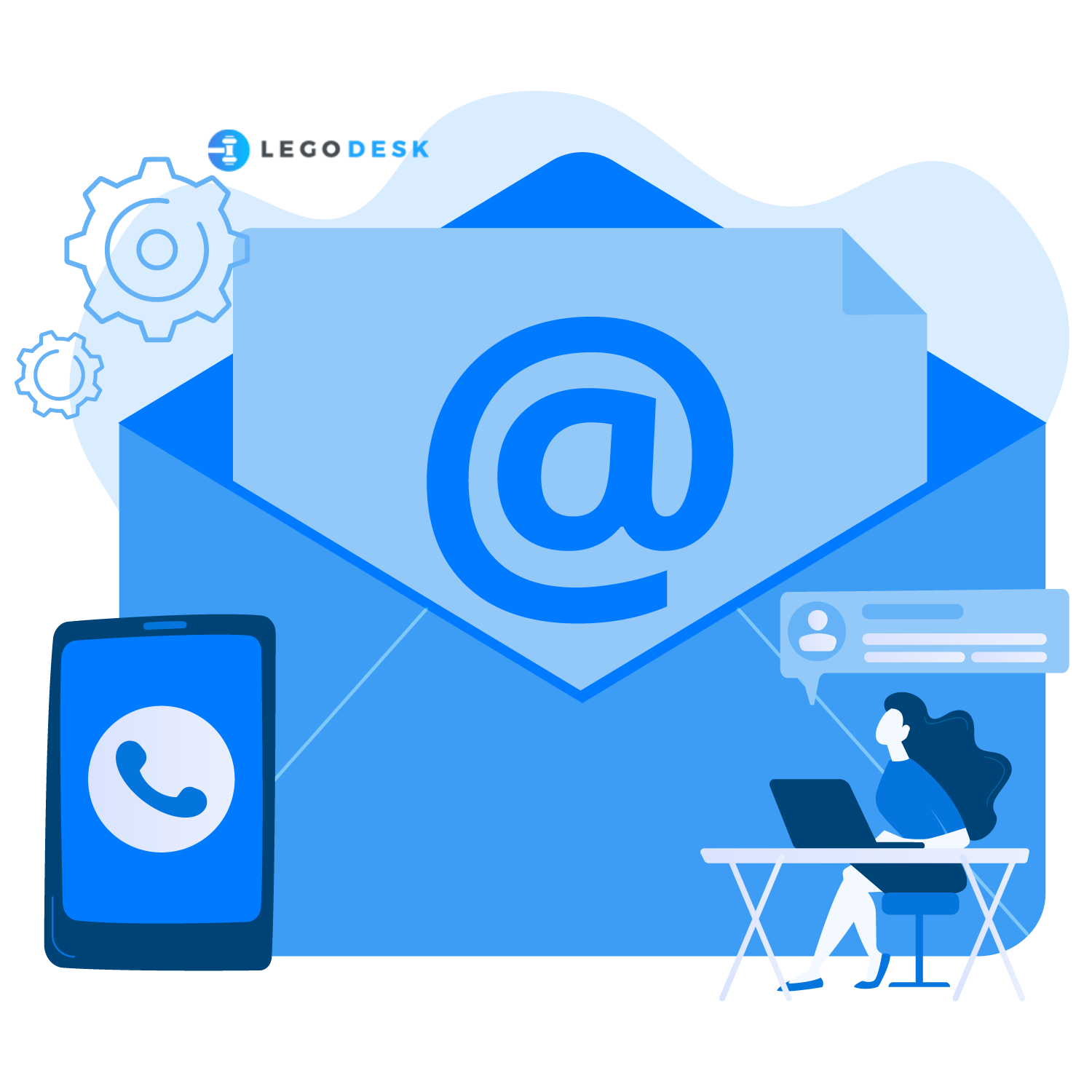 Work smarter and faster with Legodesk
FAQs on Automating sending of legal notices
Is it legal to send digital notices to the parties?
Yes, it is legal to service notices of cheque dishonored telegraphically and digitally. However, the Supreme Court of India directs to provide evidence that the notices were duly served to the concerned party(s), if/when asked by the Court to produce them. So, in addition to physical notices, digital notices are also admissible in court as long as legal teams can produce proof of the delivery. 
Is it possible to choose the medium via which we can deliver the legal notices?
Yes, you can choose your medium for notice delivery like WhatsApp, Email, Telegram, Fax, or SMS. The Supreme Court has held that two blue ticks on a legal notice or summon sent via WhatsApp (or similar proofs for other channels) would legally demonstrate that the intended recipient has seen the document.
Are there any particular formats to draft the notice?
No, there is not any specified format with the Apex Court to draft these notices. However, important information like cheque number, amount, name of the bank, name of the payee, addresses must be correct for drafting a proper notice. Lenders and legal teams have their very own format that can be customized to reflect the loan type. 
Is it possible to track delivery of notices to the concerned parties if physical notices are sent via Indian Speed Posts?
Yes, Using Legodesk you can add your India Speed Posts tracking id and automatically track the delivery of your notices. The system will provide you a delivery receipt which you can use in the Court of Law as an evidence for serving the legal notices in writing. Moreover, the data can be traced back for a period of more than 60 days, unlike Indian Speed Posts tracking.