Document management system for legal teams
Legodesk provides you with a user-friendly detailed document management system to store, edit, share, sync, and do much more with multi-format documents. Reduce dependency on paper and allow easy and secure access to your teams.
Scalable storage & Indexing
With unlimited storage, legal teams can store all their documents. Moreover, with our intelligent search engine algorithm, they can retrieve documents just by entering the file key or search text content within PDF, spreadsheet & word documents.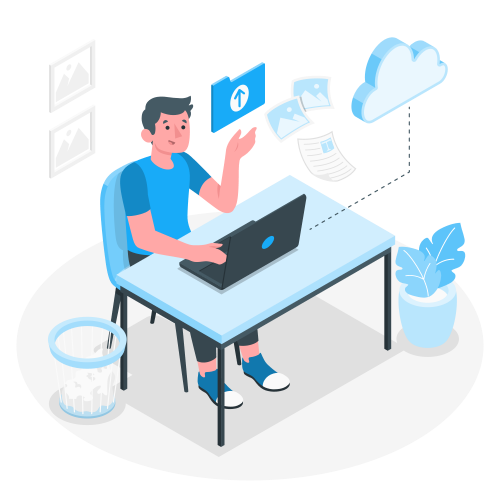 Workflow Setup
Legodesk allows legal teams to add workflow or set compliances to a document or to a group of documents. Currently, these requirements are met by creating shared document folders on cloud workspaces. By upgrading to Legodesk, legal teams can not only manage documents as a team but also track changes, comments, or edits.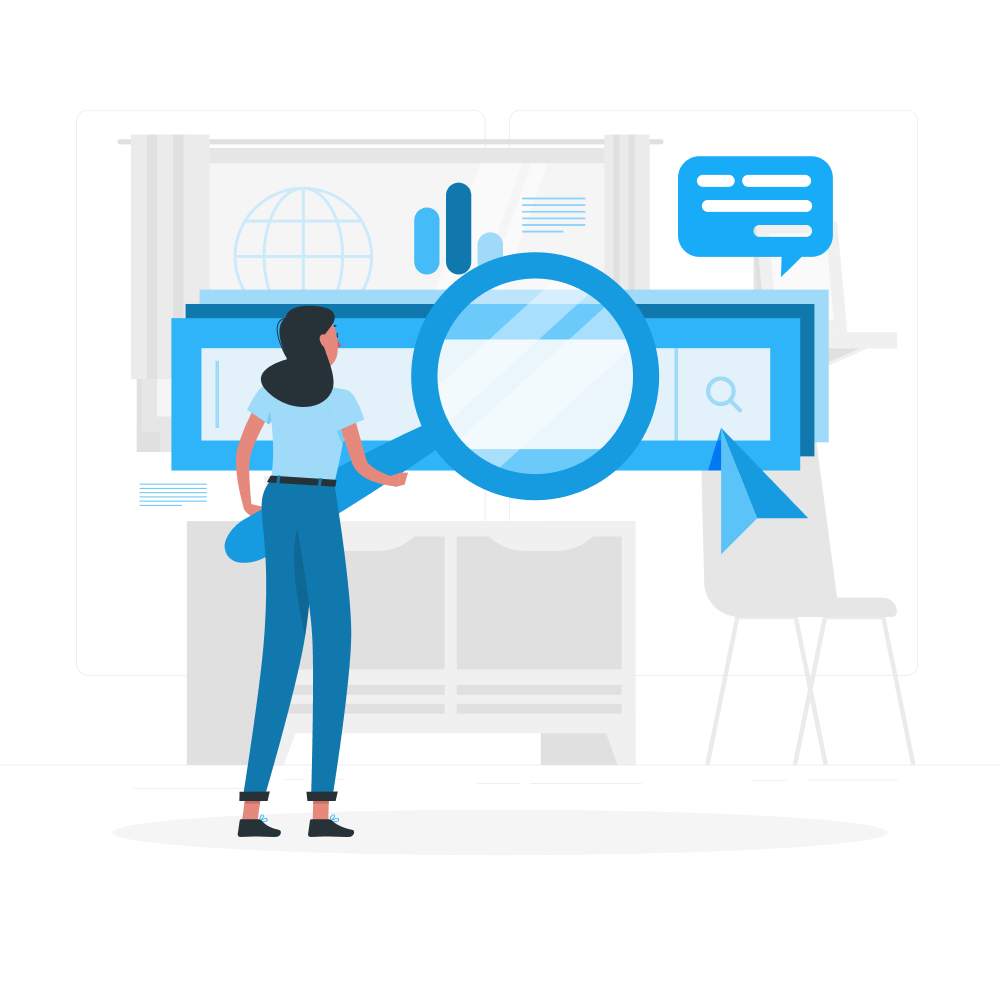 Role-based Access
Our top-of-the-line security and role-based access ensures that your documents and data are safe from third-party access or hacking. According to the requirement, legal teams can now allow access, freeze their documents, or password-protect their files. You can now select the level of protection that best meets your needs.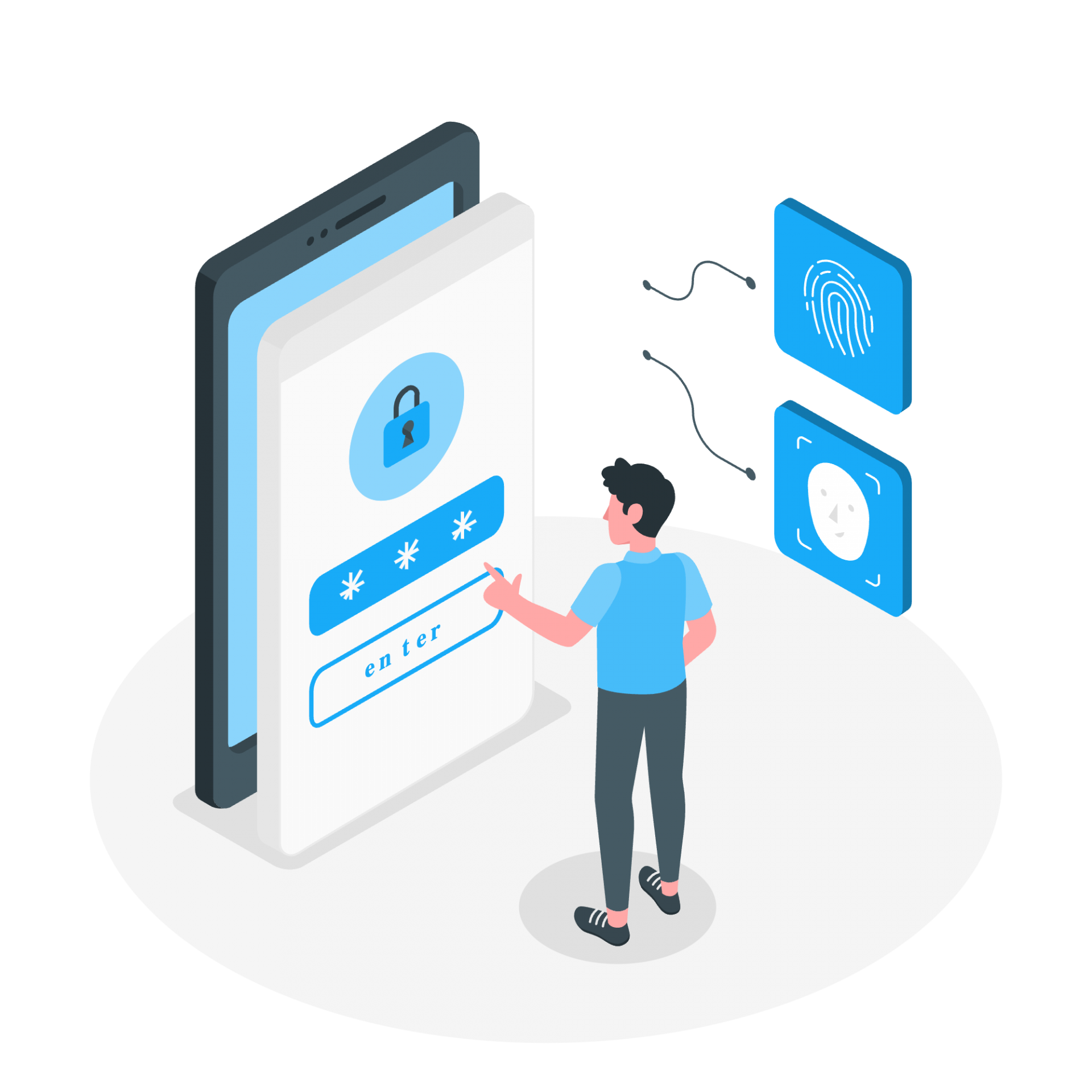 Integrations
Our proprietory Document Management System integrates with your existing tech stack- be it emails, billing softwares, office suites, or other productivity tools. This way, you are better at handling, creating, storing, sorting, organizing, securing, and sharing your data and documents.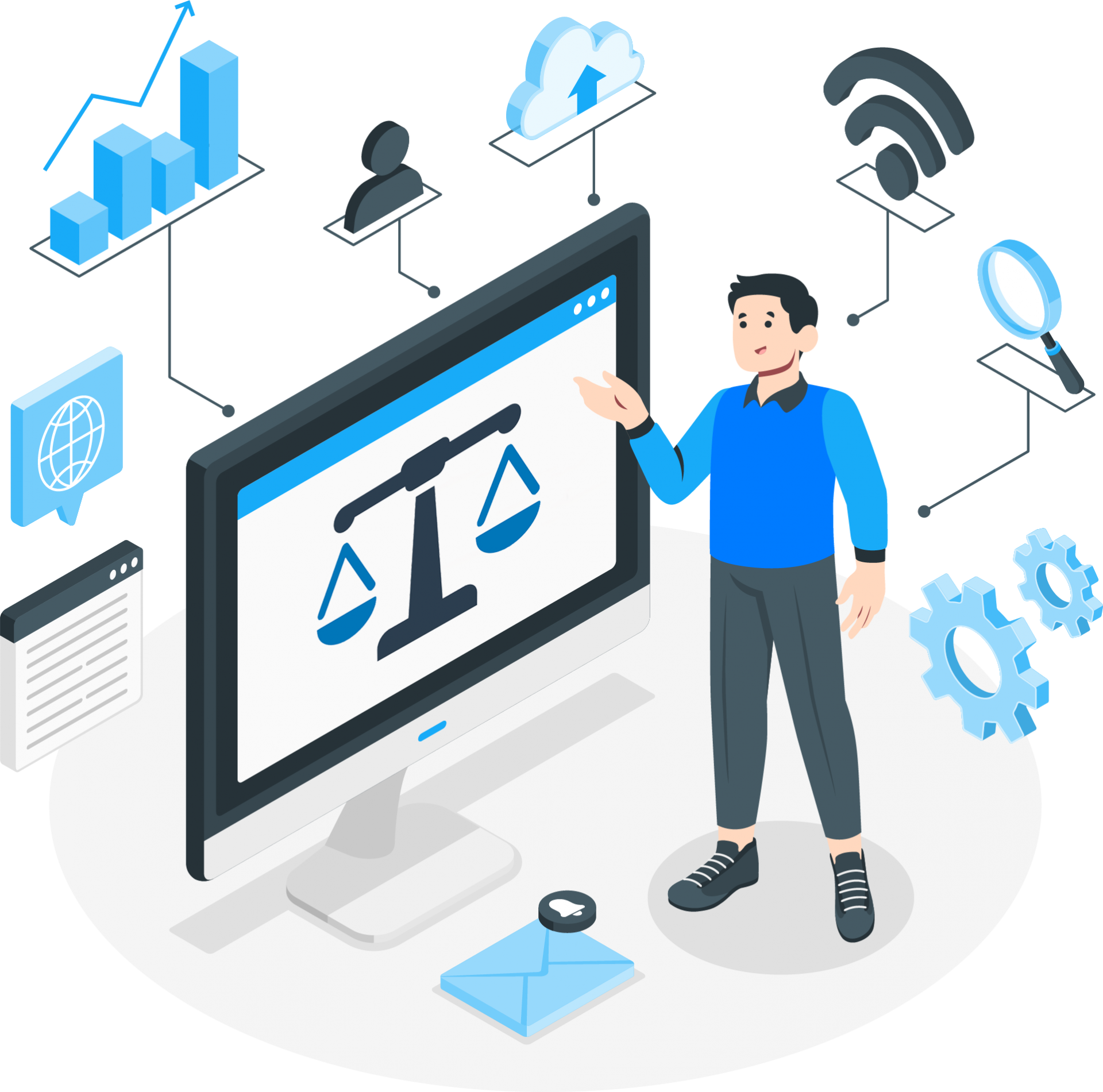 FAQs on Document Management Software
What is document management software?
A document management software is automatic software for planning, obtaining, capturing, digitizing, tracking, validating, and performing tasks with your legal files. Legodesk, handle the huge quantities of paper flowing into your legal department for you, so you can spend time on the task that you love.
Why is document management important for legal teams?
A reliable document management software can help legal teams organize all of their files and data in a single place, keep a record of all of their important documents, speed up the workflow, improve efficiency and provide around-the-clock access to documents from any part of the world.
What does document management software do?
Document Management Software reduces paperwork by storing the documents correctly on the cloud. All legal documents are correctly numbered, versioned, and archived. It overall improves team productivity and streamlines workflows.
What kind of document can a lawyer store using Legodesk?
Legal teams can store unlimited documents and files of all kinds, be it text, image, audio, or video, Legodesk supports all. Also, it is very easy to find any document in Legodesk, you just need to type the keyword related to your files and click the search button.