Automated legal document management system for NBFCs, Banks, FinTechs, and Law Firms
Legodesk provides you with a user-friendly detailed document management system to manage your case documents, all on a single platform. Create tailored form templates for your business according to your needs.
Document Generator
This document generator allows NBFCs, banks, FinTechs, and law firms to create and generate an endless number of documents. Upload a CSV file and a docx template that corresponds to the document format you require, then generate the documents. For a single document, you can upload and pick numerous docx templates.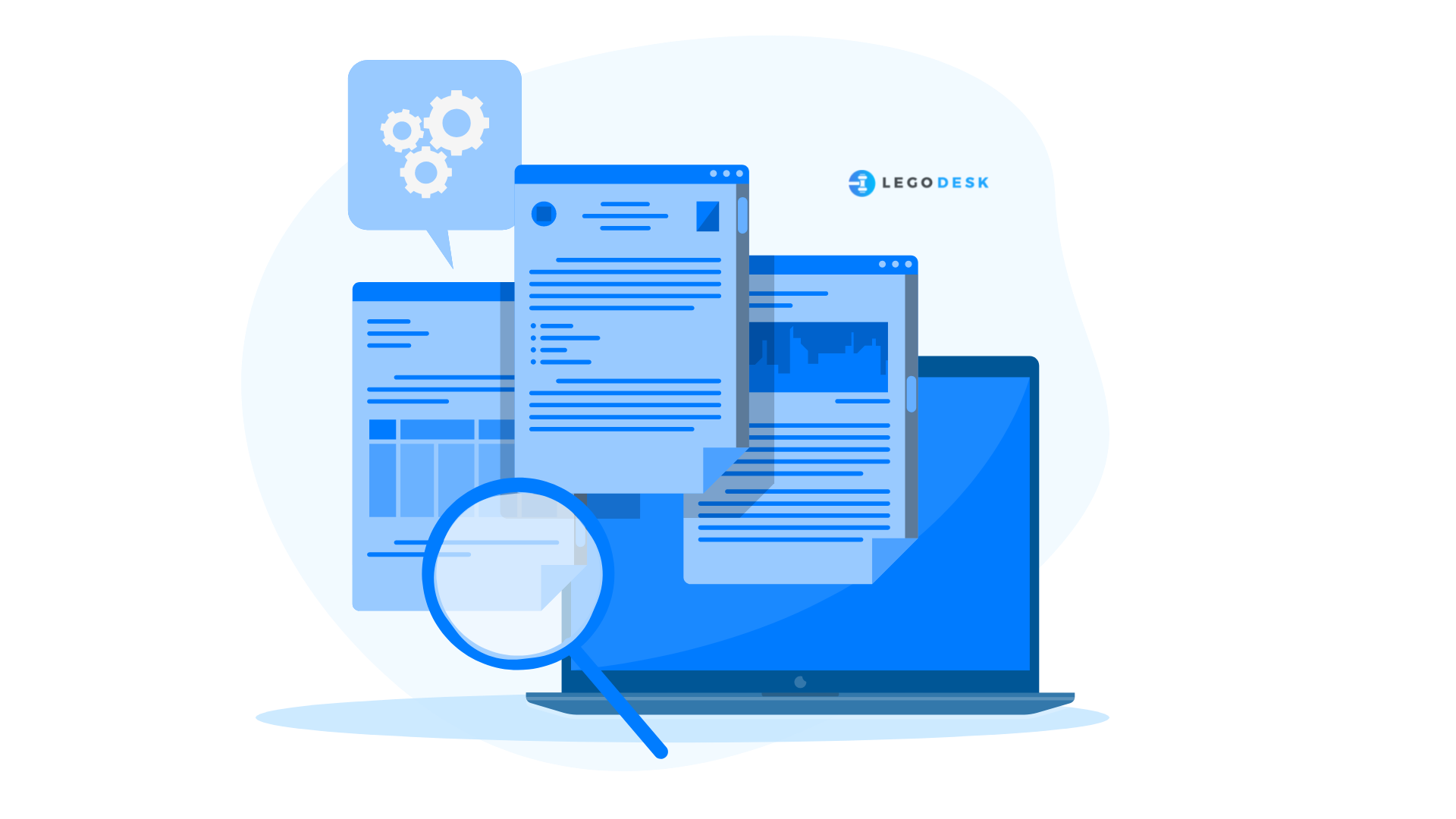 E-Signature
Legal teams can create and modify files online and share them with their clients and colleagues. Avoid the headache of downloading, printing, or scanning papers by signing them digitally.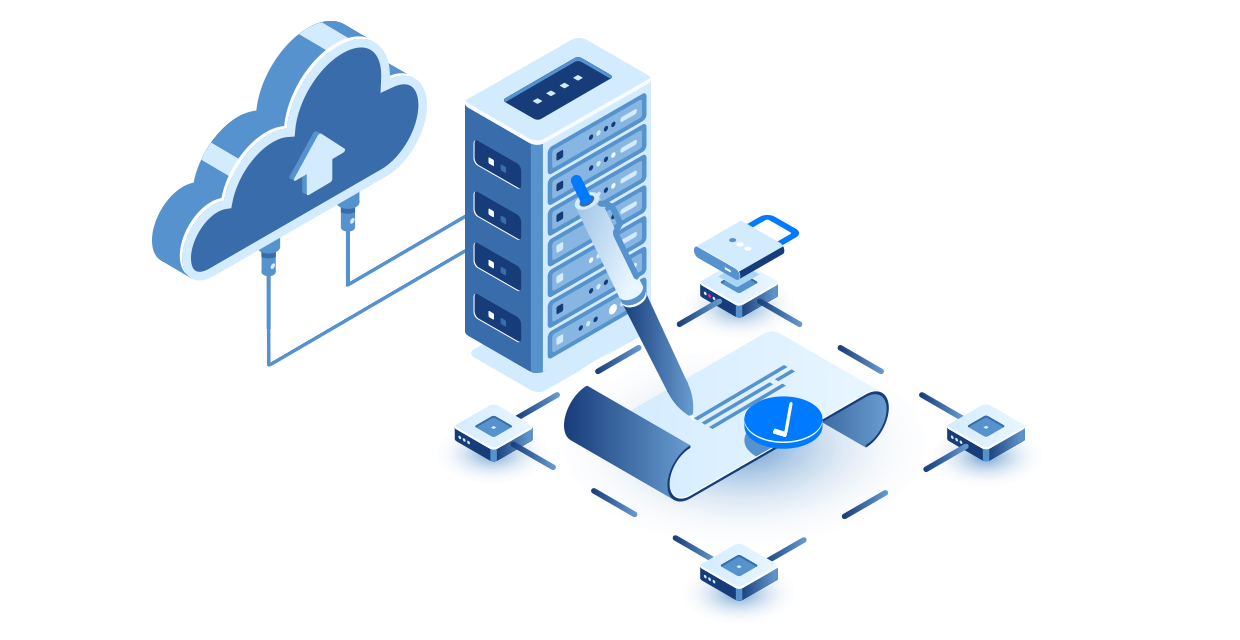 Form Templates
There's no need to collect data on different cases and clients using the same form. Legal teams can use pre-defined templates or design custom form templates to meet their specific requirements. Gathering information was never this easy before Legodesk.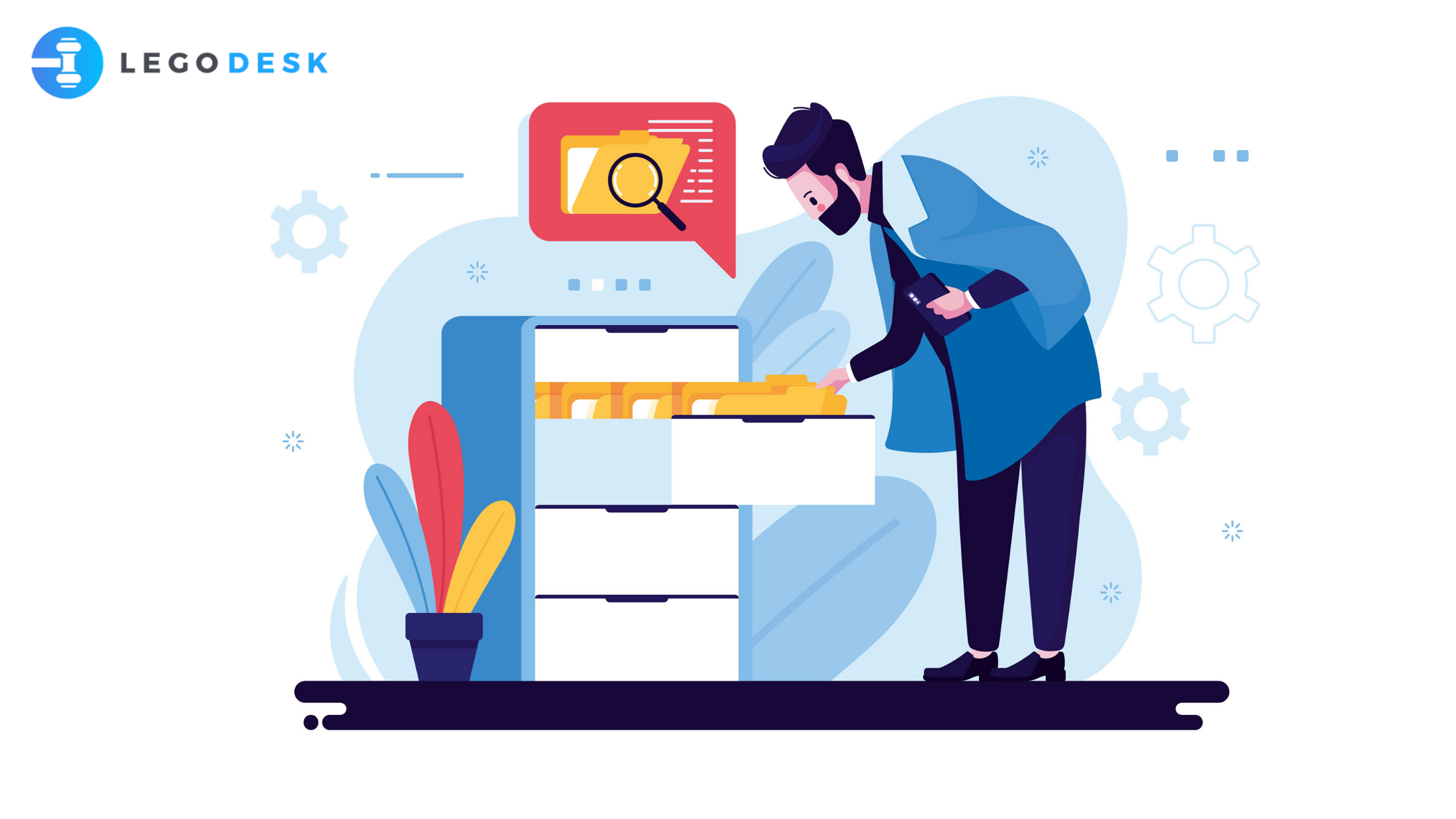 Auto-Scalable
NBFCs, banks, FinTechs, and law firms don't have to worry about data backups anymore. This cloud-based document management solution seamlessly syncs your files with real-time backups. All documents (image, text, video, and audio) can be viewed, edited, renamed, added, or deleted according to your needs.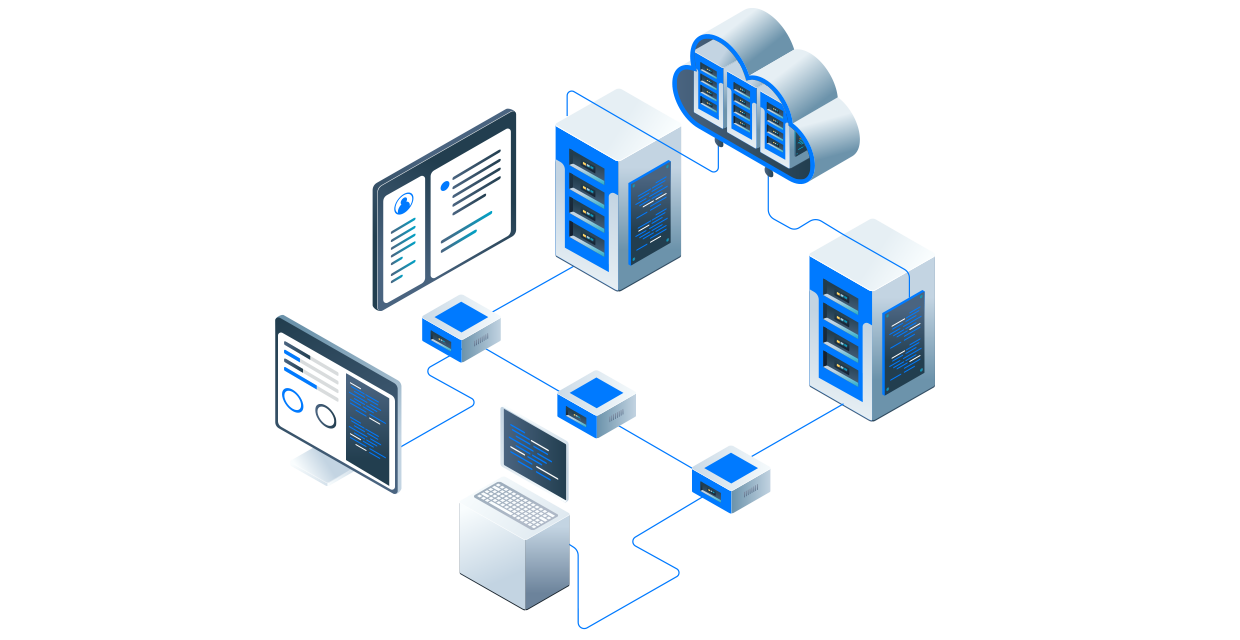 Security Conformity
Our top-of-the-line security assures that your documents and data are safe from third-party access or hacking. According to the requirement, legal teams can now allow access, freeze their documents, or password-protect their files. You can now select the level of protection that best meets your needs.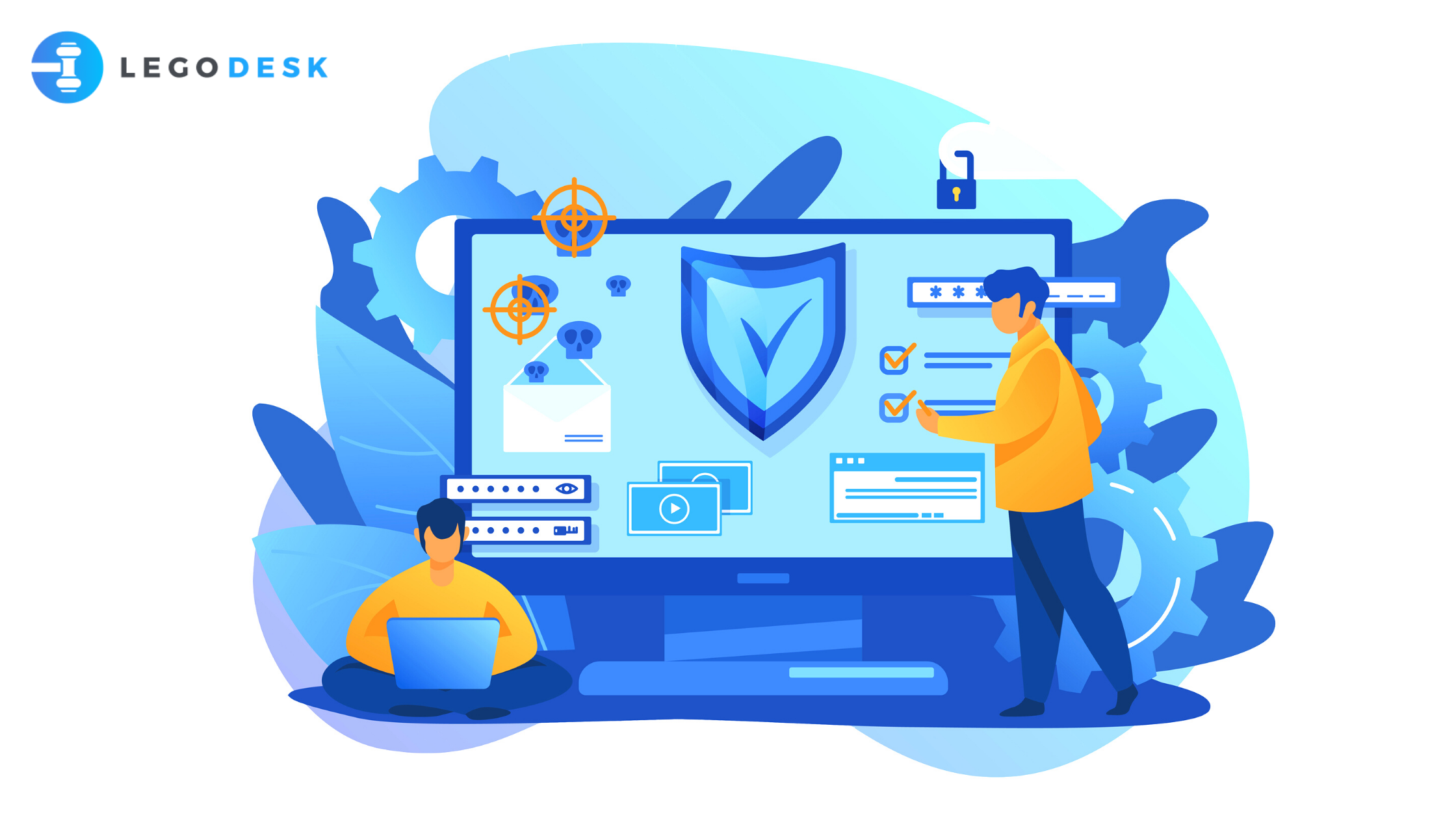 FAQs on Document Management Software
What is document management software?
A document management software is automatic software for planning, obtaining, capturing, digitizing, tracking, validating, and performing tasks with your legal files. Legodesk, handle the huge quantities of paper flowing into your legal department for you, so you can spend time on the task that you love.
Why is document management important for legal teams?
A reliable document management software can help legal teams organize all of their files and data in a single place, keep a record of all of their important documents, speed up the workflow, improve efficiency and provide around-the-clock access to documents from any part of the world.
What does document management software do?
Document Management Software reduces paperwork by storing the documents correctly on the cloud. All legal documents are correctly numbered, versioned, and archived. It overall improves team productivity and streamlines workflows.
What kind of document can a lawyer store using Legodesk?
Legal teams can store unlimited documents and files of all kinds, be it text, image, audio, or video, Legodesk supports all. Also, it is very easy to find any document in Legodesk, you just need to type the keyword related to your files and click the search button.