Legodesk understands the nuance associated with the legal profession. Dealing with people, managing documents, keeping track of the progression of each case is hard. Throw in the efforts of doing research, invoicing, and staying updated in the field is no easy task. That's why we wanted to create a tool that can streamline the entire process and bring everything together in a manageable form accessible on one single platform.
Co-Founders
---
Mr. ASHISH KUMAR PADHY
The bridge between both the worlds – Law and Technology
Techno-Lawyer by profession
Handles Sales and Marketing
Loves to travel and a foodie
---
Mr. MOHAN KUMAR BAI
Coder & Developer by profession
Building accessible technologies for Lawyers
Handles Engineering
When not coding, he contributes to community service
---
Mr. Gopal Panda
Co-founding Legodesk
Experienced Software Executive with more than 20 years of product development
Handles Product & Technology
Advisors and Mentors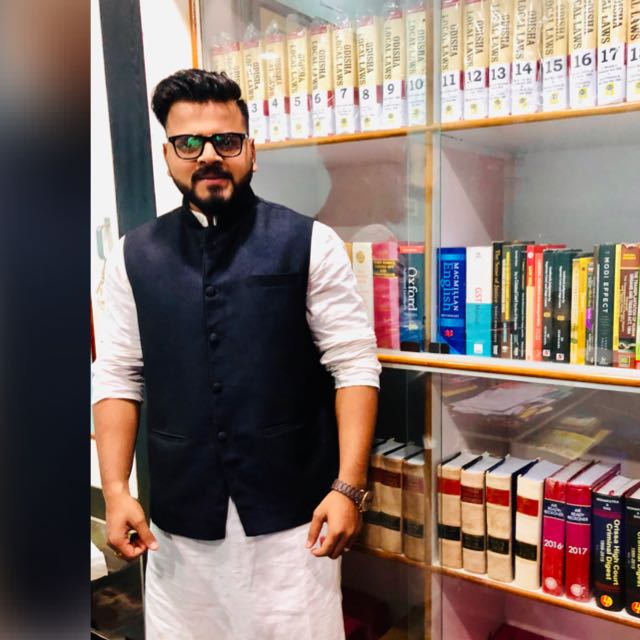 ---
Mr. SIDHANT JENA (Advisor)
Advocate, High Court of Orissa
Youngest Lawyer in the bar to be nominated as Amicus Curiae for critical matters 
Consults us in connecting with key stakeholders and community outreach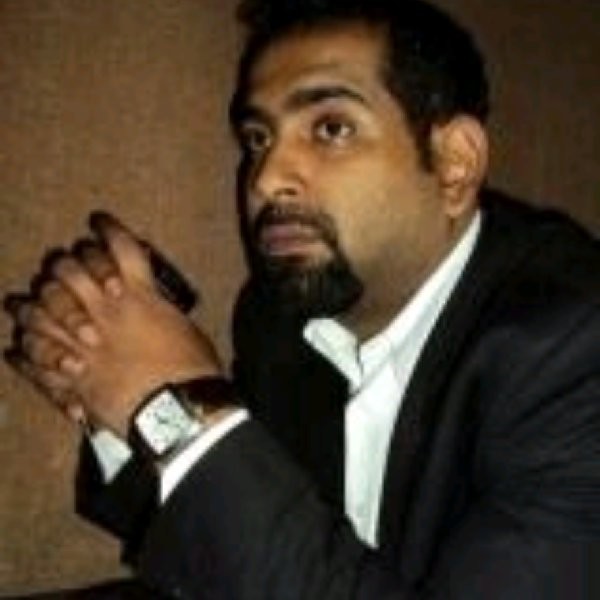 ---
Mr. Anirban Bhattacharya (Mentor)
Senior Advocate, Supreme Court of India
Instrumental in mentoring Legodesk to build innovative solutions
More than 15 years in handling Civil, Criminal, Commercial & Arbitration (both Domestic and International) matters.
Avid traveler and Philosopher