How To Review Medical Records for Attorneys? The Challenges Involved.
Medical records are vital proofs for attorneys to understand, strategize, and proceed with their legal cases. Medical records include medical diagnosis reports, lab test results, treatment details, evidence, injury reports, prescriptions, medical bills, follow-up records, etc. Attorneys and legal experts are posed with various challenges to review medical records. To name a few, medical records are voluminous, unorganized, uninterpretable, and scattered across sources. Therefore, a medical record reviewer must strategically collect the data and possess soft skills and subject knowledge to handle all types of cases. 
Well-organized records review provides attorneys with adequate information to handle their cases such as insurance defense, personal injury, social security disability, mass tort, and medical malpractice.
Challenges in Medical Records Review
1. Voluminous Medical Records
The review involves dealing with the large volume of medical records like hospital admissions, surgical processes, complex procedures, and medical terminologies. Also, after every visit, the healthcare provider updates the records. Given their voluminous nature, the in-house team's time and productivity are possibly stretched thin to analyze, review thousands of pages, and read between the lines to draw inferences and prepare the case's basic structure. Instead, experts help the defense attorneys and others with insightful reviews of medical records, which saves time and equips them to engage in their cases appropriately.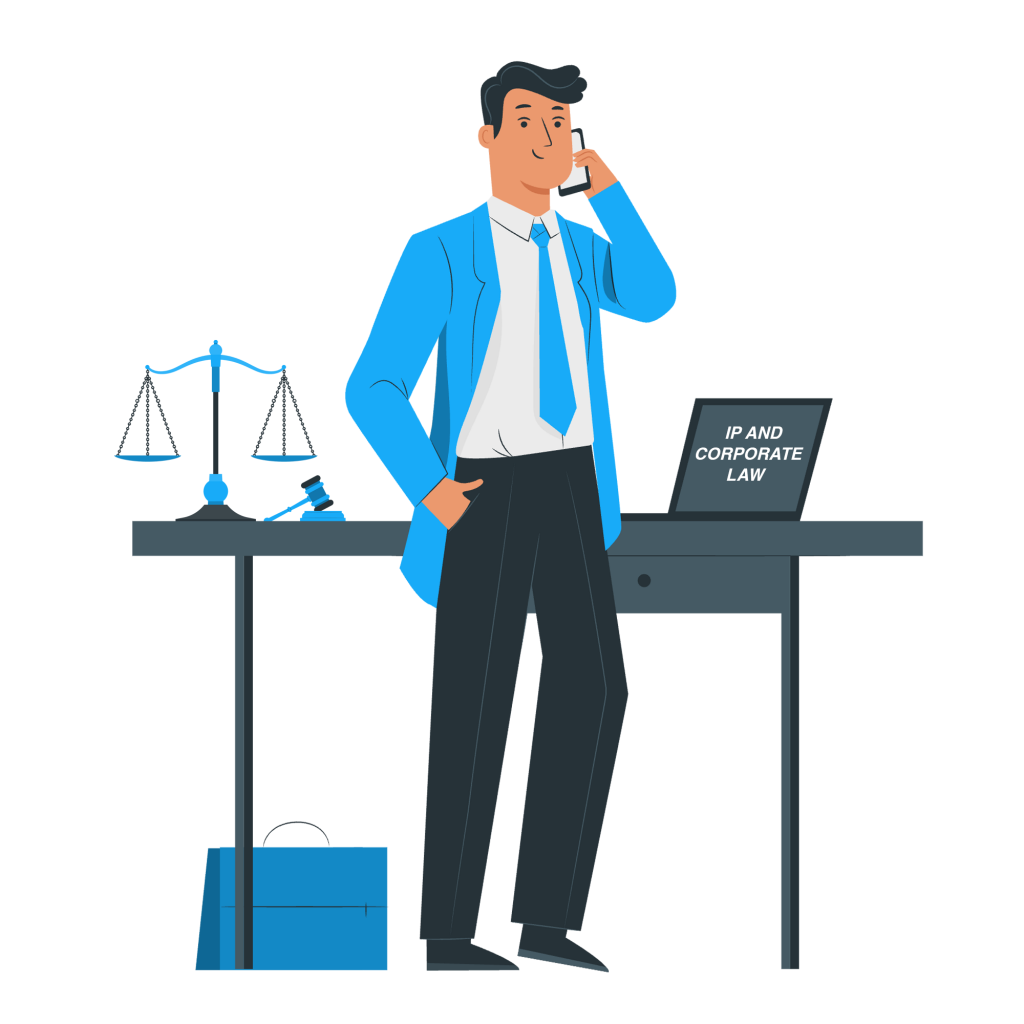 2. Unorganized Records Management
Medical records from healthcare providers arrive at different dates and times. The attorneys find it as a challenge to interpret the records that arrive for pre-trial preparation, especially when they are disorganized. Since the medical records come from different healthcare providers, they might contain irrelevant and duplicate records. It takes time to sift through essential records from healthcare providers and organize them chronologically to give a clear picture of the case's background.
So, opting for a medical records reviewer helps to,
Organize records
Segregate incomplete records
Extract accurate date, time of procedures
Comprehend complex information
3. Missing or Incomplete Records
The missing medical record is yet another challenge for attorneys. When dealing with records of huge volumes, there is a high chance that a few go missing. Attorneys and their in-house teams do not have the luxury of time to identify and pursue towards securing the incomplete records. On the other hand, a specialized team from PreludeSys would quickly locate a missing record that could be a cornerstone of the case. 
4. Problems with Interpreting Medical Records
Healthcare providers follow their unique formats in an account of preparing the reports. It results in a complex representation of information, that leads to the wrong interpretation of records. The paralegals and the legal firms find it hard to interpret these without proper medical narrative data. However, an expert medical team provides with proper scribing facility and transcribes physicians' information in legible formats.
5. Handwritten Records
Even today, a few healthcare providers follow handwritten records. They are illegible and can lead to serious mistakes and natural wear and tear. Attorneys find it hard to put these papers together to develop an understanding and preserve them during the course of the case.
6. Complex Medical Terminology and Unfamiliar Medical Abbreviations
Even when the medical record is neatly written, the unfamiliar terms and abbreviations seem Greek and Latin for a rookie. Attorneys and their teams are to be equipped with knowledge of such complex medical terminologies, procedures, and abbreviations, which would be incredibly beneficial for their case handling.
Conclusion
A thoughtful review of medical records is essential to build a claim or defense in any legal proceeding. Yet, it is a challenge to analyze these records owing to the challenges discussed above. Sometimes it is an overwhelming process too. The bottom line is that well-trained specialists and knowledgeable resources are required to process and prepare the records needed to substantiate their arguments. PreludeSys has two decades of experience reviewing records and determining the merits of a medical case. All of these results in yielding measurable, positive outcomes in legal cases. Talk to our experts now to learn how to review medical records!